Resilient Digital Transformation
The world is changing at an unprecedented pace. Industries are transforming as organisations adopt new technologies including artificial Intelligence, 5G, IoT and more. At the foundation of this transformation is always-on digital infrastructure requiring organisations to be resilient and agile in responding with innovations.
Join us this 27 May, for our LIVE virtual Innovation Day: Resilient Digital Transformation India with our fellow thought leaders, recognised industry visionaries, partners, and experts to discover how together we can address challenges and build a sustainable future in a new electric world. One that is enabled through connected and sustainable data centres… in the cloud, and at the edge.
Keynotes
Discover the latest market insights and innovations regarding data centres and the edge.
Strategy Talks
Get the inside track from executives discussing strategies in our markets and how they become reality.
Expert Learning Sessions
Join interactive discussions between our experts, customers and partners about how to implement tomorrow's solutions today.
Virtual Innovation Hub
Discover the latest solutions and technologies in action in the virtual Innovation Hub.
Interactive Platform
Interact with industry experts online and virtually experience the technologies shaping the future of IT architecture.
Exclusive Content
Get access to exclusive additional content curated by industry thought leaders, customers, and partners.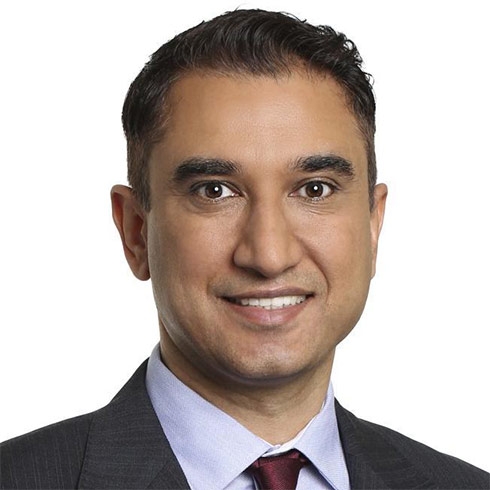 Pankaj Sharma
Executive VP, Secure Power Business
Schneider Electric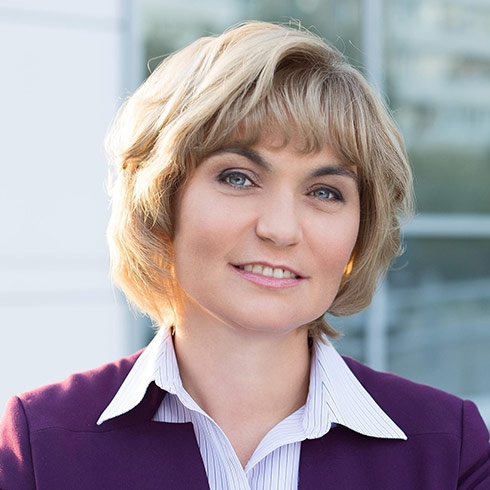 Natalya Makarochkina
SVP, Secure Power Business
Schneider Electric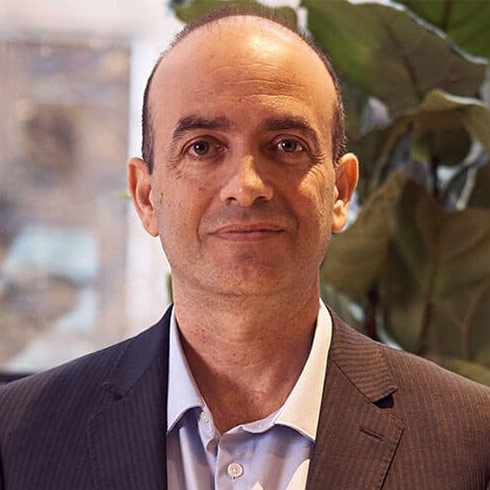 Omar Hatamleh
Innovation Expert, 
Author and International Keynote Speaker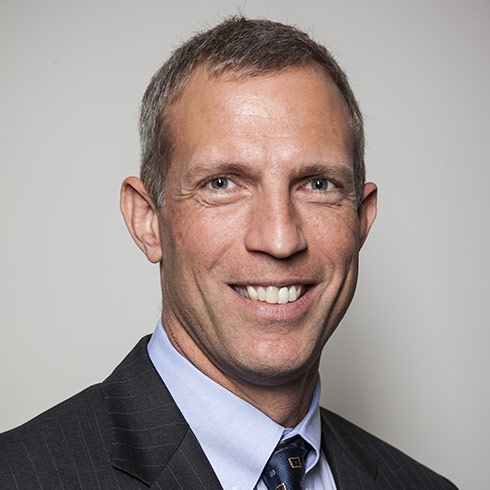 Kevin Brown
SVP, Secure Power Business
Schneider Electric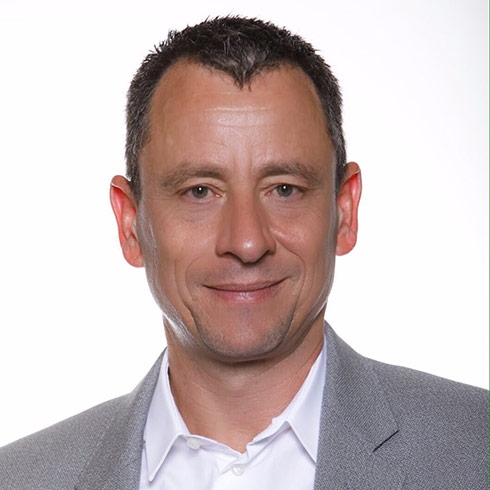 Steve Brazier
President and CEO, Canalys
W. Jarrett Campbell
Global Industry Marketing 
Director for Smart Infrastructure, 
AVEVA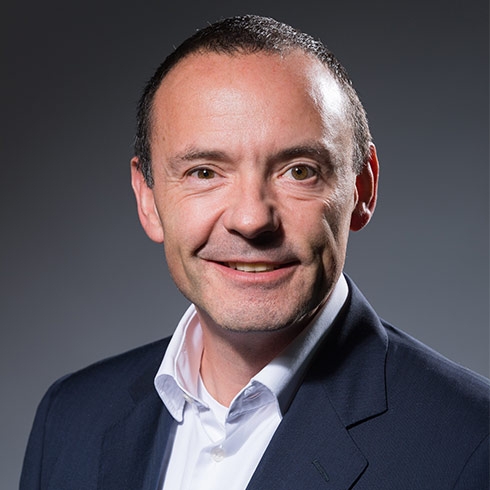 Peter Herweck
Executive Vice President,

Industrial Automation Business

Schneider Electric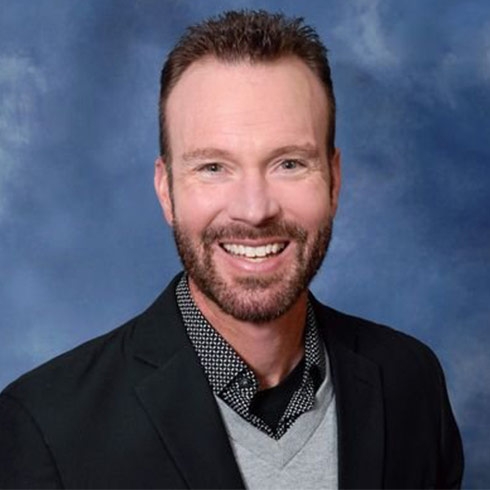 Tripp Partain
Global CTO, Edge and IoT Systems, 
Hewlett Packard Enterprise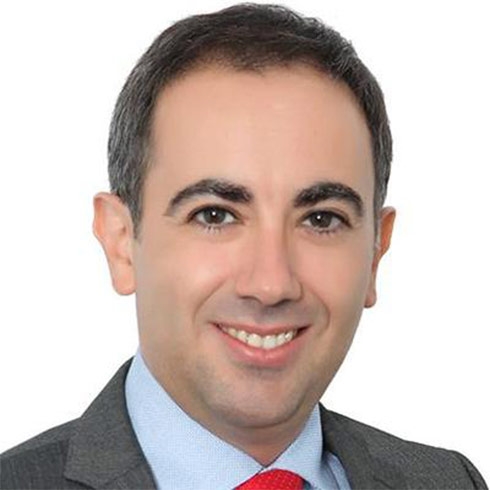 Daniel-Zoe Jimenez
Associate Vice President, 
IDC
Stephen Brazil
Senior Director Global Extended Technologies
DELL Technologies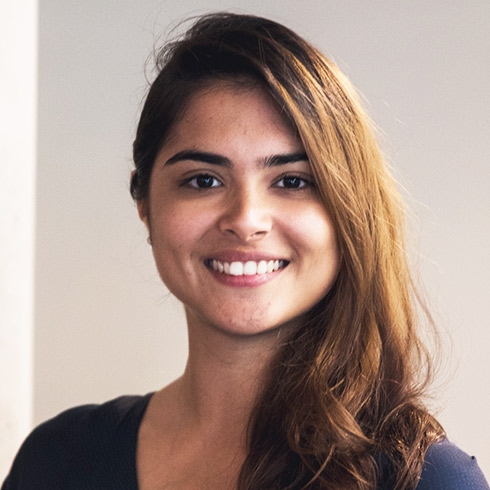 Dalia Adib
Principal Consultant,
Edge Computing - STL Partner
Chat
Do you have questions or need assistance? We're here to help!