Buildings Of The Future: Smart To Autonomous
Today, businesses around the world are impacted by a crisis forcing them to reimagine their priorities towards business continuity, employee health and well-being. While reduced staff and lower operating budgets are at the forefront of these demanding adjustments, challenges with building management are left to ensure efficient maintenance of its operations within guidelines set by governing officials.
In this scenario, some of the key challenges that building management must overcome are :
Optimizing operational efficiency without compromising occupant comfort
Preventive checks on assets with digital tools
Predictive maintenance of assets nearing breakdown
Safeguarding the premise from cybersecurity threats
Ensuring occupant wellness
In times like these, when co-existence of safety and efficiency has become more important than ever, managers must adapt to new building management tools that increase remote service capabilities for operational efficiency. Enabling teams with insights on how to safely navigate these challenges is our webinar on 'Buildings Of The Future: Smart To Autonomous'.
Join our Industry experts :
Anil Chaudhry
Managing Director & Zone President
Schneider Electric India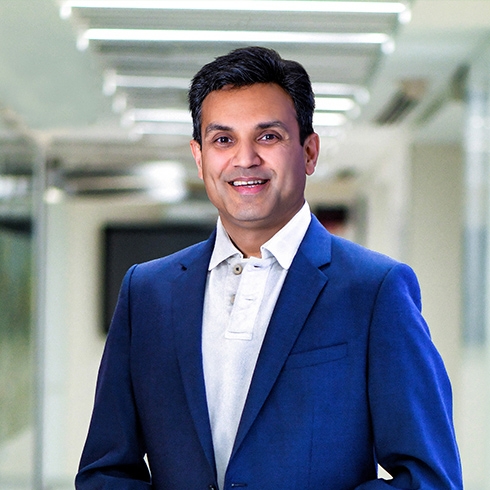 Anant Maheshwari
President
Microsoft India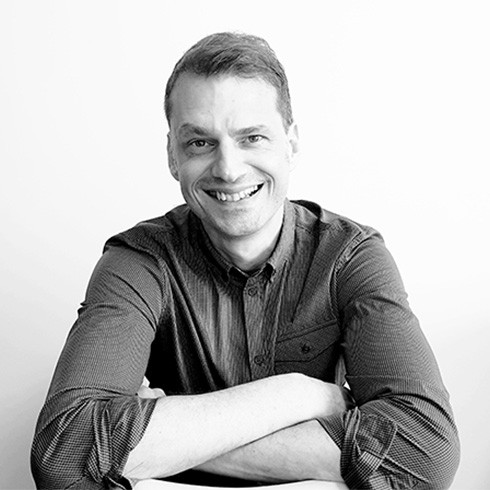 Guillaume Estegassy
WW Lead, Smart Places & Smart Buildings
Microsoft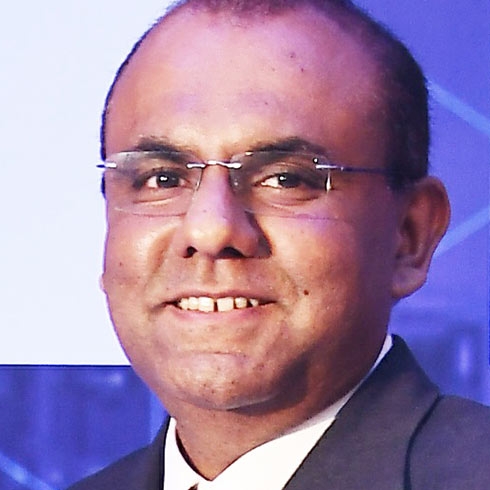 Sanjay Sudhakarn
VP, Digital Energy
Schneider Electric India
Bidisha Nagaraj (Moderator)
VP, Marketing
Schneider Electric India
The fireside chat delved into various facets of creating a resilient, secure and energy efficient buildings. The talk explored how Microsoft and Schneider Electric, especially in the current scenario, have adapted to customers' and partners' expectations and supported employees. From building an inclusive, flexible communities to focussing on mental well-being of employees to skilling, reskilling and training, accelerated by digital platforms - both Microsoft and Schneider Electric have braced themselves during the crisis and responded to it suitably.
Click here to watch the webinar video
Reach out to our Support team for all your needs
Chat
Do you have questions or need assistance? We're here to help!