Innovation Talk- Enabling Change: A High Efficient and Low Carbon Future for Aviation
Airports are gateways to new experiences and are an integral part of the aviation industry. Planning for the future of aviation is a multifaceted endeavour that must include sustainability and resiliency in airports at the heart of all efforts. The extraordinary times of today have given aviation their best chance yet to address resiliency to face unforeseen events in the future and also tackle climate change effectively.

Over 2500 airports worldwide provide critical infrastructure that supports 4 billion annual passengers. To meet changes in capacity and post-COVID-19 passenger processing, airport infrastructures such as terminal buildings, airfields, and ground service equipment require substantial upgrades in infrastructure.

A disconnect exists between the current airports of the country and the sustainability of airport infrastructure. There is a need to change the way the aviation industry functions in order to transform the infrastructure for the better in the face of extraordinary events.

Airports must become models for sustainable and resilient development. Doing so will help airport infrastructure address changing paradigms like resilience, climate change adaptation, mitigation of infectious diseases for the well being of the planet and passengers alike.

Technology has advanced as tools to achieve the impossible. In this new day and age, we must leverage modern technology to assist in providing solutions to the problems of the world. It is time we adopt innovative solutions and technologies to serve the purpose of building resilient and sustainable airports of tomorrow.

Schneider Electric is hosting a Innovation Talk Webinar on Enabling Change: Sustainable and Resilient Airports of Tomorrow emphaising on the need for designing and building the next generation of sustainable and resilient infrastructure for airports to take the leap into the future.
Dr. M. Muthukrishnan
Head - EHS Sustainability - Airport Sector    
GMR Sector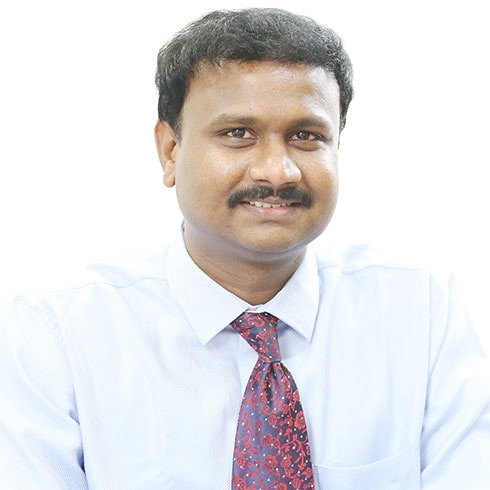 Join the webinar to learn more about how sustainable airport infrastructure can make a difference in ushering in a new age of sustainable aviation.
Register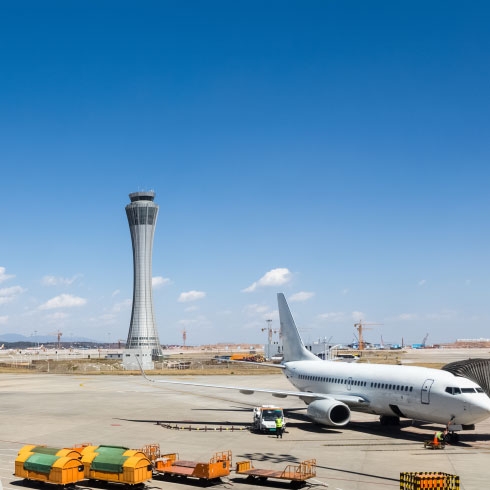 Innovation Talk Webinar I Enhancing Passenger Comfort for Airports of Tomorrow
Coming Soon
Chat
Do you have questions or need assistance? We're here to help!