Zelio Soft
Zelio Logic configuration software
Zelio Soft software for Zelio Logic smart relays (SR2/ SR3). Includes programming software, self-training module, applications library, and technical instructions.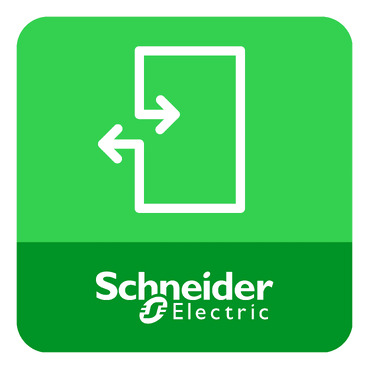 Features

Real programming using FBD (functionnal Block Diagram) function block or contact language (LADDER)
Detection of any programming errors with its coherence test function
Simulation and monitoring modes: test the program in real time, with or without the smart relay connected to the PC
Supervision windows: enables viewing the I/O states of the smart relay in your application environment
Downloading and uploading of programs
Edition of personalized files
Automatic compilation of programs
On-line help

Benefits

Programming freedom Zelio Soft speaks your language!

Extremely simple and user-friendly, Zelio Soft software makes it easy to configure your Zelio Logic smart relays: a quick and safe programming thanks to the programs tests.
With unequalled flexibility, it answers all your requirements with real programming using function block (FBD) or contact language (LADDER).
Multilingual and open, it is compatible Windows 95-98-2000, NT 4.0 SP5, Windows XP Pro...