Twido Soft
Twido configuration software
TwidoSoft is a graphical development environment for creating, configuring and managing applications for Twido programmable controllers.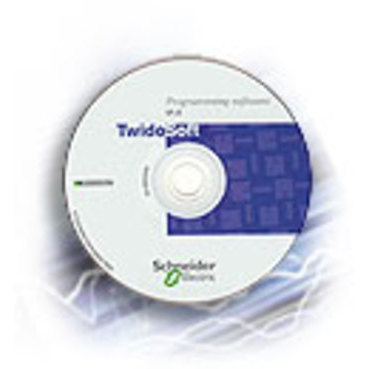 Features

Programming in instruction list or ladder languages, reversible, Grafcet
compatible with Windows 98SE & Windows 2000 & Windows XP.
Application browser with multiple window views aiding software configuration.
Specialist editors (configuration, cross references, etc.)
Symbolic programming
Duplication of application programs
Compatible with PL7-07 via ASCII import

Benefits

Effective tools !

Twido Soft provides an intuitive, Windows-based user interface (balloon tips and on-line help), to simplify programming and configuration for Twido programmable controllers. Twido Soft is open, and when loaded on your PC, it can be connected to Twido products using the PC serial port, USB port, or a modem (Windows 2000 or XP).