EcoStruxure™ ArcFM Mobile
Optimizes efficiency and accuracy of field work
Flexible solution for field mobility workflows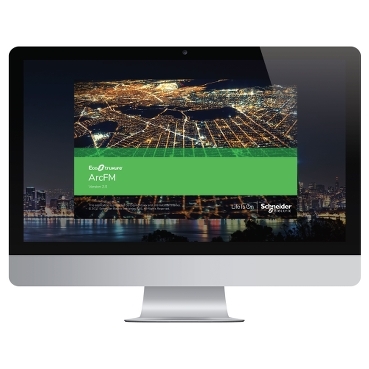 Features

EcoStruxure™ ArcFM Mobile (formerly known ArcFM™ Mobile) solutions provide utilities everything they need – from viewing and querying facility information, tracing networks, making redline changes and markups, and editing features and attributes, to applying as-built changes to creating and as-builting work order designs.

Benefits

Schneider Electric's EcoStruxure™ ArcFM Mobile offers many key benefits such as:

Single Computing Environment for field and desktop
Fast and transparent data synchronization
Configurable interface to support a range of user skills
Flexibility to support various work flows

Applications

Geodatabase is a personal geodatabase on the field units that contains a snapshot of in-place facilities, made from an as-built version. It is kept current by regular extractions. Users can create subsets of the entire service territory to support specific administrative areas.
Mobile Packet contains the information that needs to go to and from the field and includes the features, graphics, and other relevant data, such as compatible units, that support full, round-trip editing.
File Transport is the transport mechanism for sending and receiving via FTP or network file copy. The files are compressed and only contain delta changes.
Data Synchronization is the means for synchronizing the data contained in the packets with the enterprise and field geodatabases, based on a configurable workflow.