Responder Mobile
Get information to the field, and from the field, during outages
Get outage information to the people who need it most: your field crews.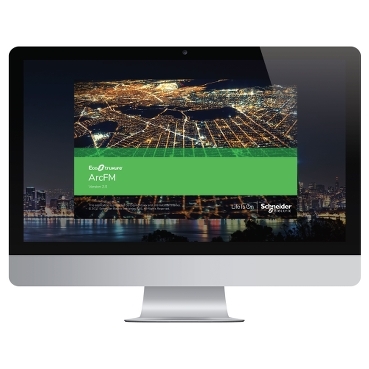 Benefits

Schneider Electric's Responder Mobile offers key benefits:

Resolves outages more efficiently and effectively
Reduces outage time
Increases customer satisfaction
Increases revenue for your utility

Applications

In addition to helping crews locate the source of an outage, Responder Mobile provides tools for editing incident reports, adding devices and hazards to the map, and synchronizing field devices with the enterprise network. It's the ideal balance between functionality, ease of use and lightweight deployment.