Harmony XVR Application
Rotating mirrors Ø 165 mm
Rotating mirror beacons XVR, Ø 165 mm Application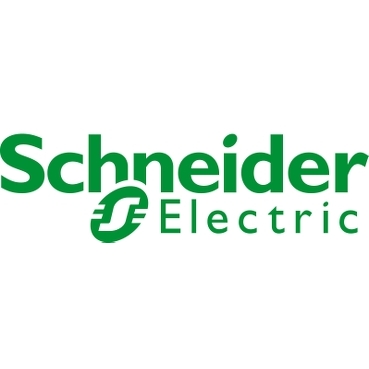 Features

Degree of protection: IP 65
Beacons with halogen or incandescent bulb
Several colours available.

Benefits

Extreme signalling !

Easy to use and quick to install, this complementary range is dedicated to extreme illuminated signalling.

Applications

Applications involving long range signalling distances (50 to 100 m).
Industrial processes, paper manufacture, buildings...