Power Matters

With the world going digital, there is a significant increase of sensitive electronic systems and devices that require guaranteed uptime and very high protection. These devices and systems whether at home or in commercial and industrial buildings such as hospitals, offices, factories have to rely on the regulated nonstop power that only a UPS can provide. In any environment, on any job, our Industrial UPS technology keeps you connected to power.
Featured Battery Back-up and Power Protection Solutions
White Papers and Reference Guides
Reference Guide for Oil & Gas Professionals
A practical guide to achieving Oil & Gas operational efficiency through digitization.
Reference Guide for Semiconductor Professionals
Innovative power solutions for semiconductor fabrication efficiency.
UPS Basics Guide for Electrical Contractors & Specifiers
A useful guide on how to easily choose, configure and cost-justify an uninterruptible power supply.
Industrial Edge and Exchange Community
Solving Edge Computing Infrastructure Challenges

Edge computing (distributed IT) installations have become increasingly business critical. Deploying and operating IT at the edge of the network comes with unique challenges. Solving them requires a departure from the traditional means of selecting, configuring, assembling, operating, and maintaining these systems.

Industrial Edge Computing Brochure

Putting together a complete IT/OT solution for your customers requires multiple layers of compatible hardware and software working in unison — which is where you have an important role to play in helping your customers realize their goals.

Schneider Electric Exchange

Partnering with Schneider Electric for edge computing, Industrial Edge Computing Community empowers Industrial System Integrators and IT Service Providers to differentiate and grow their business in today's IIoT world through an expanded offer portfolio, essential training, risk reduction, and reduced time to market.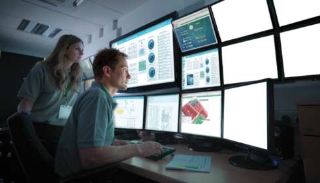 Industrial Secure Power Selector
Find the right product thanks to the Industrial Secure Power Selector, an easy form to fill out that will enable to find the best solution.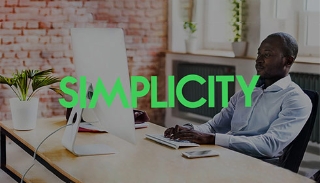 EcoStruxure™ Power Design – Ecodial
Optimize your network design, calculate and specify your electrical installation components.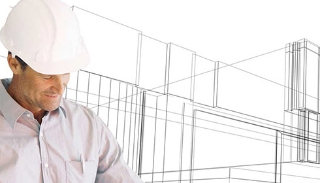 BIM Model ID Card
BIM is a method for optimizing the design, and operation of building structures (3D computer model displaying time, costs, or technical features).
OEM and Machine Builder
Boost your machine business efficiency with updates on the latest training, market trends, promotions, and technical support.
System Integrators
Bringing together our innovative technology, domain expertise, world-class architecture, and certified System Integrator Alliance partners ensure projects are delivered as promised.
Electrical Distributors
Discover a unique combination of top industrial solutions and local support brought to you by our Industrial Automation Distributor Program.
Discover EcoStruxure
Learn how your business can achieve success with EcoStruxure: Innovation at Every Level.
Chat
Do you have questions or need assistance? We're here to help!