Schneider Electric At Elecrama 2023 Highlights
Elecrama 2023 was nothing short of an electrifying experience. At this largest electrical expo in the world, as Sustainability Partners we showcased our latest Electricity 4.0 & Next-Gen Automation solutions.

From February 18 to 22, customers, partners, and influencers had a firsthand look at our latest product innovations, solution, software and service offers. Through our Sustainability Thought Leadership Theatre and Green Yodha Zone, we saw glimpses of India's acceleration towards digitization, electrification, and decarbonization.

Thank you everyone for joining us in the path to becoming #NetZero!
5 Electric Days at Elecrama 2023
This year, Schneider Electric, a global leader in energy management and next-gen automation, participated in ELECRAMA 2023 at India Expo Mart, Greater Noida. The expo, which took place from February 18th to 22nd, is one of the largest exhibitions in the power transmission and distribution industry.

We hosted several technical sessions and workshops to engage with its customers and partners. Our participation highlights Schneider Electric's commitment to support the country's efforts towards sustainable energy.
Watch
#GreenYodha Zone at Elecrama
Towards a carbon-neutral and energy efficient world | Green Yodha

If you haven't heard already, our #GreenYodha Zone generated 333K Watt energy at Elecrama. Here are some fun moments from the Green Yodha Zone at Elecrama.

Green Yodha is a sustainability initiative by Schneider Electric that aims to build a community of conscious citizens, businesses, and institutions to unite towards adopting practices in energy efficiency, renewables and solar, automation, and digitalization.
Join Us in the Good Fight! Become a
Key Visuals From The Elecrama 2023 Booth
Jean-Pascal Tricoire at Elecrama
We got talking with our global Chairman & CEO, Jean-Pascal Tricoire, about his experience at Elecrama and India's future in the energy sector.
Anil Chaudhry at Elecrama 2023
Electrification and Digitization are the tools needed to accelerate the journey towards a #NetZero future," says Anil Chaudhry, Zone President, CEO & MD, SEIPL.
Tommy Leong's first experience at Elecrama 2023
Everything we do at Schneider Electric, in terms of digitization and electrification, is to create a more sustainable and #NetZero future," says Tommy Leong, Schneider Electric's SVP of Global Marketing, International Operations.
Olivier Blum's experience at Elecrama 2023
At Schneider Electric, we are committed towards helping small, medium, and large companies to accelerate their Decarbonization journey to contribute to a #NetZero world," says Olivier Blum, Schneider Electric's EVP for Energy Management.
Manish Pant on India's trajectory to a net-zero future
Manish pant shares his perspective on growth trends in India and how Schneider Electric is playing a leading role in driving a net-zero future and making an atmanirbhar India.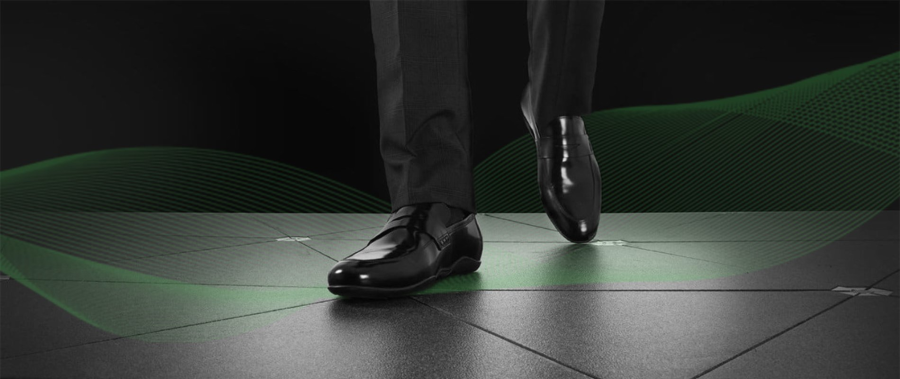 Green Yodha Zone
An energy generating groove station on a floor will interact in real time with your footstep and tell you how much energy you have generated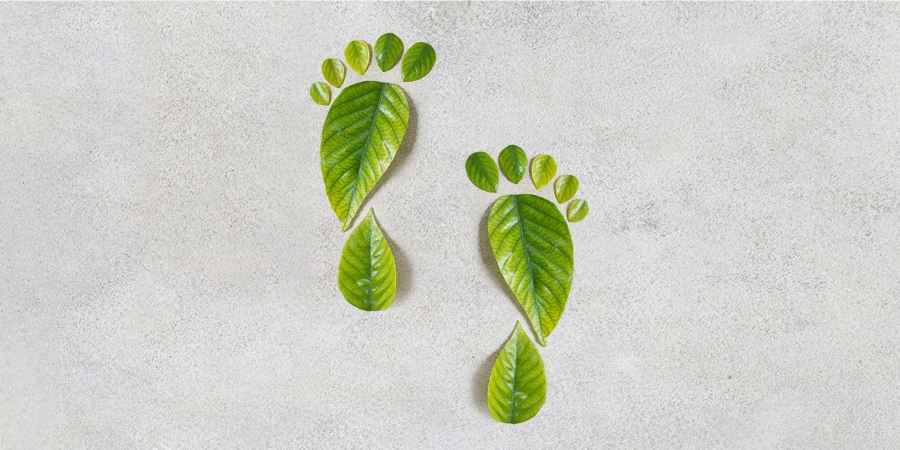 Carbon Footprint Calculator
You can only save when you measure. Check your impact on the planet using our carbon footprint calculator at our booth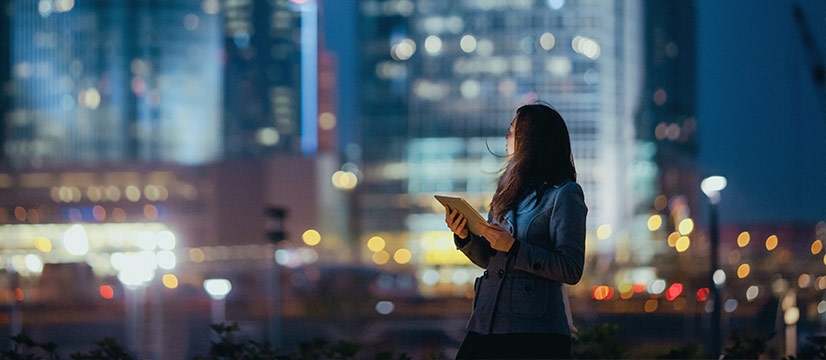 Electricity 4.0 & Next-Gen Automation
A net-zero carbon future needs to be Electric and Digital.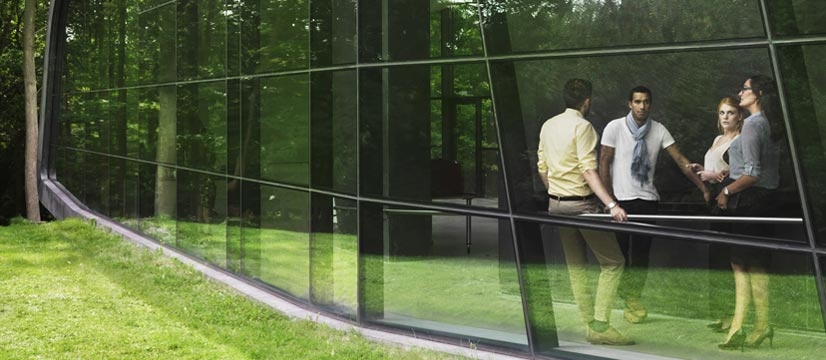 Sustainability Solutions
Sustainability is at the core of our purpose, culture and business as we accelerate our contributions to a sustainable and inclusive world.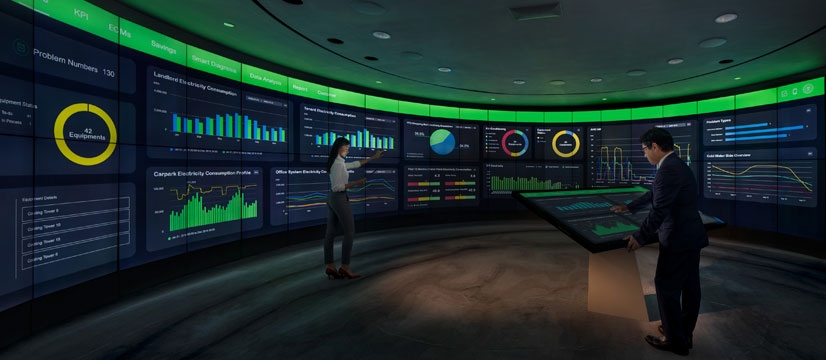 Software & Services
Discover the benefits of lifecycle services.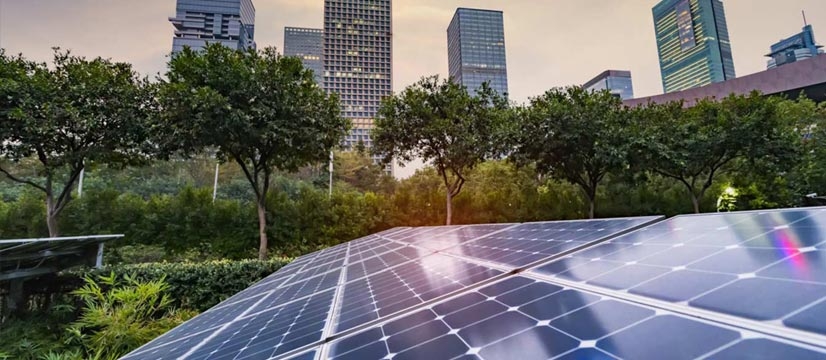 Buildings of the Future
Delivering future-ready buildings for better lives and planet.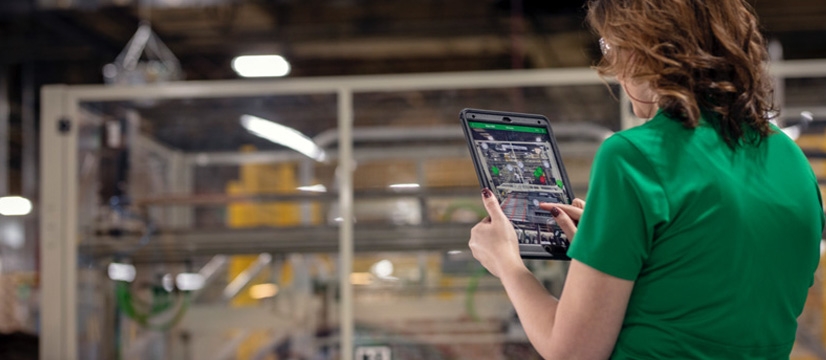 Industries of the Future
Next generation industries going beyond digital and the Industrial Internet of Things.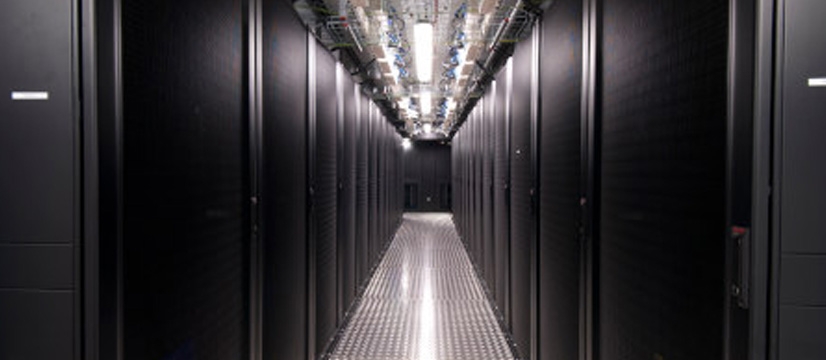 Data Centres of the Future
Make data centres more resilient, efficient and powerful.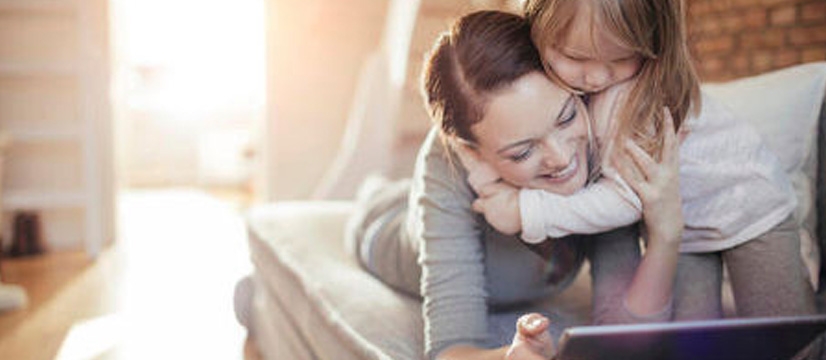 Homes of the Future
Sustainable homes of the future by connecting the lifeline of your home—electricity—with digitalisation to help you achieve your carbon-neutral goals.
Chat
Do you have questions or need assistance? We're here to help!