Electricity changed the way we power the world. It's time we power change in electricity.
The world is constantly evolving and the need to evolve how we power the world has never been more important. This has put into perspective the need to transform energy infrastructure to deliver more. More sustainable. More resilient. More power. To meet the evolving demands of the new electric world.

Schneider Electric is partnering for a new electric world where we are determined to become a model of sustainability and resiliency in the industry, delivering solutions that help shape a greener and responsible world that thrives on efficiency.
Electrical Safety – Solutions for a Safer Workplace
Ensuring electrical safety is fundamental for a safer environment for all its occupants. It is important to have measures to mitigate risks of electrical hazards and avoid them when they arise. Schneider Electric is partnering for a new electric world of electrical safety and hazard prevention. Find out how Ecostruxure solutions help avoid hazards and ensure optimum electrical safety
Download the
Our Power Story
The 5 core values we promise to deliver:
Future of Power Story
Billion connected devices by 2025
Accenture
of all data within an enterprise goes unused for analytics
Accenture
of organizations with a sophisticated strategy and implementation of IoT see significant return on investment
2019 IoT Barometer
Prisma iPM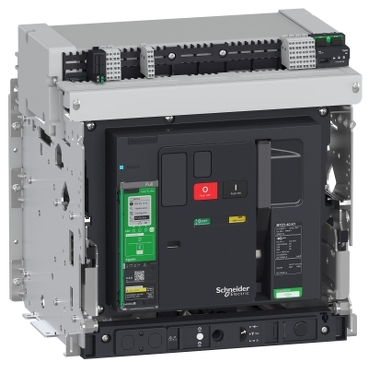 MasterPact MTZ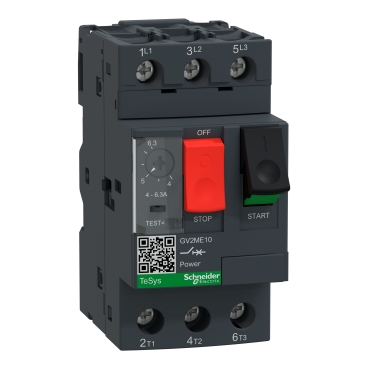 TeSys GV2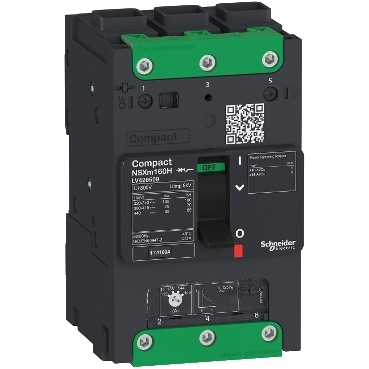 ComPact NSXm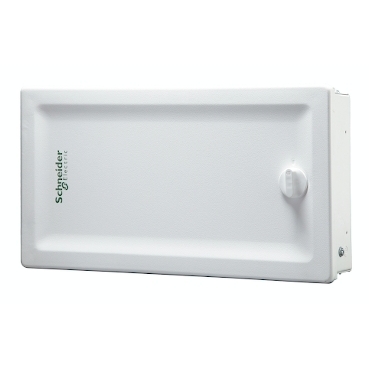 Acti 9
Chat
Do you have questions or need assistance? We're here to help!