What Is A Smart Factory?
Leaping forward from traditional machine automation, the Smart factory deploys smart manufacturing technologies for Industry 4.0. Physical machines are fitted with smart sensors and are connected to a cloud network where it uses data from connected operations and production systems to learn and adapt to spontaneous situations and make real-time decisions.

Imagine your machines telling you when their temperature is out of desired levels, and you are able to receive alert notifications through your mobile device. This will greatly reduce 30-50% of unscheduled machine downtime, troubleshooting time & maintenance costs while accelerating productivity & machine efficiency.
Schneider Electric Bangalore Smart Factory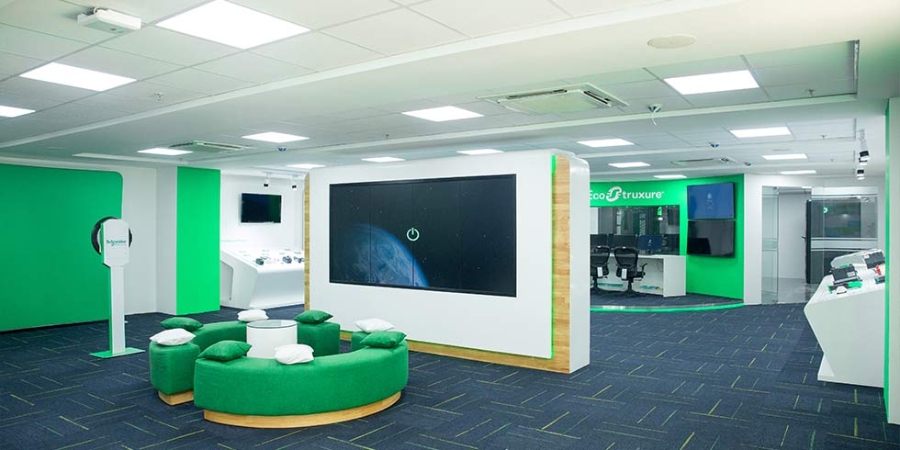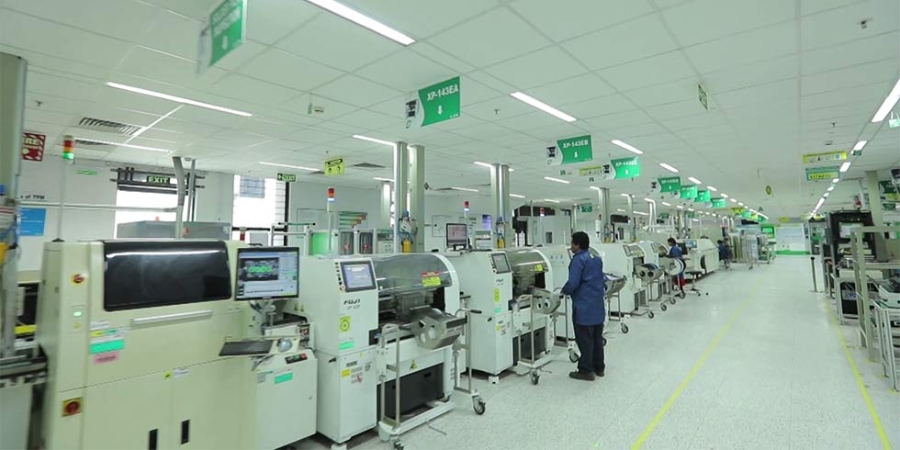 How can Smart Factory help you?
Increase your business profitability & productivity through our EcoStruxure architecture & IoT technologies.
EcoStruxure™ Augmented Operator Advisor (AOA)
The AOA is a custom application that puts real-time information at your fingertips, whenever and wherever it is needed. You get immediate access in the field to instant data diagnosis, user manuals, instructions, diagrams etc. This helps to improve operational efficiency with augmented reality, enabling operators to superimpose the current data & virtual objects onto a machine, or plant.

Benefits
-Improve operations & maintenance efficiency
-Reduce operations & maintenance time & cost
-Reduce operator errors during maintenance activity
-Better support and easier information delivering
IOT Monitoring & System Alert
IOT Monitoring & System Alert is a cloud-connected monitoring and control system for plants & machines. It can detect issues that generate predictive maintenance alerts, so service staff can be dispatched to remedy problems before they cause a failure. 

Benefits
-Machine Andon to notify management, maintenance, and other workers of a quality or process problem
-Quality Statistical Process Control (SPC) to monitor process behavior & find solutions for production issues
-Predictive Maintenance before and when equipment failure occurs
Additive Manufacturing
Additive manufacturing in 3D printing technology has advanced the design power of prototyping for new products. It helps to churn out a greater range of prototypes, maintenance spare parts, jigs, fixtures, and assemblies for customized end products in all desired shapes & designs.

Benefits
- Quality can be as good as the original parts
- Faster availability of maintenance spare part
- Faster feedback for prototypes
- Cheaper alternative for specific imported spare parts and jigs
Why Should You Upgrade To A Smart Factory?
With the digitization powered by EcoStruxure, Schneider Electric's Smart Factory is driving end-to-end efficiency for the industrial environment.
Supported by the Singapore Government
Singapore government has earmarked significant time & money to invest in R&D projects, developing transformation maps & strengthening workforce's skill sets to adopt Industry 4.0 model.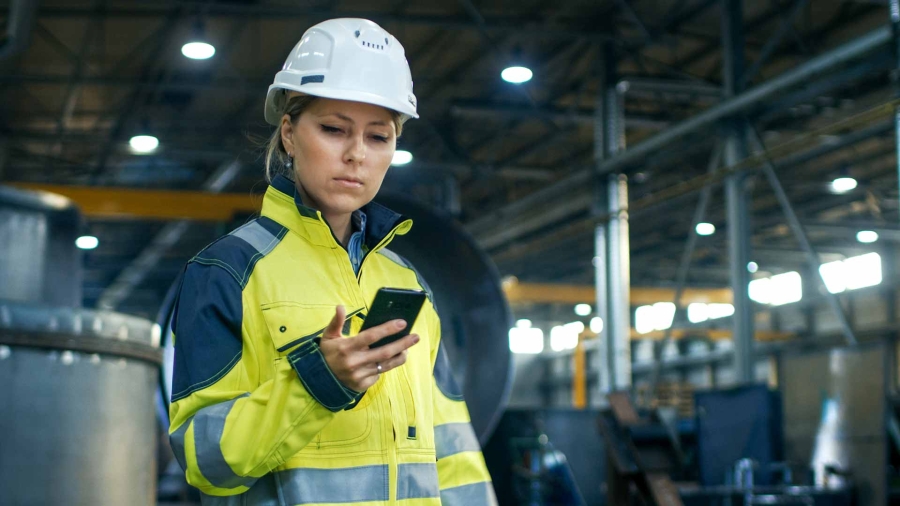 Agile Management & Process Efficiency
Creating shop-floor agility by connecting control to the enterprise level. With Lean Digitization, you are able to achieve better decisions & faster processing.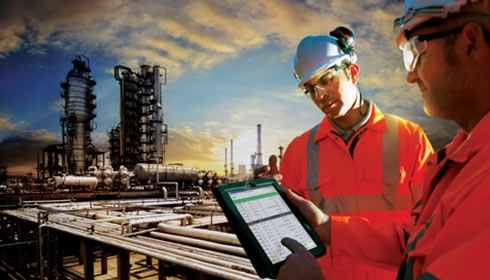 Asset Performance Management
With IIoT & Predictive Asset Analytics, you are able to predict and diagnose problems before they occur. Significantly help to reduce labor cost, maintenance cost & safety risk.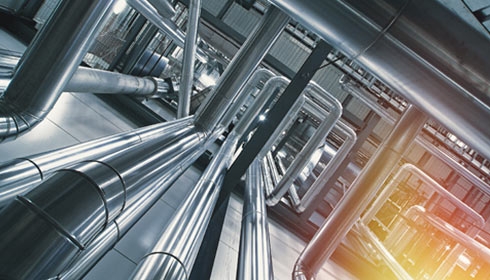 Empowered Operators
Empowering operators to drive effective decisions on the shop floor by bringing all real-time information in hand to act at the point of need or in case of repair, anytime anywhere.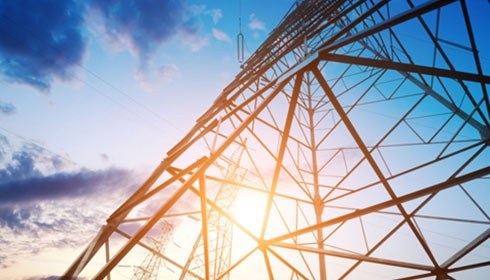 Energy Efficiency & Reliability
Reduce up to 30% of your energy consumption as you get full visibility, control, and optimization over your power consumption and costs through real-time power monitoring, efficiency & sustainability insights.
Our Customer Stories with EcoStruxure™ Plant & Machine
Whirlpool achieved zero-waste 2 years earlier
Schneider Electric implemented EcoStruxure Resource Advisor, - an energy and sustainability management platform to monitor and track data across the company's facilities worldwide for Whirlpool. With support from Schneider experts, data collection is now consistent and accurate, and Whirlpool's staff is trained on EcoStruxure Resource Advisor.

The Result:
- 3 plants in Brazil have achieved the zero-waste-to-landfill goal,
- 2 years earlier than expected (2020: ZERO WASTE ambition).
Improved parallel robots performance & efficiency for Siasun
With Schneider Electric's high-end PacDrive 3 motion control platform, Siasun has enhanced the performance of its single & multiple parallel robots, which means greater efficiency and cost savings for both Siasun and its customers.

The Result:
Greater parallel robots performance and up to 30% increase in efficiency with IoT EcoStruxure™.
Chat
Do you have questions or need assistance? We're here to help!