Join your industry peers for best-in-class training on the key principles of power system analysis and protection. The Schneider Electric APPS Course is designed for technicians and engineers who wish to reinforce their knowledge and experience in protection and substation automation applications. Emphasis is on theory and methodologies that can be applied in a wide range of protection applications.
Welcome to the Course!
We are proud to bring APPS course to India, with our Experts delivering the lectures, conducting the tutorials and showcasing technology demos.
A Warm Welcome from our leaders.
Program:
> In-class Lectures & Tutorials
> Application Demonstrations
> Factory Visits
> Social Events
Prerequisites:
> Basic knowledge and understanding of power systems, engineering and mathematics (technician or engineer level)
Audience:
> Engineers or senior technical officers, preferably with experience in power systems
> Commissioning and maintenance engineers involved in testing protection schemes
> Industry professionals aiming to expand their expertise
Duration:
> 2 Weeks
> 90% Theoretical
> 10% Practical
Course topics
> Introduction and Overview of Protection
> Current Transformer Performance and Selection
> Fault Analysis
> High and Low Impedance Busbar Protection
> IEC 61850 and Substation Automation System
> Line Differential and over current Protection
> Digitization , Innovation and modern Relay Design
> Cyber Security
> Arc Flash Protection
> Distance Protection
> Generator Protection and Motor Protection
> Transformer Protection
> Testing , Relay Design and Best Practices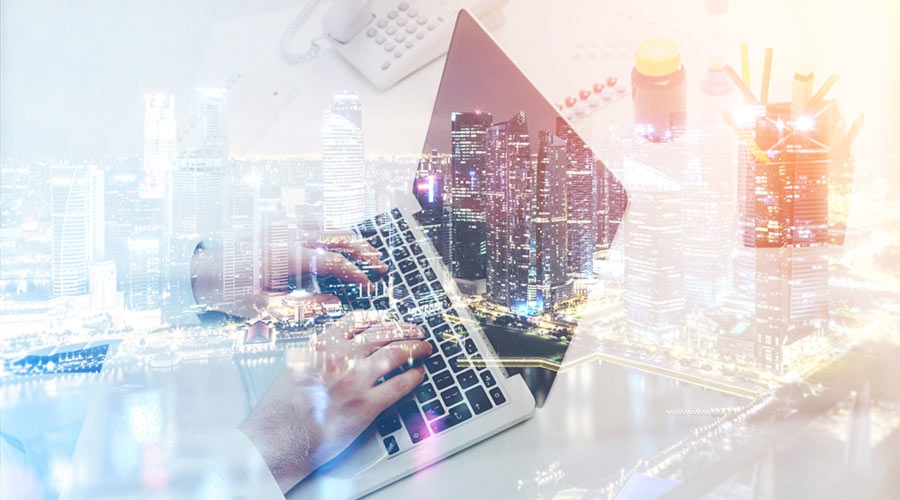 Shailabh Sharma
Shailabh Sharma had pursued his B. Tech in Electrical Engineering from NIT Raipur, India. He started his career as a testing and commissioning engineer in Schneider Electric, Chennai and has worked with prime utilities like Power Grid, NTPC, BHEL, MSETCL etc. Then he moved to Vadodara, where he was handling Western Region and supporting MVS Factory. He is currently based at SE Gurgaon Headquarters, working as a Product Application Expert (PAE) for Numerical Relays and Feeder Automation portfolio. He likes reading autobiographies, swimming, travelling and tasting the local cuisines.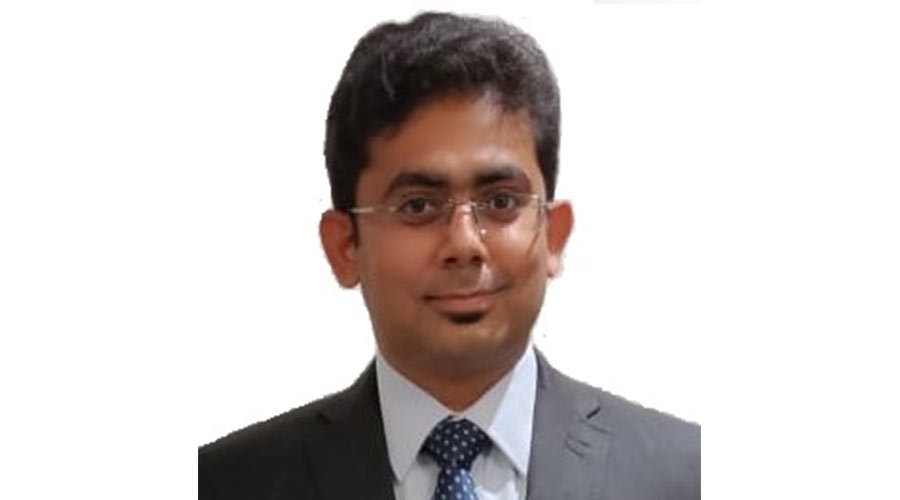 > Increase skills in fundamentals of protection system design
> Enable protection design engineers to make their systems safer, smarter and more reliable
> Specify protection solutions in accordance with power system requirements and standards
> Undertake project from concept to commissioning
> Build your expert knowledge with industry and application specialists
> Comprehensive reference notes in digital format, tutorial examples and certificate
> Join the APPS community and be a part of constant day-to-day knowledge sharing.
> Share experiences with course attendees
> Networking with other industry professionals
The Core Team - People behind the Curtains
Parul Seth
Parul has graduated as an Electrical and Electronics engineer from MD University in 2011. She has worked for 5+ years in Siemens as a design engineer for Qatar substations and as a Sales and Marketing Sr. Executive for both international-Sri Lanka, Bangladesh and Qatar- market and domestic market especially national utilities such as PGCIL and NTPC. Currently, in Schneider, Parul looks after the sales of ENP business for Northern region via multiple channels or accounts and drives strategies to saturate market with Schneider's relay product basket. Apart from her work, Parul is a trained Shiamak Davar dancer and has done many performances with him. She loves to read classics and baking is her guilty pleasure. She believes that laughter is the best medicine and her favourite make-up.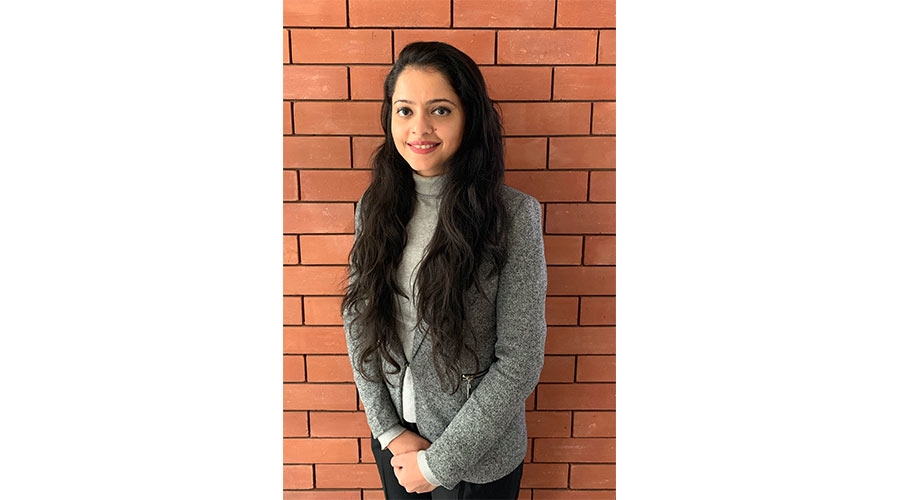 Milestone-87, Village Kotambi,
Vadodara - Halol Highway ,
Post : Jarod, Vadodara,
Gujarat – 391510
India
Brought to you by Schneider Electric
Schneider Electric is the global specialist in energy management and automation. With revenues of ~€27 billion in FY2015, our 160,000+ employees serve customers in over 100 countries, helping them to manage their energy and process in ways that are safe, reliable, efficient and sustainable. From the simplest of switches to complex operational systems, our technology, software and services improve the way our customers manage and automate their operations. Our connected technologies reshape industries, transform cities and enrich lives. At Schneider Electric, we call this Life Is On. 
Chat
Do you have questions or need assistance? We're here to help!