AvatarOn - It's also a switch
Our award-winning AvatarOn switches feature fully personalised and printable cover designs to let you unlock your creativity. The ground-breaking AvatarOn series is a true marriage of aesthetics and practicality, making it a perfect choice for all home or office designs.
It's also a switch
You wouldn't know it just by looking at them, but the AvatarOn range also performs the function of the humble old switch. But the most sensational feature of this range is the customisable faceplate, which you can personalise with pictures, designs and patterns of your choice.
Unforgettably stylish switches
Mirror-smooth and sleek switches with an elegant appearance like no other.
Stylish and streamlined design available in white,wine gold, dark grey, gold hairline, light wood and dark wood.
Now also available in a brand new color Dark Grey. With the latest dark grey range, you can bring a touch of elegance
Customisable Covers for True Adaptability
AvatarOn switches are available in an array of replaceable cover for full customisation and integration into any interior decor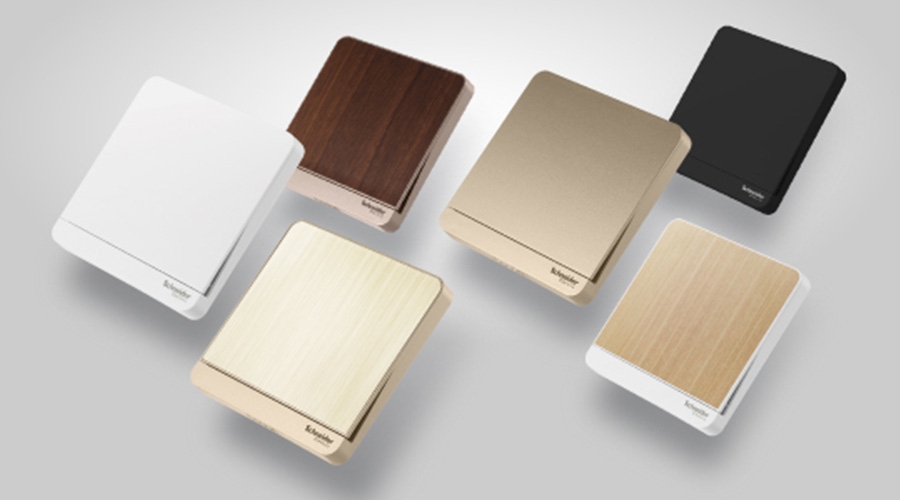 Personalised Design
AvatarOn series features an edgeless, frameless cover design architected as a perfect union of form and function. The one-hand snap on cover removal allows for quick and easy changes at any time to satisfy ever-changing aesthetic tastes. This flexibility allows users to match their switch to any home decor style, giving every room its own story.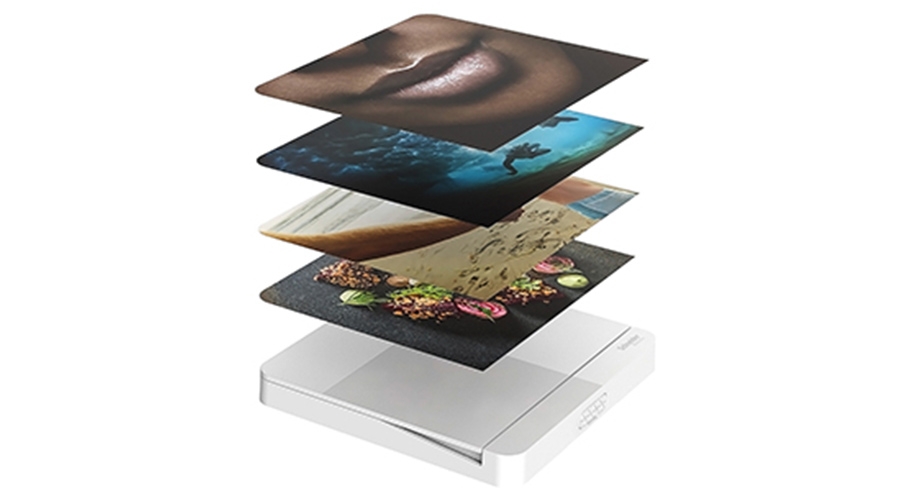 Give every room in your home a personality
The edgeless, frameless cover of the AvatarOn switch will help you let your creativity loose and express your individuality by customising it with pictures of your favourite memories, your artistic creations, or even a pattern of your choice.

Showing the way in the dark
The human touch of AvatarOn goes one step further with LED indicators integrated seamlessly into the switch body, helping you locate the switch in the dark with their soft, discreet glow.

Stunning visual design meets futuristic voice tech
Taking several giant leap forward with switch tech, Alexa and Google Home compatibility, now lets you operate AvatarOn switches with your voice too. And they're IoT enabled too, letting you control them with your phone.

The Swiss army knife of switches
Loaded with high-tech features, AvatarOn has innovated in other areas too, like inbuilt USB charging capability and a mobile phone holder to keep it in place safely while it charges. And that's still not all, it also comes fitted with a keyring, making it the most versatile switch choice in the Indian market.

Built to endure
The result of craftsmanship that settles for nothing less than perfection and made with high-quality flame retardant materials, AvatarOn range of switches have been rigorously tested to ensure durability, safe usage and consistent performance.

Winner of accolades from high places
The AvatarOn range of switches has won the coveted iF Design Award, putting it in the fêted company of some of the most celebrated and respected products from around the world.