The data you need with the insights you crave
With access to EcoStruxure Facility Advisor services, you optimize your buildings and investment portfolios.

Make timely and informed decisions to reduce costs and boost building performance. By detecting usage deviations, unlocking energy footprints and benefiting from recommendations backed by Schneider Electric experts, you gain greater insights and efficiency.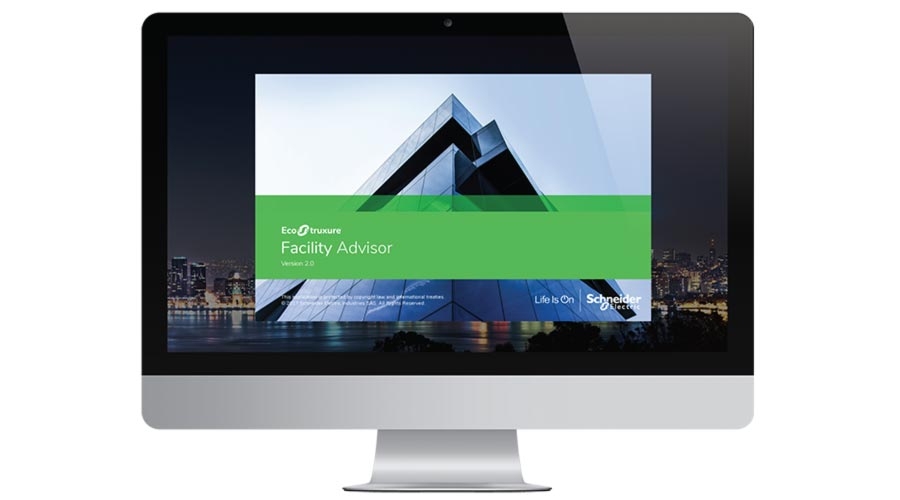 savings on operating expenses
savings on your energy bills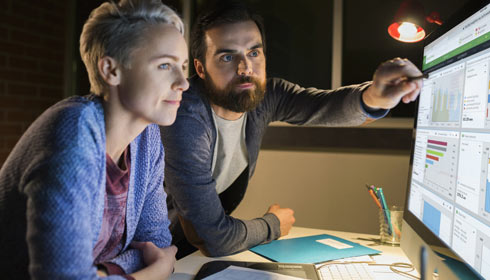 For Business Owners and Multi-site Managers
Finding the right strategy to manage energy in single and multi-site buildings is crucial. You need a solution that unlocks your energy footprint and improves your CO2 impacts while enhancing business continuity and occupant comfort. Learn how you can increase business continuity up to 15% and reduce your energy bills up to 25%.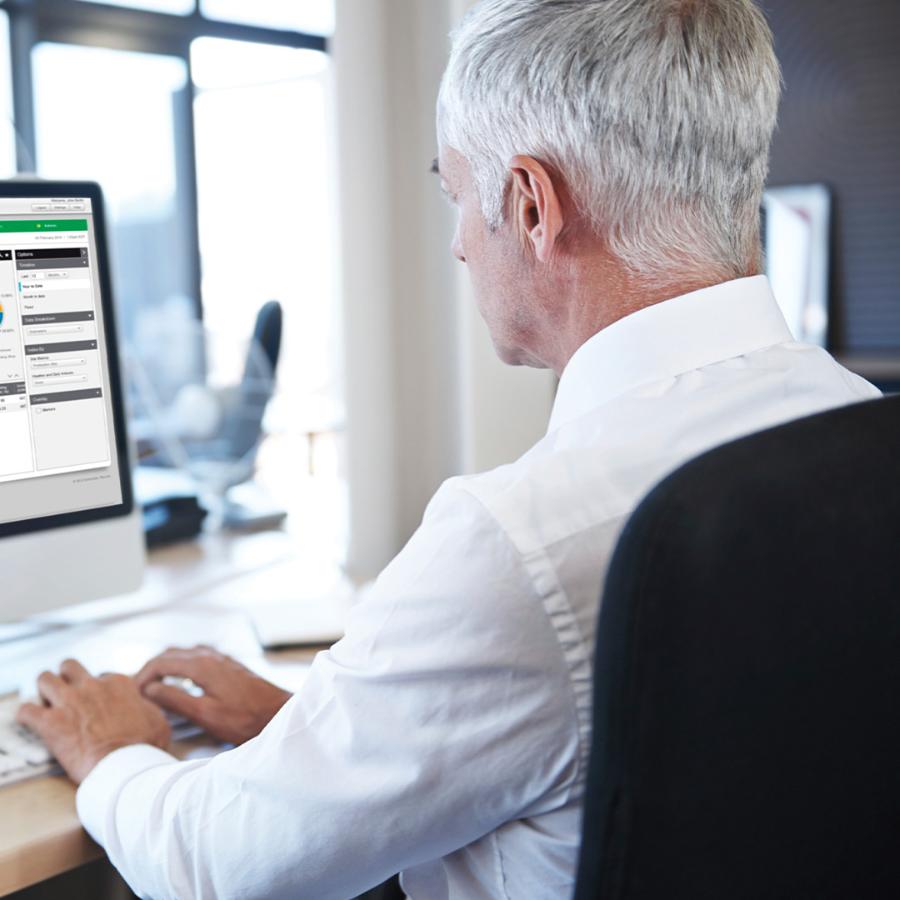 For Service Providers
Extend benefits to your customers through advanced analytics and a suite of services supported by Schneider Electric energy experts to become their trusted advisor. Learn how you can improve buildings' performance while reducing operations' costs up to 12%.
Customer success story
Carrefour Egypt is on a sustainability mission. With EcoStruxure Facility Advisor, they gained the visibility and insights needed to cut 7% on its electrical bills across 19 stores.
Learn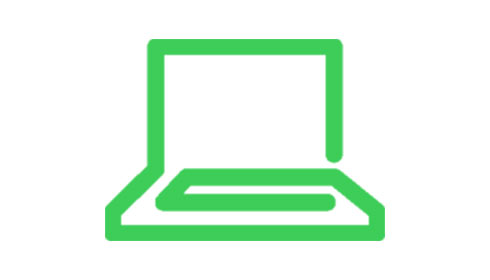 Cloud-based software
Manage energy consumption & production, benchmark all your sites with a designated web portal.
Deep analytics
Detect abnormalities to make data-based decision.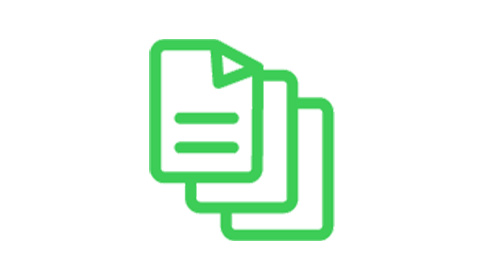 Performance reports
Examine all events in performance reports and review synthesized analyses.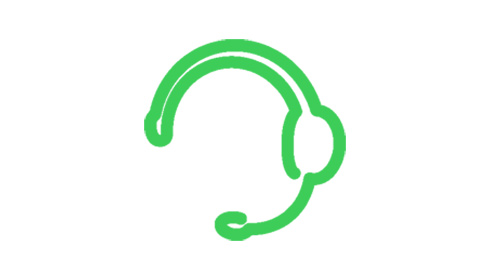 Expert Support
Receive recommendations and action plans included in your performance reports.
Introducing EcoStruxure Power
IoT-connected solutions ready to improve every aspect of your power distribution system. Take total control with real-time data and smart analytics for predictive maintenance.
Learn more about EcoStruxure
Chat
Do you have questions or need assistance? We're here to help!