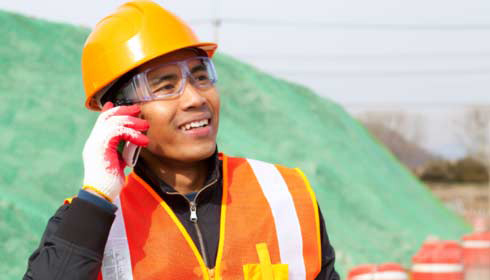 Safety Services
Our proven safety expertise helps to minimize threats and production loss by operating more safely and reliably.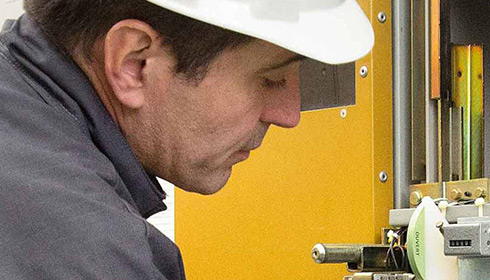 Electrical Spare Parts
Access to original spare parts of commercialized and discontinued products during the equipment's full lifecycle.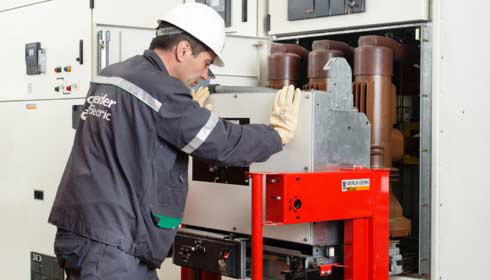 Switchboard Modernization
Modernizing or upgrading your switchgear with ECOFIT™ does not require destruction of your existing infrastructure.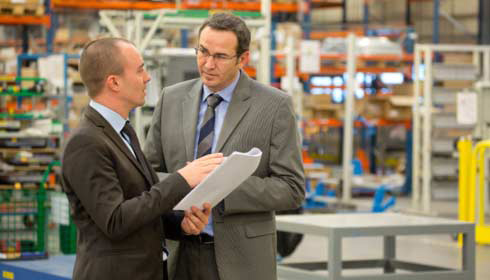 Service Plans for Electrical Distribution
Are you confident that your critical assets are well managed? Learn how you can prevent equipment failure.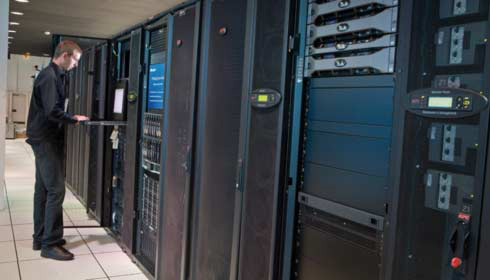 Service Plans for Data Centers
Concerned about maintaining and operating your critical infrastructure at maximum efficiency and optimal performance?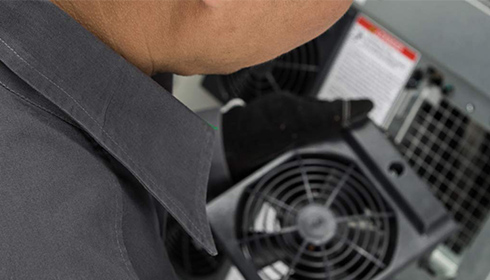 UPS Battery Replacement
Proactively replace your battery to stay ahead of potential UPS failure.
UPS & Cooling Modernization
Maintain your critical infrastructure and cooling to support your changing needs, while maximizing your ROI.
Chat
Do you have questions or need assistance? We're here to help!