Featured Services Advisors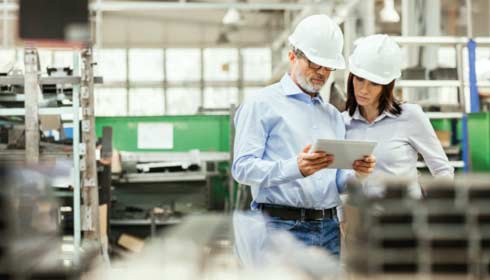 EcoStruxure Asset Advisor
Adapt a reactive approach to improve people's safety, enhance production line availability, extend equipment lifetime and more.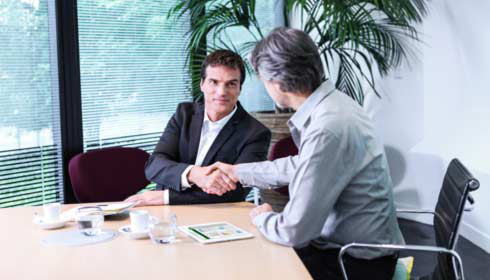 EcoStruxure Facility Advisor
Optimize your buildings and investment portfolios and save up to 25% on energy bills.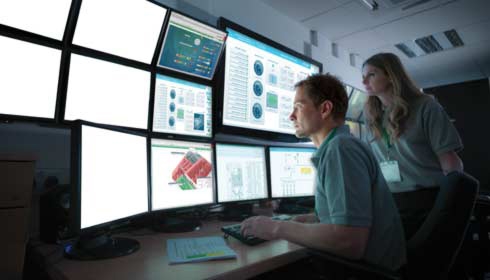 EcoStruxure Building Advisor
Gain key insights into your building operations by addressing inefficiencies and through constant monitoring.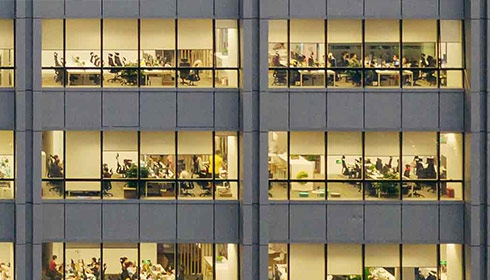 EcoStruxure Workplace Advisor
A suite of flexible digital services to create smart offices, optimize space use, improve comfort and more.
EcoStruxure Resource Advisor
Maintain your critical infrastructure and cooling to support your changing needs, while maximizing your ROI.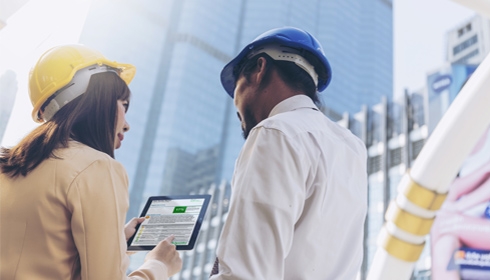 EcoStruxure Power Advisor
A proactive, analytics-based service for your power management system, delivering optimized performance and power reliability.
Chat
Do you have questions or need assistance? We're here to help!