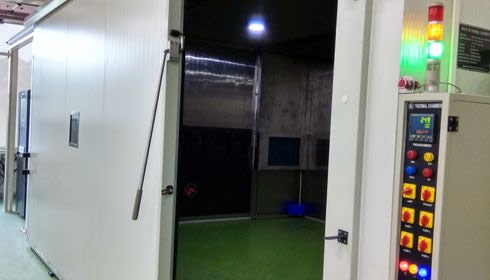 Temperature controlled - Walk-in chamber
Dimension : L 6m X W 4 m X H 3.2 m
One of a kind in India, this walk-in chamber controls the temperature from 0 to 70°C with the temperature rise test facility up to 6KA.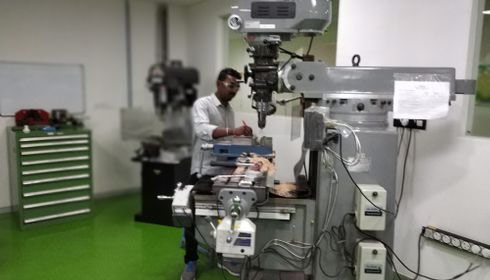 Inhouse Prototyping workshop
Fully equipped prototyping workshop for fixtures and other requirements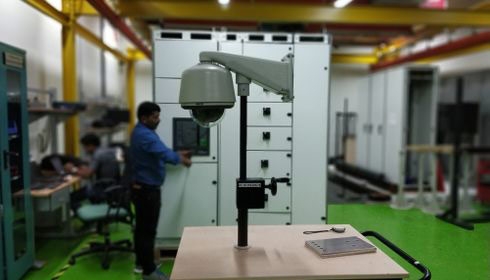 Digital service for testing services
With IP camera, it is possible for the client to witness the live test remotely from anywhere in the Schneider Electric network.
Priority slots
We understand business priorities ! Reserve the priority slots for business continuity .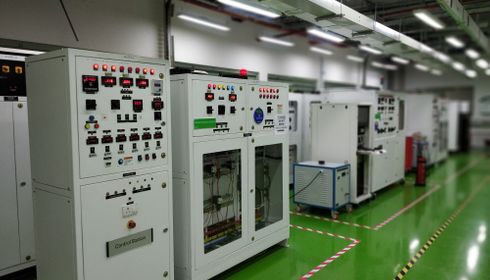 Comprehensive Testing Lab
A One-stop solution for pre-compliance, and compliance testing, and regulatory certification with complete confidentiality of tests.
More than 10 years of Experiences in Electrical Product Testing covering
Low Voltage
tests , Functional tests, Environmental tests, and EMC tests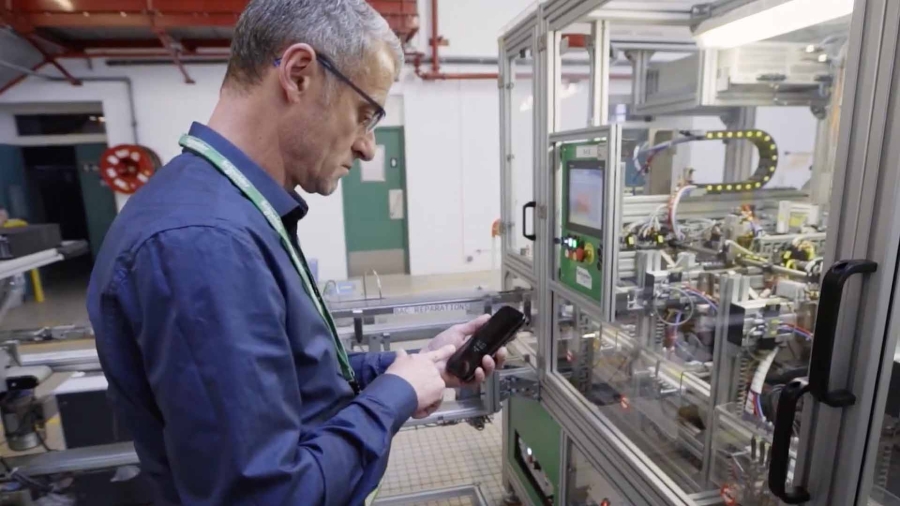 Speed
We follow global test methods and have a deeper understanding of products and standards to provide accurate & faster test results. On-time completion with the highest quality of testing.
Chat
Do you have questions or need assistance? We're here to help!