Most organizations are still not taking advantage of the latest advances in power distribution connectivity and intelligence, some of which may already be in place in their facilities. Without this crucial last step, facility teams are working blind, unaware of many hidden risks and opportunities.
Helping improve safety for people and assets
Power industries susceptible to a variety of cyber threats that can wreak havoc on control systems. Management, engineering, and IT must commit to a comprehensive approach that encompasses threat prevention, detection, and elimination.
Learn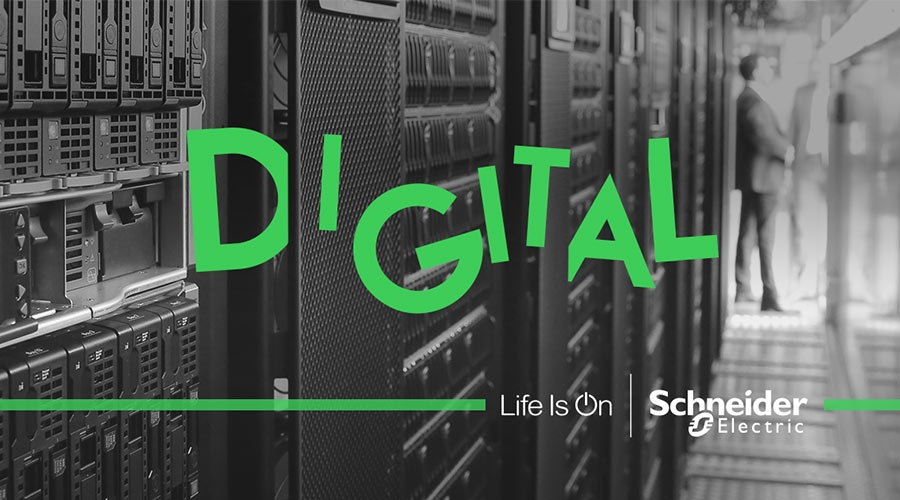 Cybersecurity is in our product and software DNA
Schneider Electric follows a Secure Development Lifecycle process to build cybersecurity into our products even before the design stage. Applying relevant standards and rigorous processes throughout the product lifecycle results in products that help you manage your cyber risk.
EcoStruxure™ Power Advisor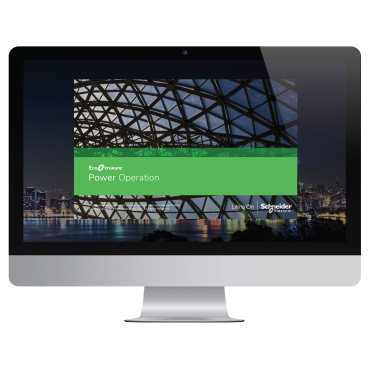 EcoStruxure™ Power Operation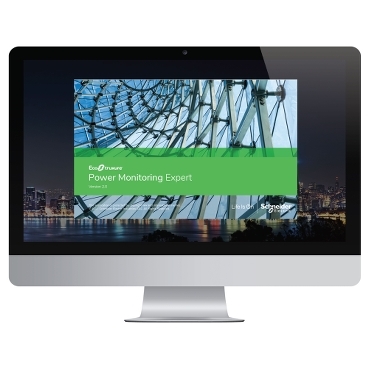 EcoStruxure Power Monitoring Expert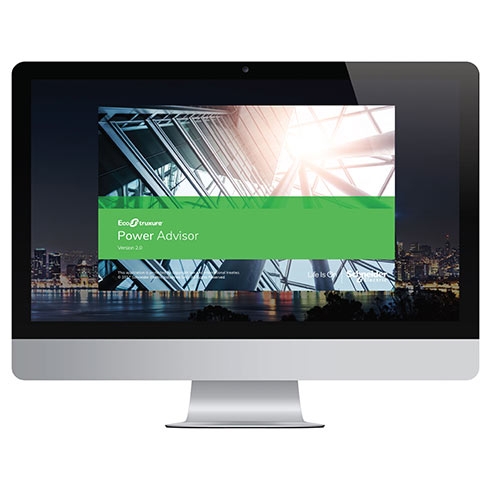 EcoStruxure Asset Advisor