Want to know more about our offers and solutions?
Save time and get expert answers from a Schneider Electric sales specialist!
451 Research® global study: Data centres and sustainability
The majority of data centre providers surveyed see efficiency and sustainability as strategic and key differentiators to their business. Discover key drivers for sustainability and actions taken by multi-tenant data centres.
Colocation Growth Without Limits
Schneider Electric helped customise an EcoStruxure solution for Digital Realty, to provide a unified, efficient way to monitor and control its facilities anywhere in the world — all through a single pane of glass.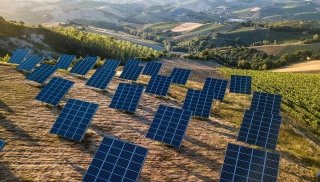 Resilient Power With Microgrids
Colocation and enterprise data centres that rely on the grid for primary power may face operational risks from natural disasters or price fluctuations. Learn how microgrids can make these mission-critical facilities resilient.
Technologies Fuelling The Energy-minded Data Centre
Among the several ways to reduce energy in data centres, these two are generating the most interest: lithium-ion batteries and microgrid.
Sign up for our Newsletter
Receive industry news on colocation data centres and learn about essential solutions that you can deploy at your facility to strategically grow your business.
Transform Your Risk Into Opportunity
For colocation data centres, their business continuity or disaster recovery are fundamental processes to have under control. Knowing how to adapt to risks and threats for IT facilities are essential for future viability.
Supporting the Evolution of IT with Hybrid Colocation
A trusted partnership with Schneider Electric helps LightEdge Solutions meet its customers' data centre needs and supports digital transformation.
Building Blocks of the Digital Economy
Interxion lays the foundation for the future of colocation
Data Meets Nature: Green Mountain Case Study
Green Mountain puts the power of nature to use in their secure data centre, deep inside a Norwegian mountain. This is the story behind one of the greenest data centres in the world.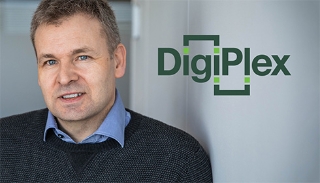 DigiPlex Case Study
A leading Nordic data centre is dedicated to sustainable growth in a power-intensive industry.
Digital International Colocation Club Webcast: "Attracting Investors"
Steve Wallage, of BroadGroup Consulting, has led more than 30 due diligence projects and shares specific areas of focus to attract the right type of investment, including assessment of financials, management, customers, business plan, competitive positioning and future strategy and exit.
Consultants, Designers and Engineers
Future-ready resources designed to help the consulting engineers do more with less risk.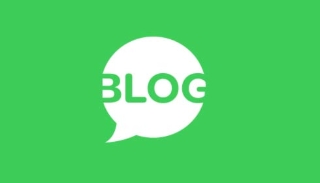 Read our blog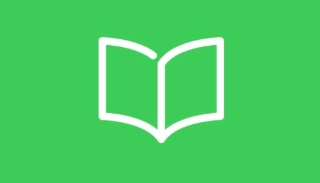 Learn more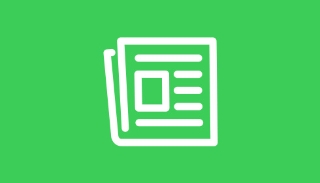 Follow us
Join our newsletter to gain insights into the colocation industry.
Frequently Asked Questions
Start here for access to our Knowledge Base to get answers to over one hundred thousand questions online in seconds.
Documents and Downloads
Browse the Technical Library to find data sheets, production specifications and more.
mySchneider app
Download the mySchneider app and get support on the go — anytime, anywhere.
Chat
Do you have questions or need assistance? We're here to help!