Discover EcoStruxure for Power and Grid
Distributed utilities face disruptions due to ageing infrastructure, DER integration, and cybersecurity risks. How can they stay ahead of the curve? As your trusted digital partner, we deliver dedicated smart grid solutions to help you modernise utilities and enhance operational efficiency.
Grid reliability – Advanced fault management
Keeping your grid reliable has never been more important. With the power usage patterns shifting dramatically in these challenging times, grid operators need to do make everything they can to avoid outages.
Fault management is key here as it lets you locate, isolate, and eliminate errors while rerouting the power to avoid affecting as many end-users as possible.
Discover in the use case document how you can get operations up and running faster using innovative advanced FLISR processes that speed restoration and reduce outages' impact.
Read the use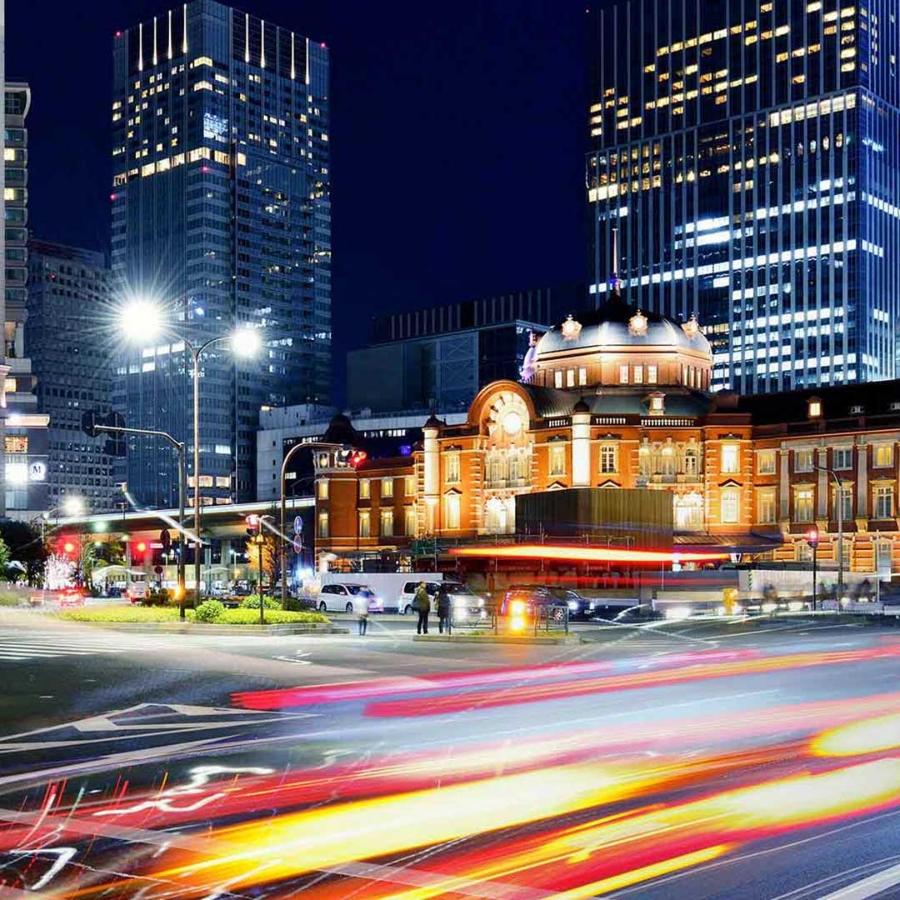 Grid efficiency — Reduction of technical losses
Grid modernisation is a strategic initiative for many electricity companies and one key concern is improvement of grid efficiency.
The key performance indicator for grid efficiency of an electrical distribution network is the amount of losses The technical losses are due to energy dissipated in the conductors, equipment used for transmission, sub-transmission and distribution lines, and magnetic losses in transformers.
Technical losses depend on the network characteristics and the mode of operation. They can commonly be > 20% of the energy transferred to the users.
The electrical distribution systems must be properly designed, operated, and maintained to optimise these losses, learn more in the use case document.
Discover the Use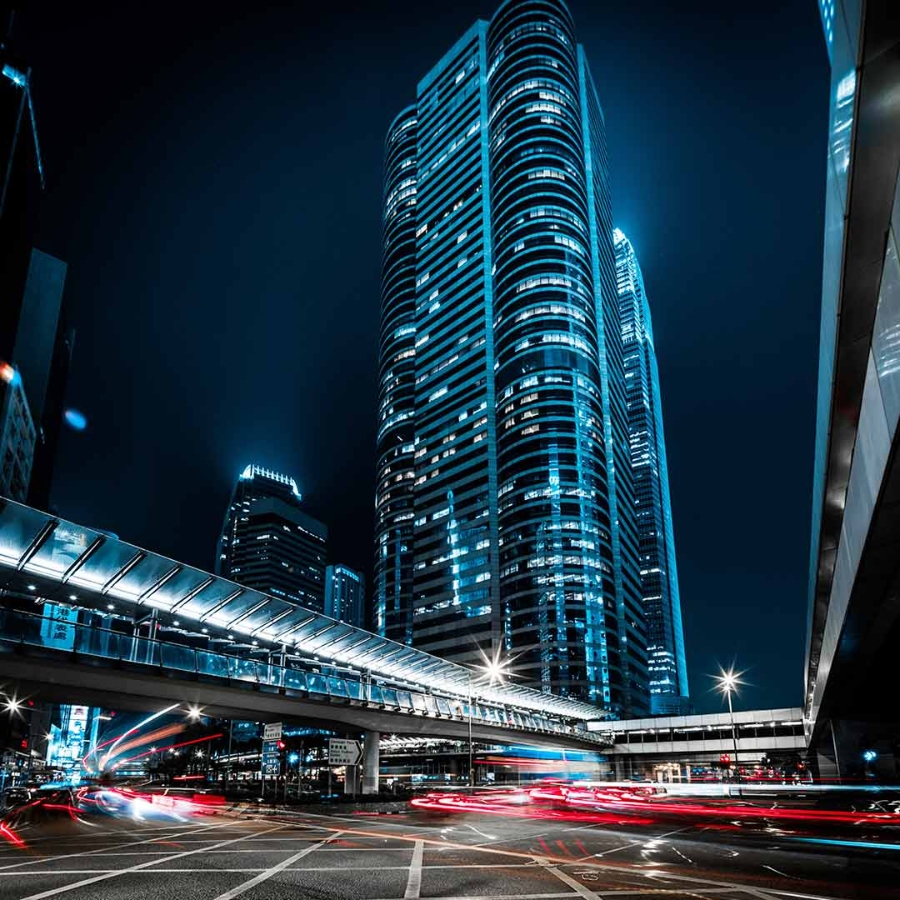 DER Integration - Maximise DER penetration while minimising curtailment
The impact of DER connections to the distribution network is no more a new subject.
Network operators know that every time a DER generation feeds into a network it raises the voltage at the connection point. With a high DER penetration rate, the voltage over the whole network will increase, and can quickly become a big issue if it is not managed properly.
The high DER penetration also goes with possible reverse power flow while the network is basically not designed to work in such conditions. The protection plan is no more appropriated, the possible imbalance between phases can occur if many dispersed generators are present among the network.
Discover how technical issues of DER impacts should be handled in the use case document?
Download the use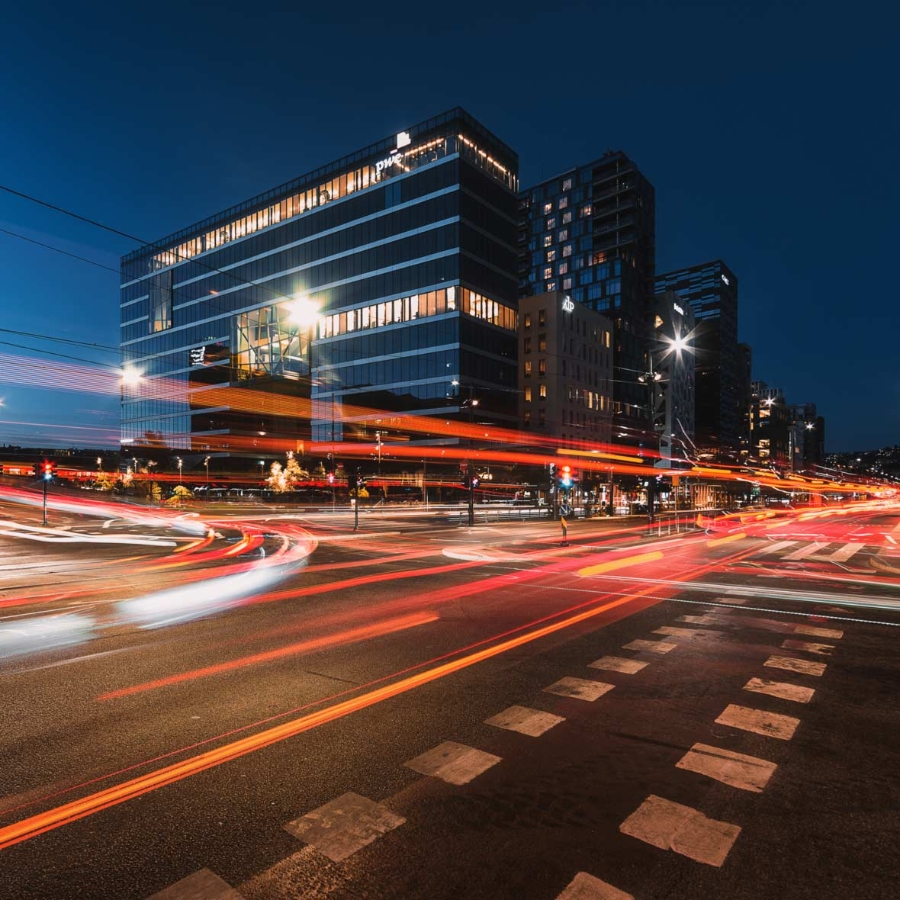 Asset performance management for distribution grid
Adopt a strategic asset management plan to modernise your distribution processes with our smart grid solutions. Learn how to get the most out of automation possibilities and intelligent network management to future-proof your operations.
Read the use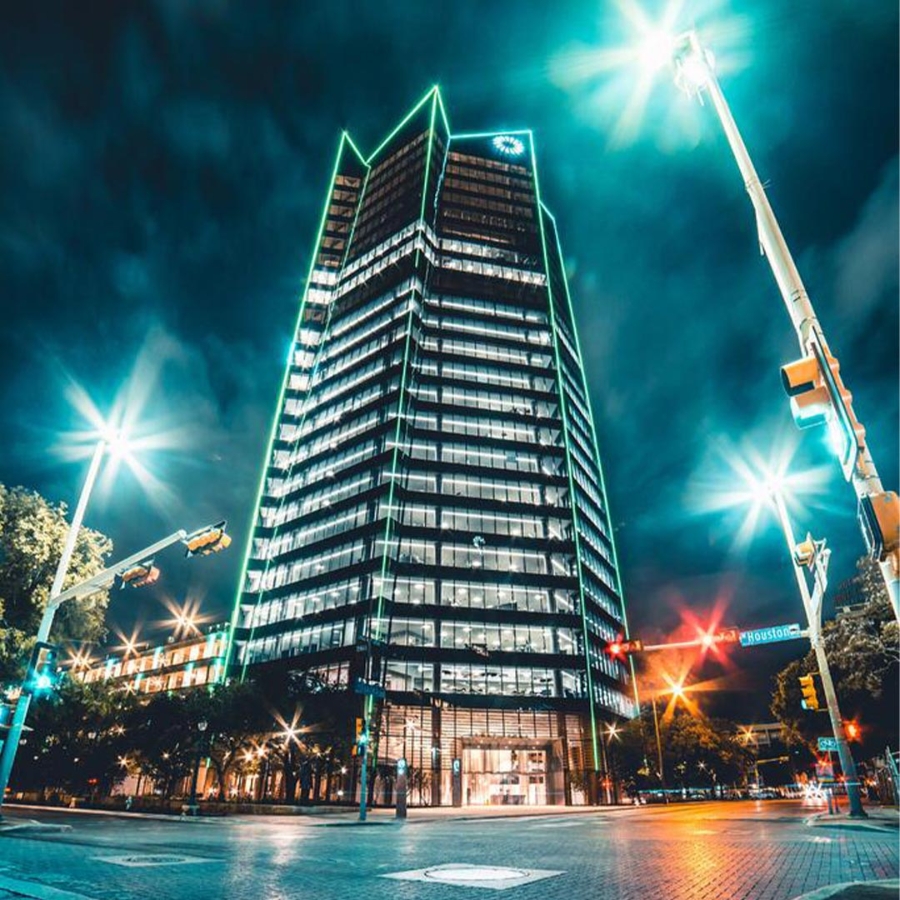 Low voltage management – Improving network planning and operation
The new energy landscape demands more reliable electricity distribution. However, it also generates new opportunities to make LV grid management more efficient thanks to smart metres and IoT sensors. Discover how our smart grid solutions can help utilities have the right visibility on the LV side of the grid.
Read the use
Integrated distribution network planning with DER integration
DERs are revolutionising the planning process to include forecasting metrics that cover load evolution and other DER capacities. This makes it much more complex, with multiple factors to consider. Find out how integrated distribution planning helps manage uncertainty and create a successful electricity distribution network.
Read the use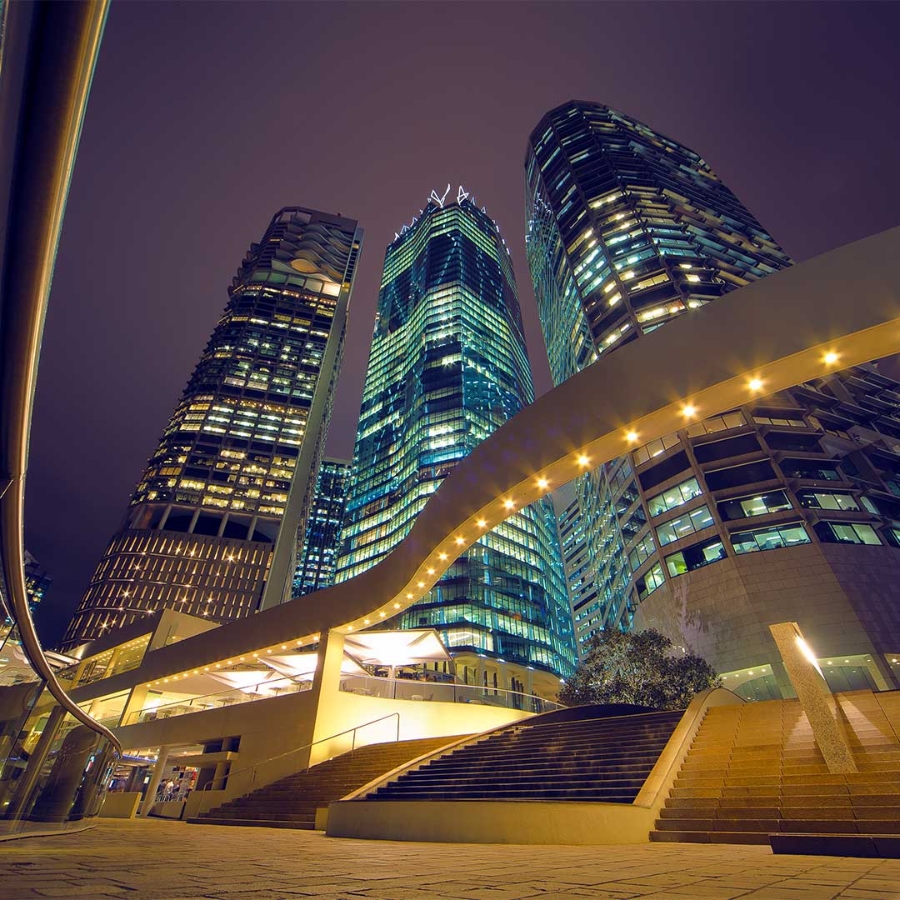 Flexibility in distribution grid
Power systems and other energy-intensive industries actively participate in clean energy adoption and electrification. However, the uncertainty and dynamicity of new types of energy flow can be challenging. Read our use case to learn how flexibility 2.0 holds the key to accelerating the energy transition and achieving a smart grid system.
Read the use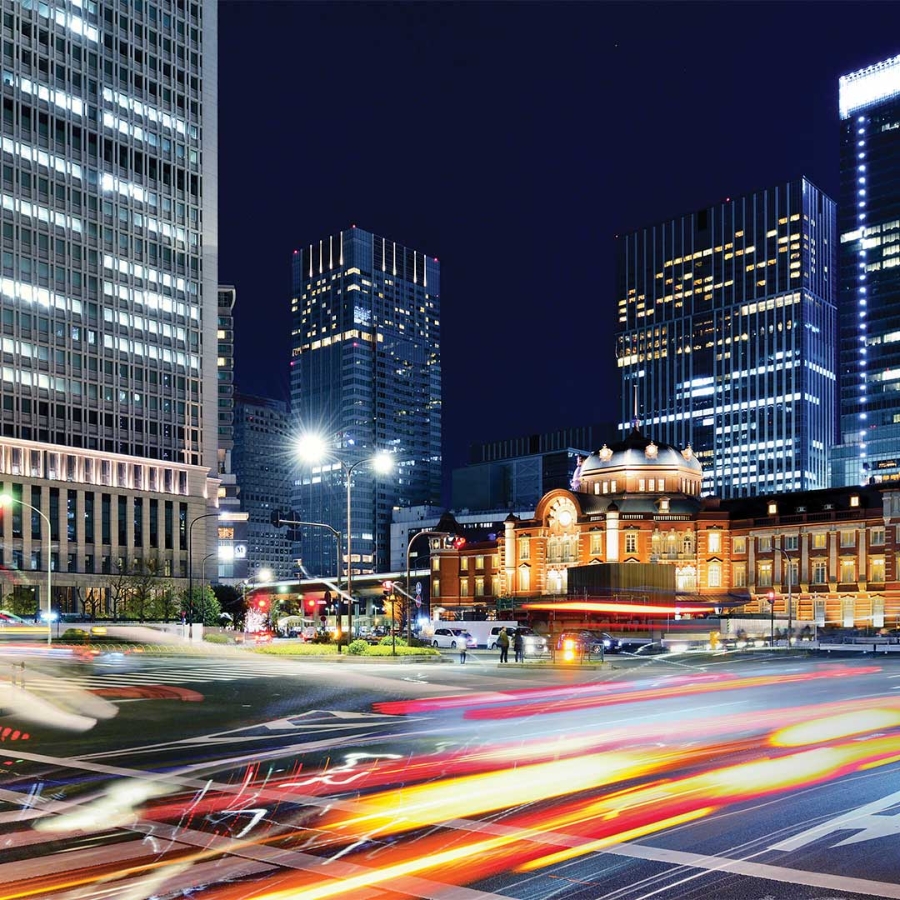 Software, services, and products for smart grid
EcoStruxure™ ArcFM

PACiS
Engineering Tools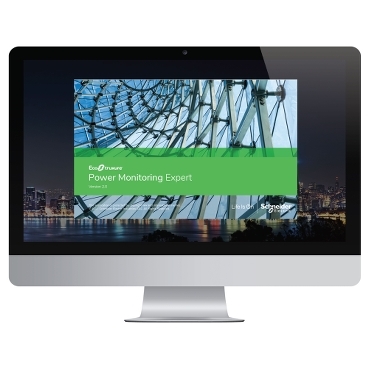 EcoStruxure Power Monitoring Expert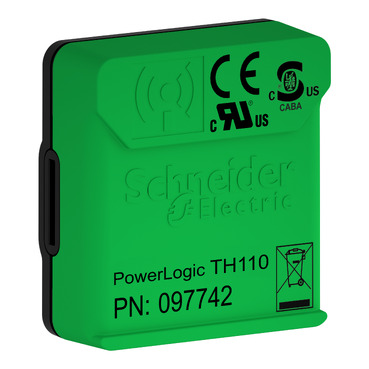 PowerLogic™ Thermal Tag TH110
PowerLogic ION9000
PowerLogic™ T300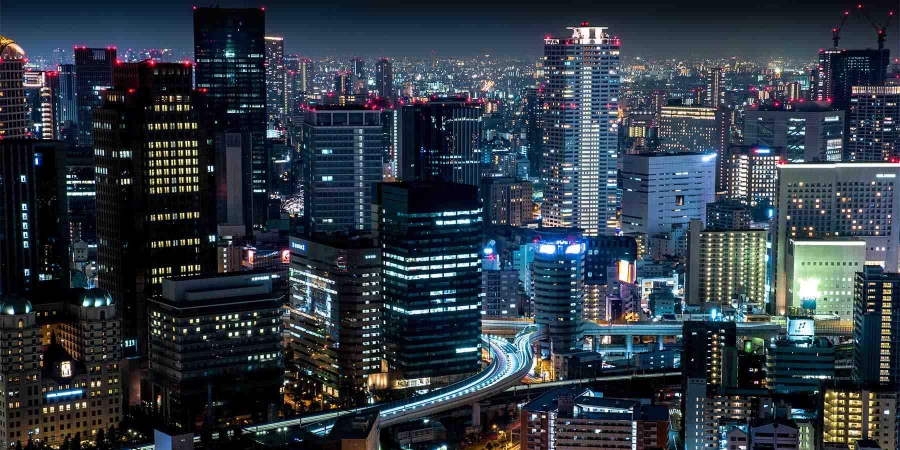 The future of energy is here
Optimise the usage of renewable energy resources and support their growth with digital planning and operation.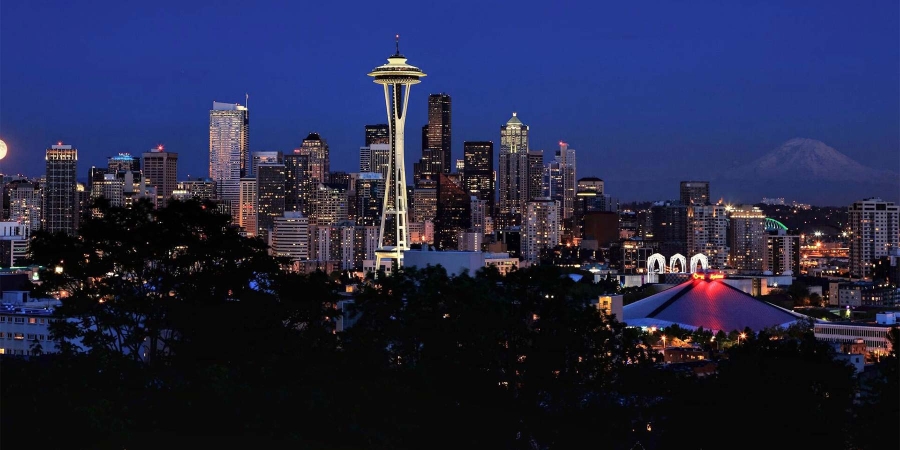 Want to make your business future-ready?
Don't miss important updates from the industry.