Process Control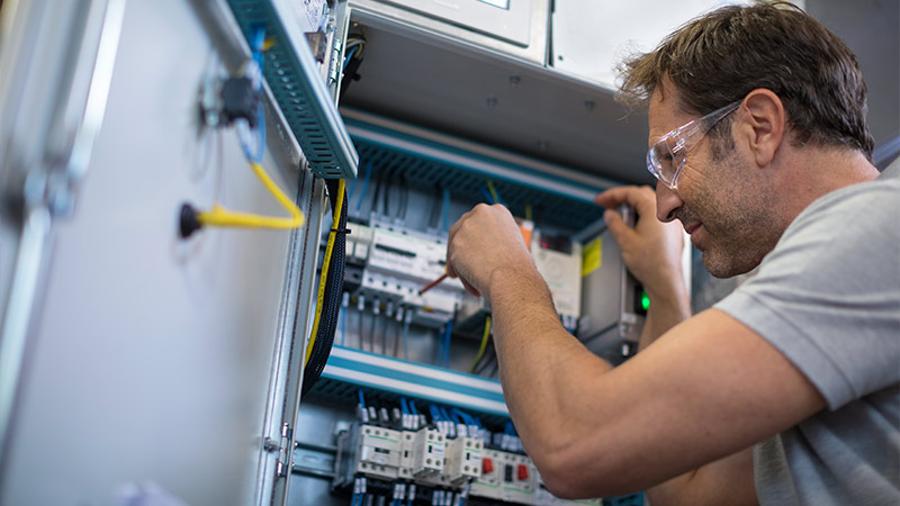 Our process control solutions empower you to make better decisions to manage information, workforce, power, quality and energy. They are customizable to fit your operations' every need, allowing you to stay in control of every step of the process.
Pinellas County Utilities
Wonderware information software solutions help Pinellas County Utilities provide safe, high-quality water and wastewater services to its customers.
Find products and
solutions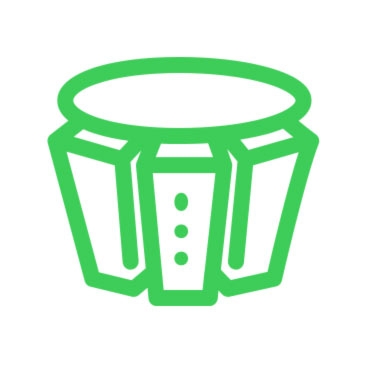 Wonderware System Platform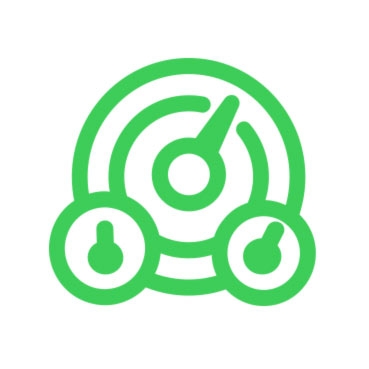 Intelligence
Data Management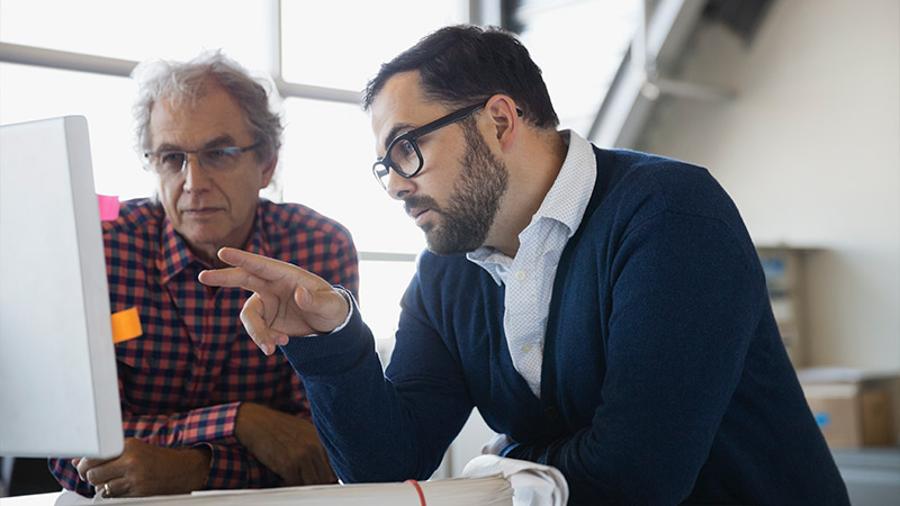 Enable smarter business decisions with access to high-fidelity enterprise data generated by the Industrial Internet of Things (IIoT). Our solution is the first to combine high-speed data acquisition and storage system, with a traditional relational database management system.
Find products and
solutions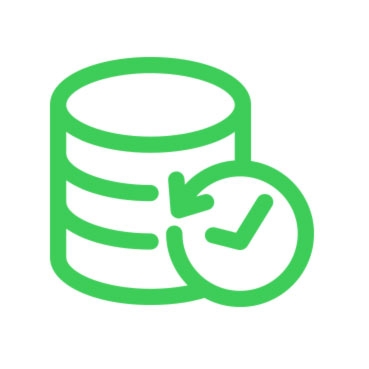 Historian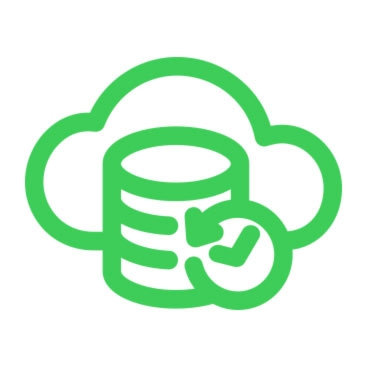 Wonderware Online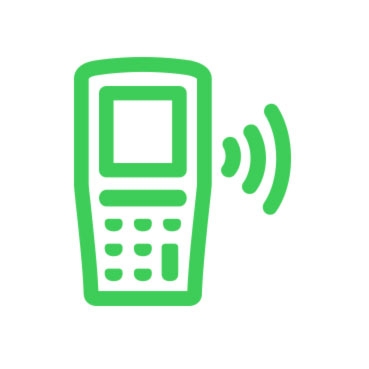 IntelaTrac
Energy Management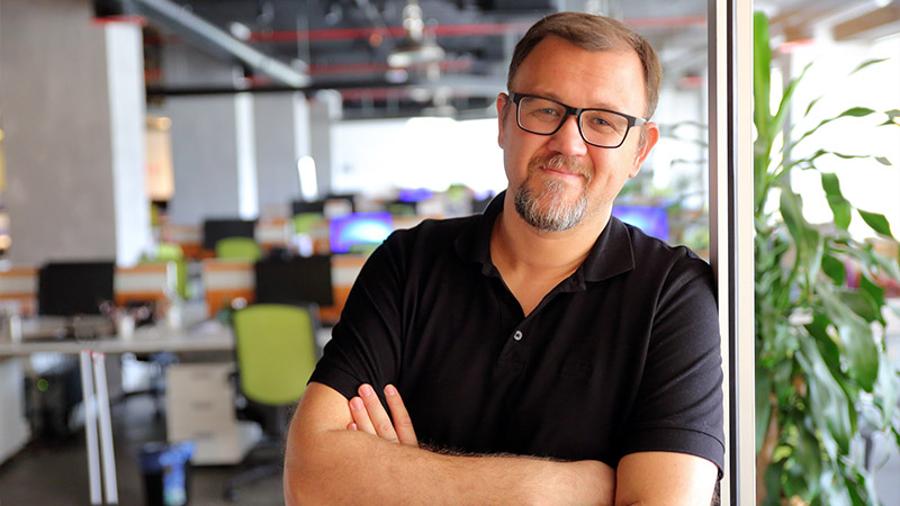 A software solution that will scale as your needs change – and accompanying services to ensure you get the most out of your software.
Find products and
solutions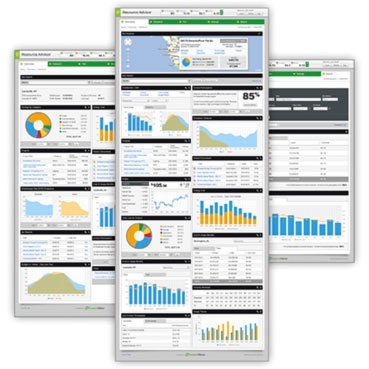 EcoStruxure Resource Advisor
Asset Performance Management
Exceed reliability, safety and performance goals. Our platform encompasses enterprise data capture and analysis coupled with actions and optimization for proactive maintenance execution.
City of Toronto
The City of Toronto Implements Best Practices and Increases Productivity with Avantis.
Read the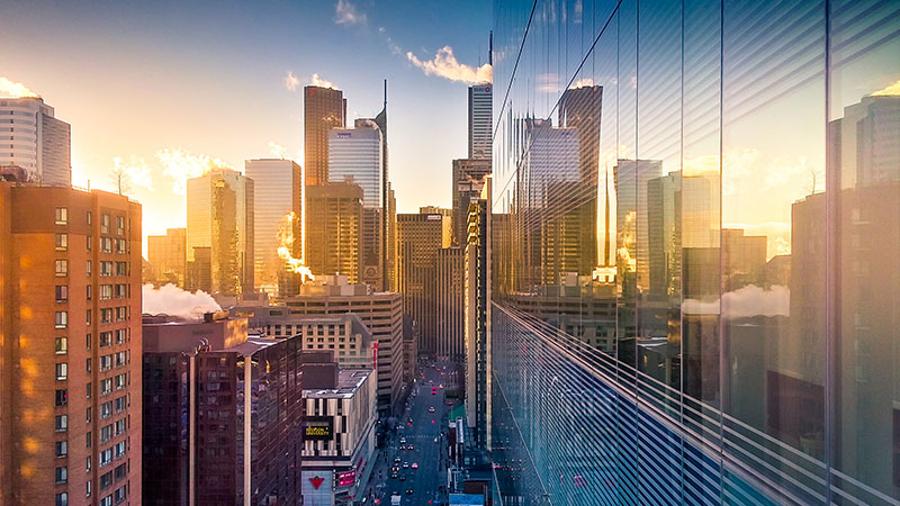 Find products and
solutions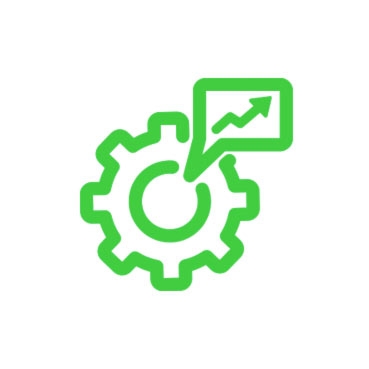 Avantis Enterprise Asset Management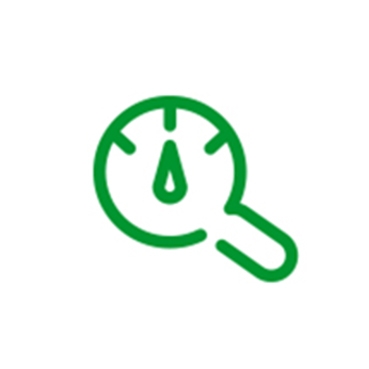 Avantis PRISM Conditioning Manager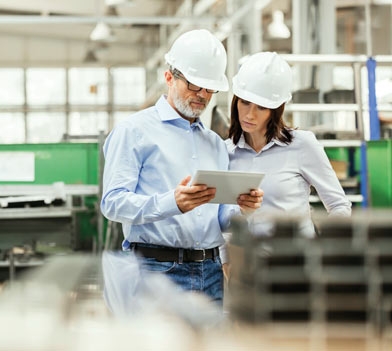 EcoStruxure Maintenance Advisor
Water and Wastewater Blogs
Join in the conversation about creating efficient energy practices where we live and work.
Documents and Downloads
Download documents, support information, software and video/audio content.
Customer Care App
Download mySchneider app and get support on the go – anytime, anywhere. Get it today!
Chat
Do you have questions or need assistance? We're here to help!