Become the benchmark in safety and sustainability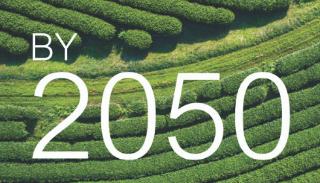 50%
Airport operators CO2 emissions reduction goal by 2050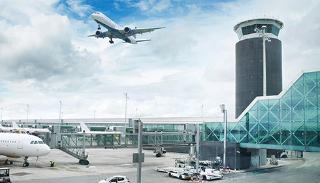 60%
Terminal share in total energy consumption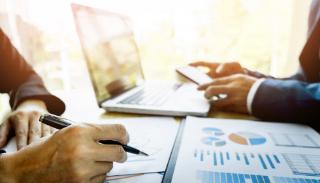 10%
Gain up to 10% in energy savings with IIoT utilities management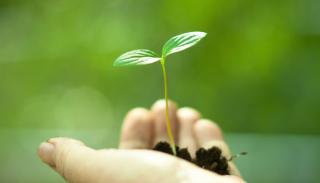 2%
According to IATA, the aviation industry accounts for 2% of total global CO2 emissions.
Stronger Sustainability commitments
The aviation industry remains committed to its goals of carbon-neutral growth from 2020 onwards and being carbon neutral by 2050. Become energy self-sufficient with renewables, optimised microgrid management and energy sustainability services. Building HVAC and lighting are typically the top two energy consuming systems at an airport. Digital technologies can allow these systems to use this energy more intelligently, thus reducing overall energy usage whilst maintain required service levels.
Geneva Airport
Schneider Electric partnered with Geneva Airport to help upgrade its electrical distribution system, whilst importantly maintaining high-quality, seamless service. 
WorkSpace of the Future
Technology that allows buildings to learn more economical and energy efficient.
Keep me posted!
Let us know if you want more information and a sales representative will connect with you.
Apps, Analytics & Services
Chat
Do you have questions or need assistance? We're here to help!