Achieve your safety and sustainability goals as business growth drivers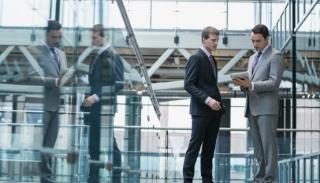 Resolve 80%
...of issues remotely with building systems control, monitoring and insights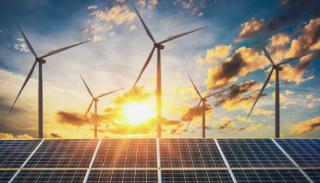 Self-Sufficient
Become energy self-sufficient with optimized microgrid and renewables
40% improvement
Reduce energy consumption by up to 10%, improve uptime up to 40%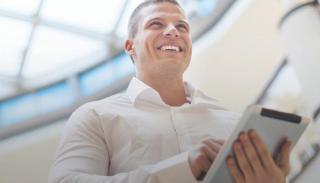 Accurate metering
Boost new revenue generation channels by accurately metering power buying-selling
Digitising and simplifying power distribution
Digital power and energy management that provides actionable data to support airport decision-making to protect passengers, safeguard assets, maximise operational efficiency,  business continuity and maintain regulatory compliance. Reduce expensive unplanned outages, recover quickly and prevent recurrence.
Bob Hope Airport

Rudy Barrow, Director of IT at Bob Hope Airport in Burbank, explains the varied requirements of his environment and why backup power is so important.
Apps, Analytics & Services
Chat
Do you have questions or need assistance? We're here to help!