Ensure a just-in-time and smooth customer journey from check‑in to boarding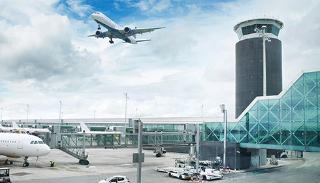 23 million bags
are mishandled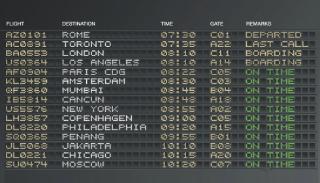 Slipped
On time performance has slipped in Australian airports in the last year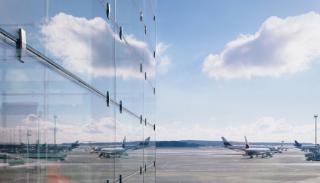 X5
ATFM airport delay up in 2035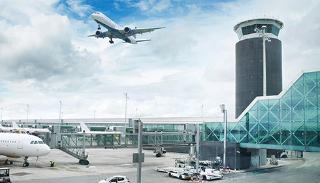 Automated bridges
Ensure safe and time-efficient aircraft boarding by using fully remotely automated passenger bridges
Integrated building systems control, monitoring and insights for an efficient, secure, high performance facility. Including controlling, automating and having full visibility of your baggage handling and boarding bridges processes. Resulting in improved efficiency and reduced logistics costs.
Supply Chain Resilience
The need for business continuity has never been more important.
Barcelona Airport
A Smart City solution at the Barcelona El Prat Airport that boasts a dynamic, high-functioning, reliable and secure infrastructure.
Apps, Analytics & Services
Chat
Do you have questions or need assistance? We're here to help!