See how mySchneider app works
Take a quick tour of the app's top functions
Connect to Schneider Electric's digital hub. Access our catalog online and offline, personalize your service and talk to our experts directly with the mySchneider app.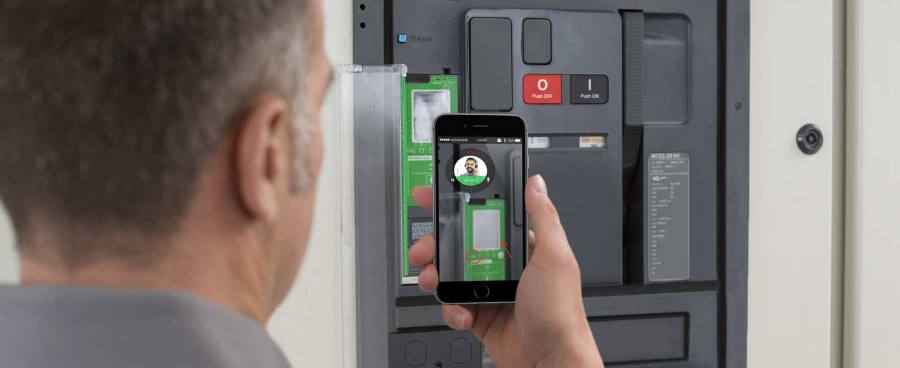 Now delivering new, digital services via mobile
Discover our new mySchneider app which offers tailored services, 24/7 access to our catalog, expert support and information. Download and register now to get access to recommended services and more.

Top 5 features at a glance:

• Access the Schneider Electric catalog on your device to see our complete range of offers, including public prices, FAQs, documents and more.
• Find product information by using the built-in barcode/QR code scanner to save time.
• Find the nearest distributor to help you get Schneider Electric product right away.
• Register in the app to receive real-time notifications on updated technical documents, product news, and more. Bypass long automated prompts: access key contact numbers through a call menu with one, simple tap.

Designed for iOS™ and Android™ devices, mySchneider app is available in 30 languages, with more languages and tailored functionalities coming soon.
Online & Offline Catalog
The all-new mySchneider app provides instant access to continuously updated technical content with eCatalogue features, including FAQs, product documentation and catalogues, environmental information with Green Premium eco-label, public prices and technical courses.
Get answers to all your questions by searching topic-related FAQs.

Look up product names or references. It's easier than ever with our auto-complete feature!

Use QR codes and bar codes to easily access product information.

Green Premium access to RoHS and REAChcompliance declarations as well as Product Environmental Profiles and End-of-Life instructions.

Learn from more than 1,000 courses on topics including safety, risk prevention, electrical fundamentals, operations, and maintenance.

Access the Schneider Electric Catalog

*on your device to see our complete range of offers.

Easily find your nearest retailer who sell Schneider Electric products by using geo-localization with the new retailer locator feature.
Set up the mySchneider app, the perfect partner for your job
Register in the mySchneider app to get push notifications and updates on the products and services you use the most. Download the documents you need and let mySchneider recommend other apps to make every job easier and more productive.
Two easy ways to register your products, track your installed base, and receive updates:
• Use our built-in QR code scanner
• Register using the serial number. 

Get a customized obsolescence assessment that provides an initial evaluation of your existing installed products, while highlighting key actions you can take to upgrade or maintain your systems and minimize any risks.

Put everything you need in one place 
Instantly find important information and create favorites lists for:

• Products
• Documentation
• FAQs
• Assets and notifications.

Receive information relevant to your work profile
Get real-time notifications based on your interests, including technical documentation, latest product news, case resolutions, and more.

Get more useful apps and services for your job
Let mySchneider suggest other Schneider Electric apps and services to make every job easier and more productive.

*Available in selected countries  

Follow orders status and check price and availability
• Track orders and deliveries
• View product price and lead time information

**Feature available on demand.

Select products and share projects
• To distributors with the locator feature
• To your sales reps via personal phone directory.

Access to Electrician Reward scheme
• Purchase Schneider Electric products with our official resellers
• Upload invoices to get loyalty points
• Convert loyalty points into Gift Reward from the Gift shop

**Feature available on demand.
The mySchneider app is your direct line to support and expert
Easy to contact local experts, find answers to your questions or request assistance with direct call, live chat agent and new case creation functions.
Request assistance through the in-app contact form. Check your contact status* with myCorner

Start chatting with an expert* and get answers in real-time. With push-notifications you can multitask, chatting to an expert and getting timely responses

* Available in selected countries

Call your local support center with one tap. Call menu and convenient "Call me back" option* puts you in touch with the right expert. 

* Available in selected countries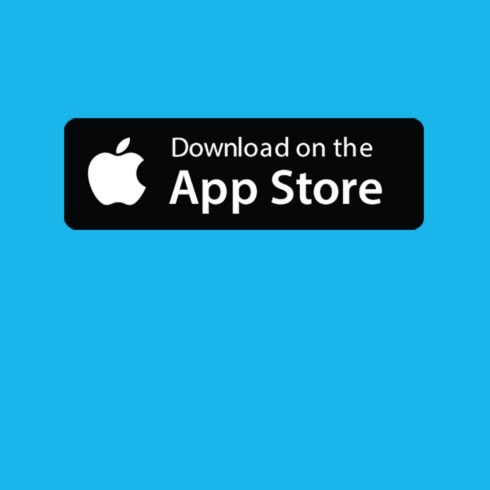 Download mySchneider for iOS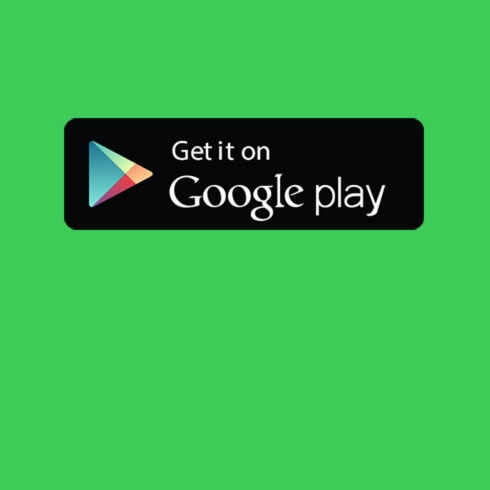 Download mySchneider for Android