Be A Hero, Save A Life - BloodForLife Blood Drive
When you donate blood, you donate LIFE – You give another birthday, another anniversary, another day at the beach, another night under the star, another talk with a friend, another laugh, another hug, another chance. Join the cause!
Our 2017 #BloodForLife Halloween Blood Drive was full of excitement, discovery and great moments. Re-experience the moment by joining us at our 2018 BloodForLife Blood Drive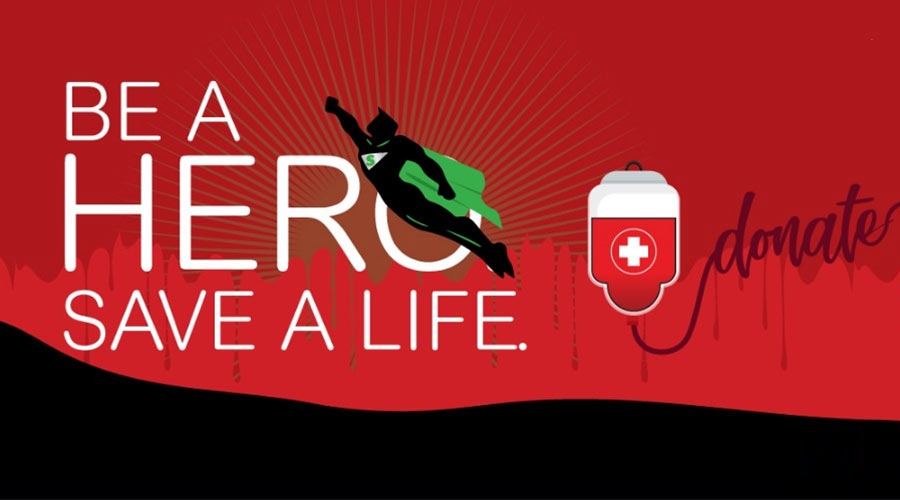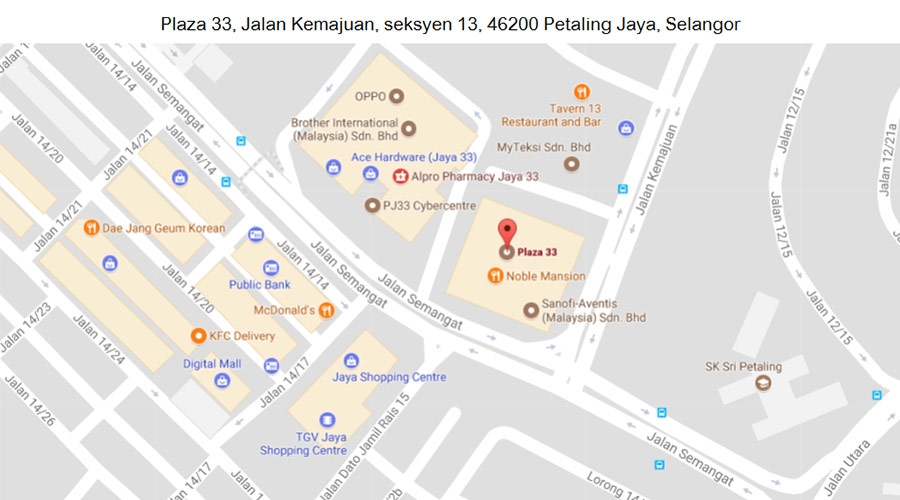 Chat
Do you have questions or need assistance? We're here to help!