New energy megatrends are fundamentally changing power systems around the world. Visit us at CEPSI 2018 and see how Schneider Electric embraces these trends to create a new world of energy with innovative, connected technologies.
Building the new world of energy
In a new energy world driven by decarbonisation, decentralisation, and digitisation trends, utilities need to innovate and evolve.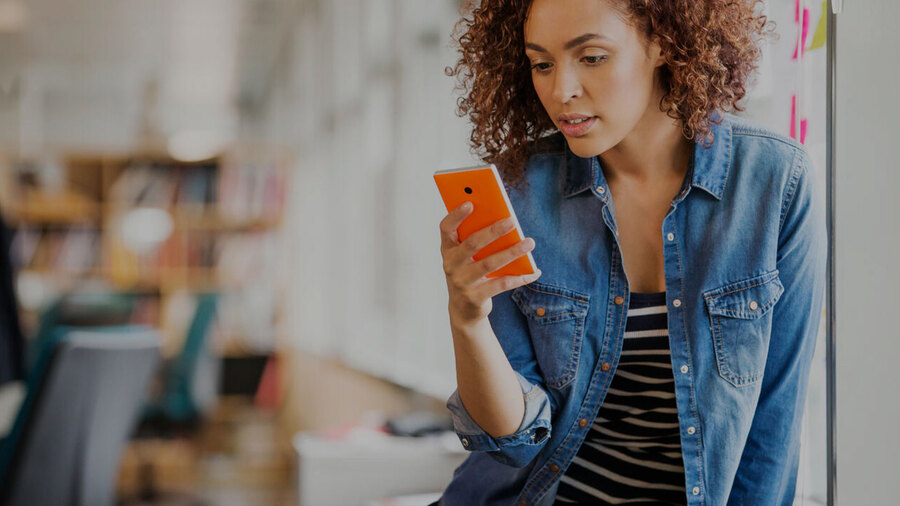 Contact us
Please fill up the form below if you have any enquiries or would like to schedule for a meeting with our experts.
Chat
Do you have questions or need assistance? We're here to help!