Prepare for the future of power distribution
Introducing "Future Ready" Masterpact MTZ circuit breakers.

Combining scalability, durability, and connectivity, Masterpact MTZ air circuit breakers incorporate the latest digital technologies to provide improved power uptime and energy efficiency.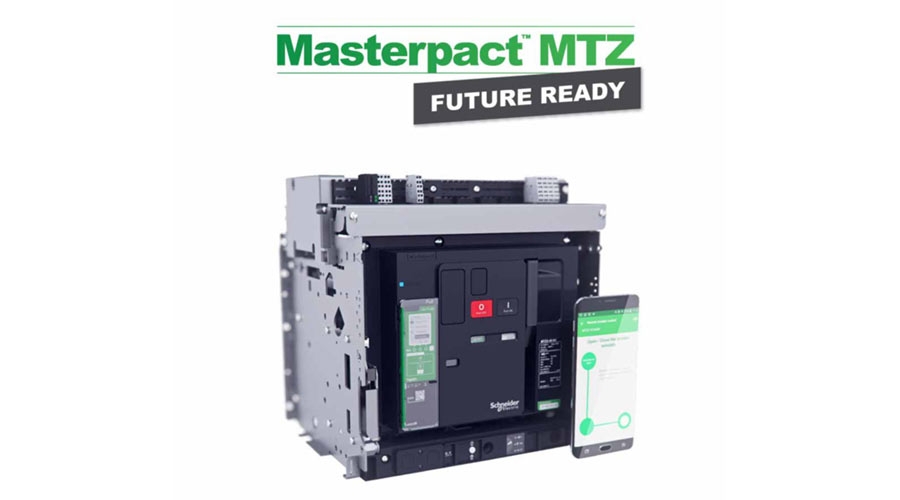 Bringing Internet of Things (IoT) innovation to power distribution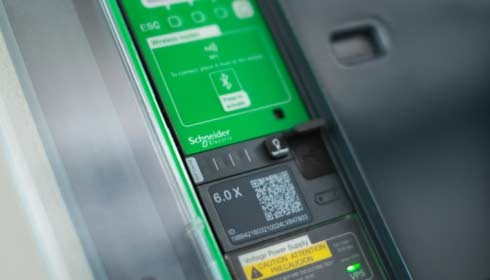 EcoStruxure ready
MasterPact MTZ connects seamlessly into EcoStruxure™ Power, the trusted and secure platform for developing safe, highly available, energy-efficient electrical distribution systems.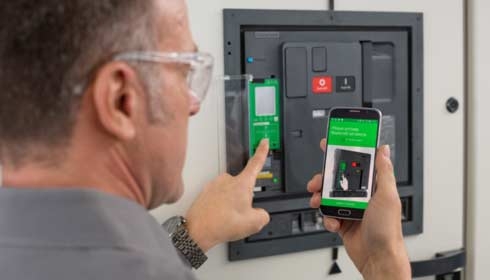 Smart, flexible systems
Embedded Ethernet connections and a Class 1 power meter help to increase energy efficiency by providing comprehensive data on any building or power management system.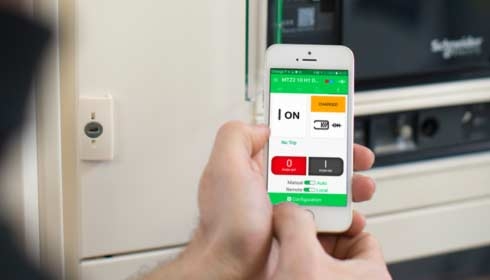 Digital modules
Smart connectivity, remote monitoring, and easy customization via digital modules help to prepare any facility for the future of power distribution.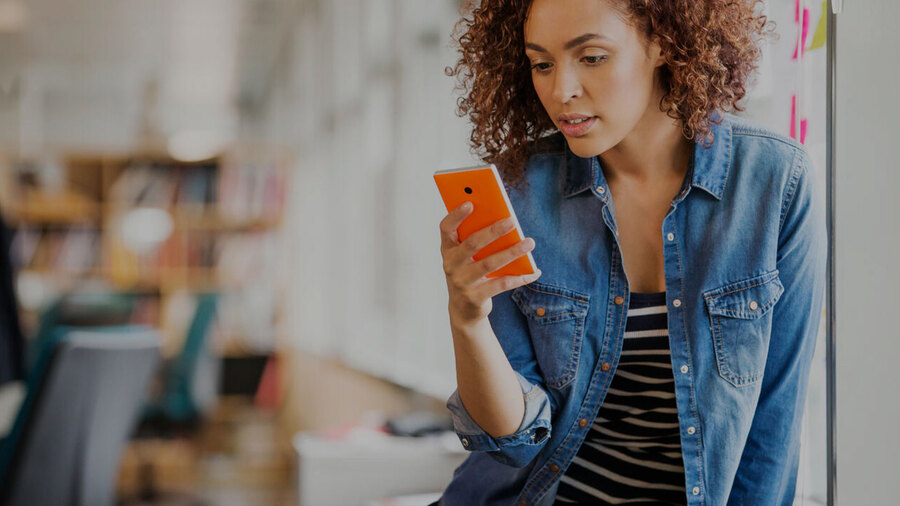 Chat
Do you have questions or need assistance? We're here to help!