Did you know …

You probably already know that the first Modicon PLC model was called the 084. But did you know why? Well, the 084 was the 84th project to be undertaken by the Bedford Associates group. Quite simple really!

The Bedford Associates group, who formed the company Modicon in 1968 after calling their invention Modular Digital Controller, consisted of Dick Morley, Tom Boissevain, George Schwenk, and Jonas Landau (pictured from left to right)
A history of MODICON Controllers from 1969 to 2019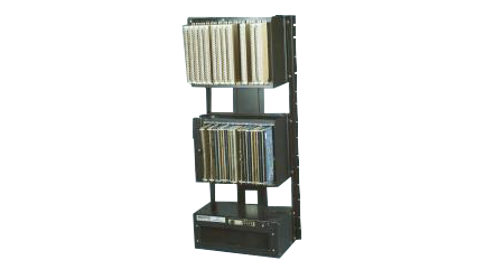 1969
Modicon 084, the first PLC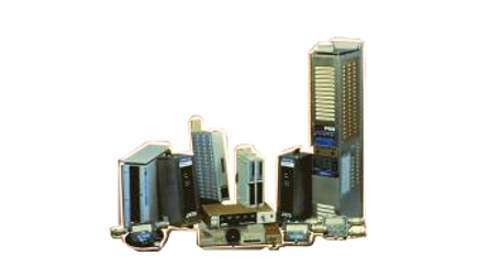 1979
Modbus,the first Distributed Network PLC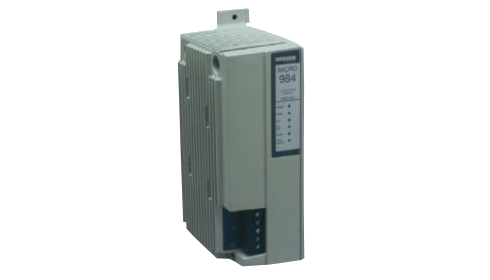 1989
Micro 984, the first Micro Modicon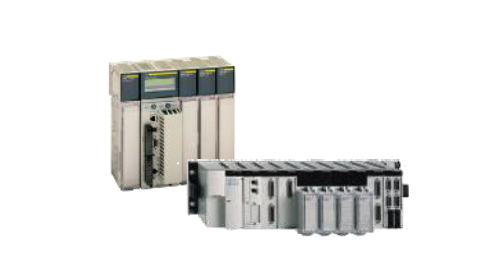 1996
Modicon Premium and Quantum, the first PAC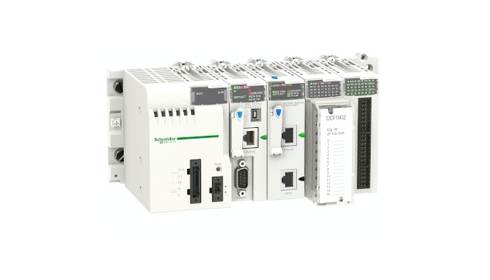 2007
Modicon M340, the All-in-one PAC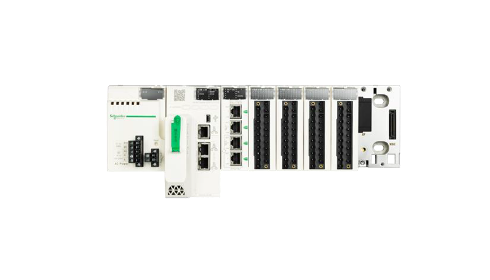 2014
Modicon M580, the first ePac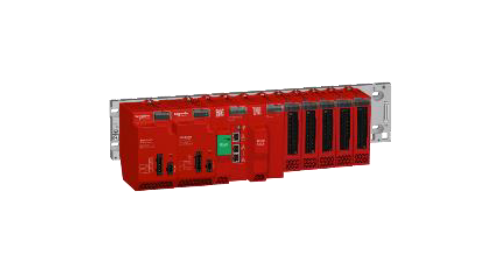 2017
Modicon M580 Safety, the first safety PAC
Contact us
Please fill up the form below if you have any enquiries or would like to schedule for a meeting with our experts.
Thank you for contacting Schneider Electric.
We have received your request and will respond within 2 working days.
Chat
Do you have questions or need assistance? We're here to help!