Take your company and customers' satisfaction to next level. Attract more customers, increase sales and grow your business.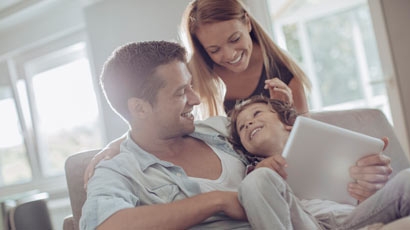 Keep customers happy
Happy customers can generate more and better sales, lead to valuable referrals and directly affect the success or failure of your business. So how do you keep them happy?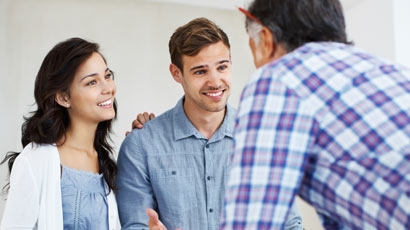 Top sales tips
Successful sales are all about selling yourself. Your goal isn't just to land a project today, but to start a relationship that could lead to more and bigger sales in the future. Here are some simple yet critical tips on preparation, presentation and follow up.
Sign up for complete access
Unlock your business growth and achieve your true potential with Schneider Electric.
Chat
Do you have questions or need assistance? We're here to help!