Maximise your company's reach by partnering with Schneider Electric, and find effective ways to win more customers.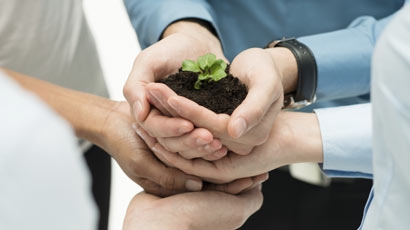 Marketing strategy
When you're ready to get down to business, it's time for a marketing strategy that covers your objectives and how you plan to achieve them.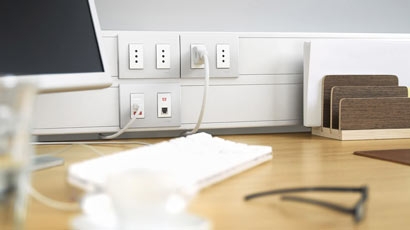 Digital visibility
If you need to build your business, you need to be visible on the web, and that means leveraging search engines and social Networks. It does take time, but don't be frightened off. Here are some of the most effective ways to be visible online.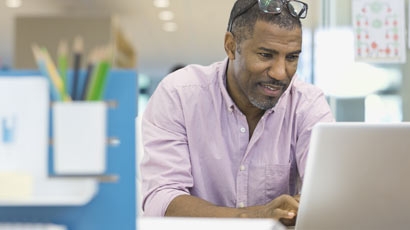 Direct mail campaigns
A direct mail campaign with a strong, persuasive message can help boost sales to existing customers, enhance customer loyalty, bring back inactive customers and generate new business.
Story of an electrician: Australia
Follow Bob Cross throughout his daily routine in and around his home in Australia and notice his commitment to both his electrical work and family.
Sign up for complete access
Discover opportunities and tools to successfully promote your business.
Chat
Do you have questions or need assistance? We're here to help!