You don't compromise on style. Neither do we.
Our electrical accessories are built to complement your inspired interiors. Designed by award-winning craftsmen in the Schneider Electric Design Labs, our range of light switches bridge the gap between form and functionality to perfectly fit in any interior.
Check out our newest award winning light switch

Sequence 5 is Schneider Electric's most distinguished collection. The collection is unique, yet timeless, and one where aesthetic requirements match technical perfection. Featuring precious materials, clean lines, and elegant curves, it's the attention to detail that sets Sequence 5 apart. An exceptional collection that will transform the most prestigious rooms.
Switches for all styles and functions
Form, functionality and that little bit extra. Our light switches are the perfect finishing touch to your inspired interiors. Choose from the selection below to find the light switch that suits your style.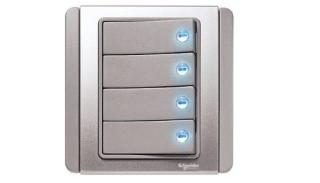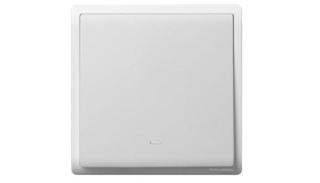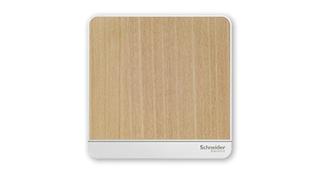 Stories of Interior Designers

Popular interior designer, Vadim Matevosyants, shares what design means to him and just how important details are for your interior.

Art Eureka, designing for clients across Russia and the Globe

By staying true to themselves, interior designers Alexey Gusev and Guseva Nadezhda create beautiful spaces for their customers.

FLEX ART Brings Flexibility to Design

Whether designing a project for a music school or an apartment, Elena and Vladimir Romanov bring bold decisions and beautiful designs to all of their projects.
Mix & Match Your Great Design

Planning a new interior design project?  Looking for inspiration for your new switches and outlets? We've come up with a great new app that allows you to visualize switch and socket designs that match your tastes.

Light Switches and Outlets: Fashionable and Functional Details

Do you notice light switches and outlets? These fixtures can be a decorative element, just as important as your choice of carpet or wall art. Find out how a light switch could have a huge impact on your next design project.
OUR DESIGN LAB PHILOSOPHY

"'Design must change existing situations and transform them into preferable situations.' – Herbert Simon's words are driving our craftsmanship and dedication to complement the needs and desires of our customers."

- Frederic Beuvry, Senior Vice President, Industrial Design & Ergonomics
Chat
Do you have questions or need assistance? We're here to help!