Electrical Protection and Control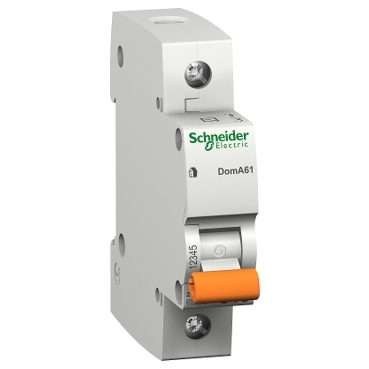 Domae MCB and busbars
Domae MCB and busbars. Domae MCB and busbars
View Products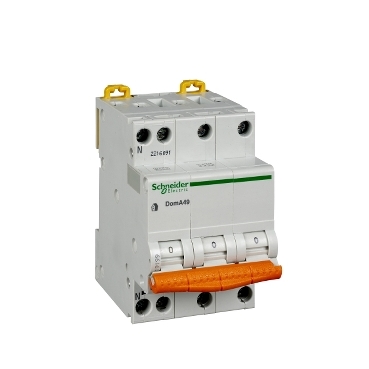 Easy

9 MCB
Miniature Circuit-Breakers (MCB). Miniature circuit breakers to provide short-circuit and cable overload protection. Designed with functionality and protection in mind, the Easy9 miniature circuit breakers offer a user-friendly design for ultimate ease-of-use.
View Products
Easy

9 RCCB
Residual Current Circuit-Breakers. The residual current circuit breakers have been designed with improving protection levels in mind, providing enhanced leakage current protection to ensure all users avoid any electric shocks. Dependable, secured and designed to be easy to use, they are a must-have protection measure.
View Products
Easy

9 RCBO
Residual Current Circuit-Breakers with overcurrent protection. Protection from short-circuits, cable overlods, electric shocks
View Products
Easy

9 SPD
Surge Protection Devices. Protection of electronics from lightning strikes
View Details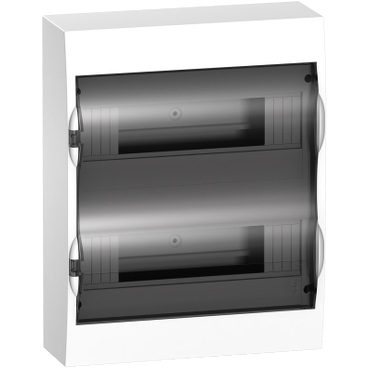 Easy

9 MP enclosures
Surface and Flush Plastic enclosures. Easy9 enclosures are designed for installing modular devices in residential and small building environments. They are used indoors and are available in 8, 12, 18, 24 and 36 modules of 18 mm.
View Products
Launch Product Selector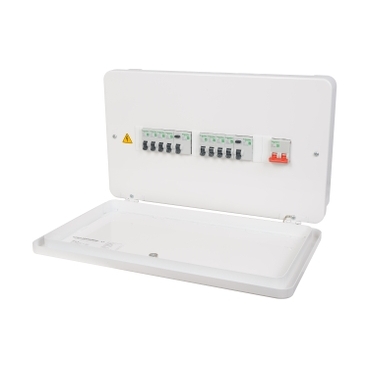 Easy

9
Equipment for small modular switchboards. Whether you're after modular devices or a protection device the Easy9 range provides you with maximum reliability in residential installations.
View Products