Light Switches and Electrical Sockets
Discover Schneider Electric range of products in Light Switches and Electrical Sockets that suit all interiors and exteriors
Concept
Sensuous curves that set passion alight.
Sensuous curves that set passion alight.
View Products
NEO
Forward thinking switch design for forward thinking people.
The NEO range of wiring devices and control systems is the ideal marriage of form and function.
View Products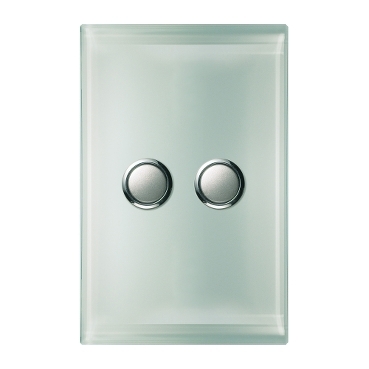 ULTI
Where immaculate aesthetics meet outstanding functionality.
The ULTI light switches impress in every sense. They delight the senses and raise the concept of comfort to a new level. Integrating comprehensive home control technology, and featuring ultra-clean lines, a sleek square profile, and an instantly identifiable round dolly, the ULTI collection is THE reference in terms of beauty and ingenuity, creating unprecedented modern simplicity.
View Products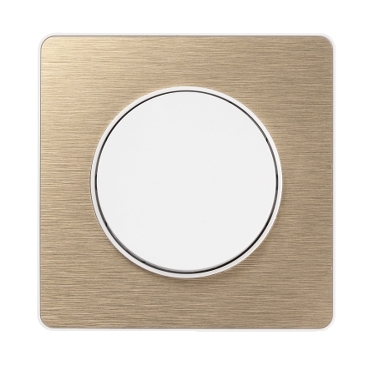 Odace Russia
Lighting controls that bring color and life to any room.
A vibrant, contemporary, and innovative range of light switches and electrical sockets that lets you personalize your interior to the finest detail
View Details
Pieno
A light switch that pushes the boundaries.
Known affectionately as the 'Slim Rocker', the Pieno concept is based on a slim profile and features a jumbo dolly. Furthermore, this sleek range of light switches, which is based on an uncluttered design, incorporates innovative "Sure Click" technology, offering flutter-free switching for improved durability and reliability.
View Products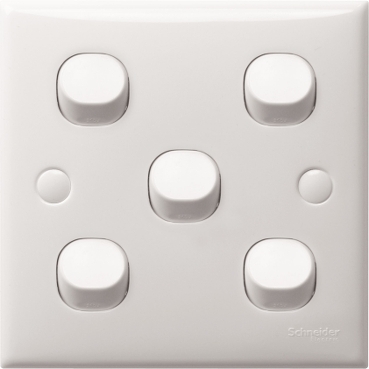 S-Classic
The original unbreakable switch.
The standard range of switch and socket outlets was the first to use the 30 Mech shape
View Products
AvatarON
Changeable light switches just as you like.
AvatarON offers six fashionable, classic appearances, letting your home's details change, just like the changes in your colorful life. Unique, patented technology and exquisite manufacturing ensure comfortable operation, and the easy mount design allows you to change the faceplates as quickly and easily as you wish. Search "Avataron Personalize" for more information in our search panel.
View Products
ESM
Durable & High Quality ESM Metal Clad Range.
The ESM Metal Clad Range is designed to withstand adverse conditionsthrough the use of durable and high quality Epoxy Powder coated metal plate.
View Products
ZENcelo
The revolutionary full flat switch for a trendy interior design.
ZENcelo is a range of aesthetically pleasing flat switches with a smaller footprint
View Products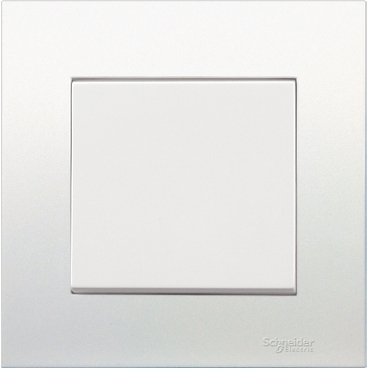 Vivace
A switch and socket set with the style and modern simplicity of the Bauhaus movement.
Vivace is a range of switches and sockets built for style and function for modern interior design.
View Products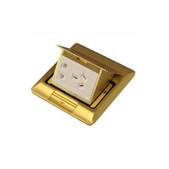 Floor socket
use in work area(ground) and modular installation place.
-
View Products