Enclosures and Accessories
Enclosures
To be filled.
Spacial™ is a complete offer of steel enclosures ready to fulfil all requirements for the most demanding environments and applications protecting your automation and electrical devices.
View Products
Spacial SBM
Steel industrial boxes.
A comprehensive range of steel industrial boxes with different dimensions in plain cover versions, entry plate versions or BUS version.
View Products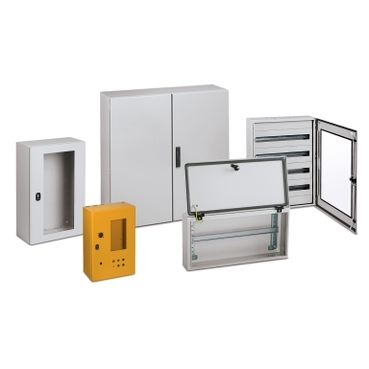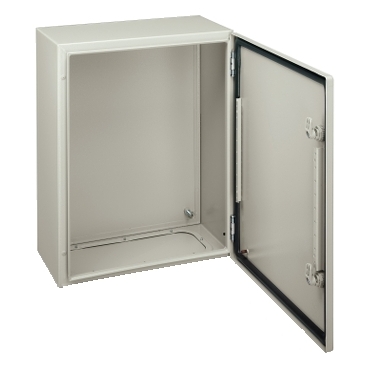 Spacial CRN
Steel wall-mounting enclosures for industry.
-
View Products
Launch Product Selector