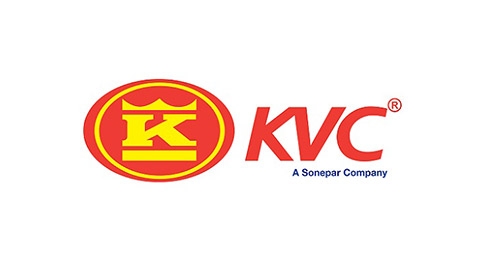 KVC Industrial Supplies Sdn Bhd
Industrial supplier focusing on OEM, MRO Supplies, Building and Verticals in Utilities & Infrastructure.
Maydenki Sdn Bhd
Supplier in industrial electrical, switchboard, switchgear, automation and control products in Southern Malaysia.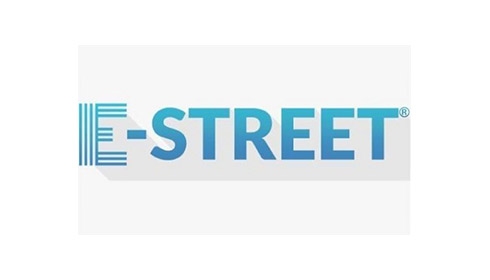 Sin Lian Wah Electric Sdn Bhd
Selling essential lighting and electrical products from recognised and trusted brands in the industry.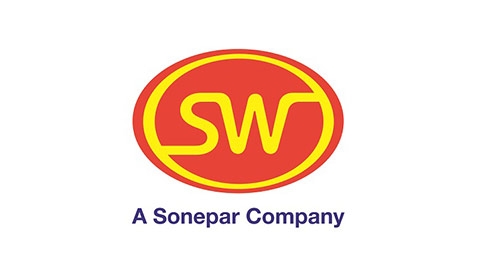 SW Electric Sdn. Bhd.
3 core product categories – lighting, medium voltage products and cable accessories.
Chat
Do you have questions or need assistance? We're here to help!