Build even better connected machines, easily
Better connected machines open the door to enhanced customer support and digitization-driven business growth, making vital production data available. Connected machines improve overall machine productivity and efficiency by cutting downtime for corrective actions by up to 50%.
Open communication standards for easy and seamless integration at every level.
Cloud-based or on-premise: Connect the operator remotely and securely to machine information anywhere and at anytime.
Empower the operator with advanced monitoring features and augmented reality tools to speed up maintenance and ensure OEE.
Identify new business opportunities & build new revenue streams providing digital services.
Optimize end-user connectivity with our innovative offers for machine builders
Discover our connected products, software, apps and services for building better connected industrial and commercial machines through advanced digital technologies and open standards.
EcoStruxure Augmented Operator Advisor

Industrial augmented reality application for instant diagnosis and contactless maintenance.

EcoStruxure Machine Advisor

Cloud-based services platform, enabling machine builders to track and monitor operating machines worldwide.

EcoStruxure Secure Connect Advisor

Allows operators to remotely access, program and monitor machines.

Harmony Control Signaling

Pushbuttons, Switches and Pilot Lights for industrial applications.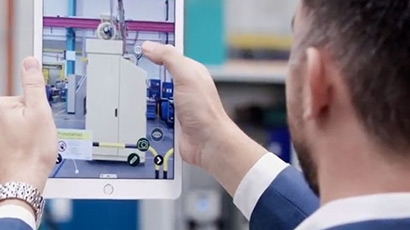 Blog
Discover how digitalization tools can help machine builder OEMs to begin building on new service opportunities
Read

opens in new window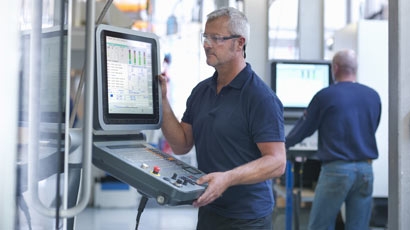 White paper
Whether we call it Industry 4.0 or the Industrial Internet of Things, the next industrial revolution is here … and it will be powered by smart machines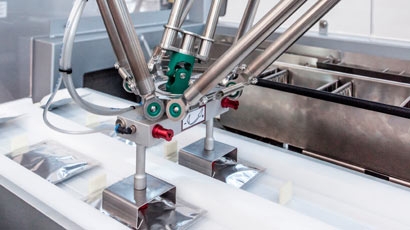 Expert article
Discover how new technologies are transforming the way traditional industries operate and prosper
Read

opens in new window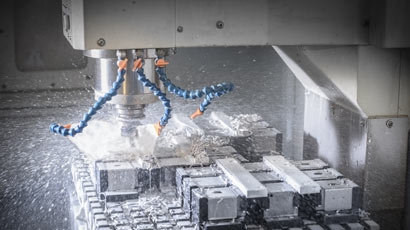 Address your challenges for smart machines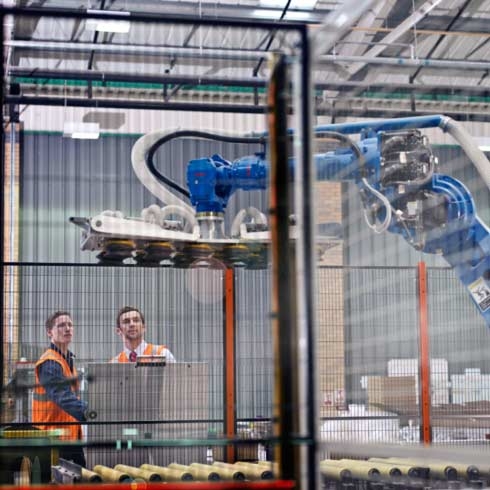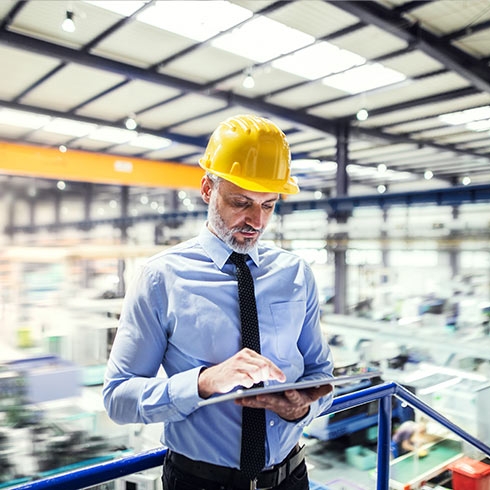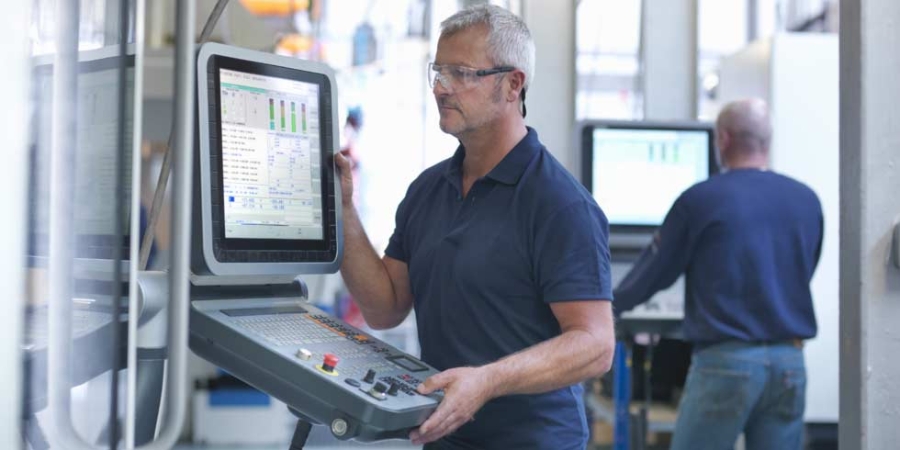 Chat
Do you have questions or need assistance? We're here to help!