Overview
All EcoStruxure Foxboro DCS technology is available pre-configured on secure, state-of-the-art, multi-purpose workstations and servers. These versatile, robust systems provide a platform for human/machine interfaces (HMIs), data acquisition tools, historians, engineering/configuration functions and applications. All support annunciator keyboards, up to four monitors, and touch screens, and comply with relevant cybersecurity standards.

Our proven, continuously current product design strategy facilitates upgrades to the latest technology. And as part of our unique Advantage Upgrade program, it contributes to lower costs for the total workstation life cycle.
Features:
Challenging environments

Redundant fiber Ethernet connections to the plant control network for high-availability communications in electrically harsh environments

Mounting options

- General-purpose tower or rack mount
- Enclosure or operator console packaging
Benefits
Flexible hardware options to match your specific space and application needs
Increased uptime with cybersecure protection and redundancy
Lower total life cycle costs with protected investments and clear upgrade paths Ensured maximum hardware/software compatibility
Applications
Hydrocarbon processing
Chemical and specialty chemicals
Upstream oil and gas
Power generation
Metals and mining
Water and wastewater
Pharmaceutical and life sciences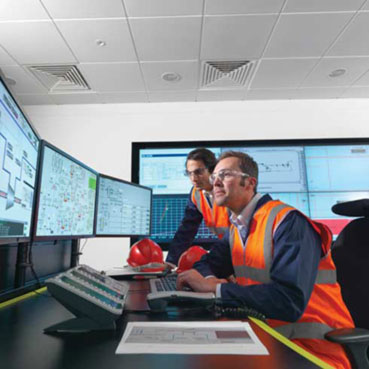 Virtualization & Thin clients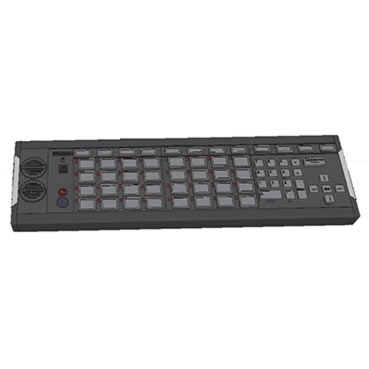 Annunciator Keyboards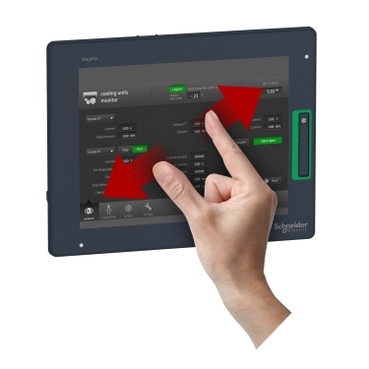 HMI (Terminals and Industrial PC)
Chat
Do you have questions or need assistance? We're here to help!