Operate from your smartphone
You can remotely access information on your MV and LV devices and control your operations right from the palm of your hand.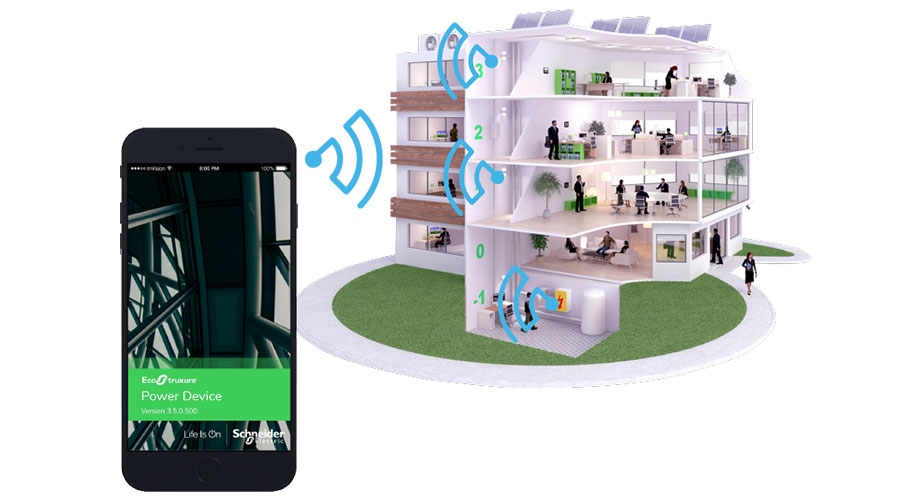 Ecostruxure Power Device app features and benefits
• Quickly identify your devices inside the app by scanning the QR code located on the product surface.
• Connect your devices with various recommended wireless technologies.
• The EcoStruxure Power Device app is user-friendly — no training required.

• Easily switch between all devices to check data status and operate your installation wisely and directly from your mobile.
• There is no need to be in front of a live installation to open/close a circuit breaker. EcoStruxure Power Device allows you to operate and ensure maintenance nearby from a safer distance.
• Set cybersecurity safeguards by assigning roles and providing equipment access only to specific people, thanks to role-based access control (RBAC) managed together with the devices.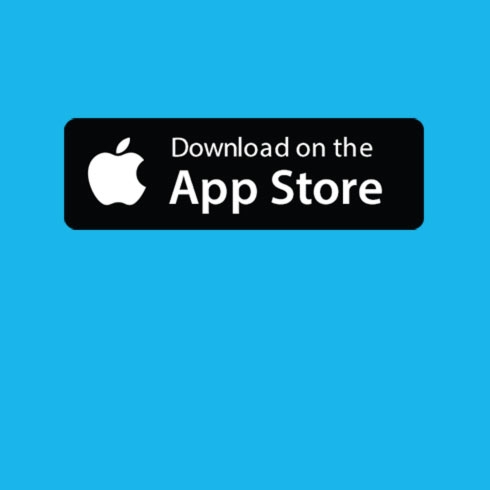 Download the EcoStruxure Power Device app for iOS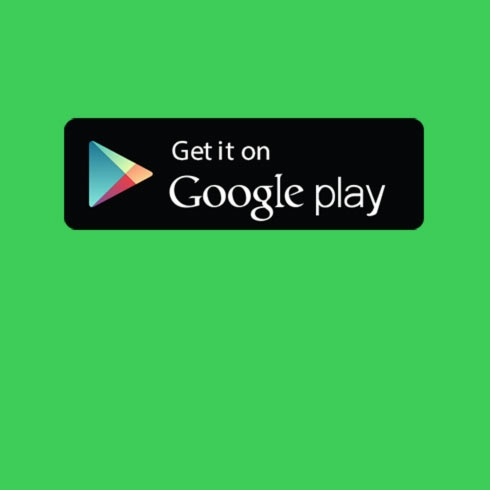 Download the EcoStruxure Power Device app for Android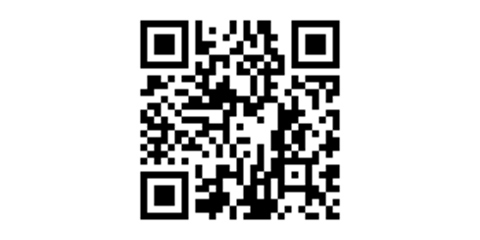 Chat
Do you have questions or need assistance? We're here to help!