Digital Grid Services
Digital grid services provide solutions and services to help power the Digital Transformation and Grid Modernisation through:
• 
Lowering total cost of ownership
• 
Simplifying complex integration workflows
• 
Synergy for IT/OT transformation
• 
Leveraging spatial analysis
• 
Delivering operational awareness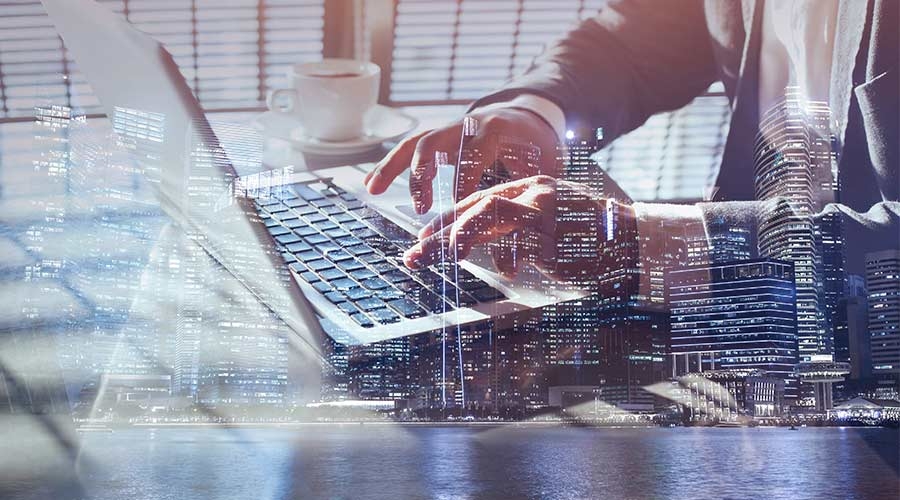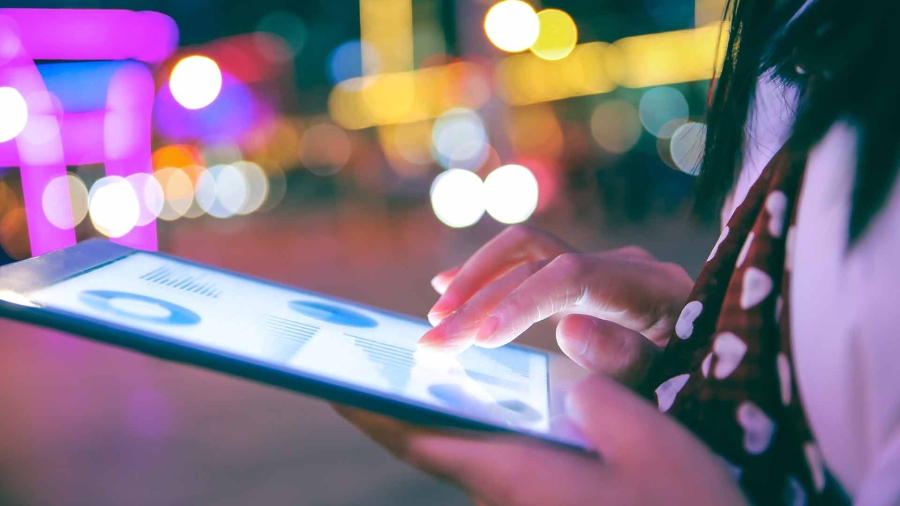 Improved network reliability and efficiency
Improve your network reliability and operational efficiency.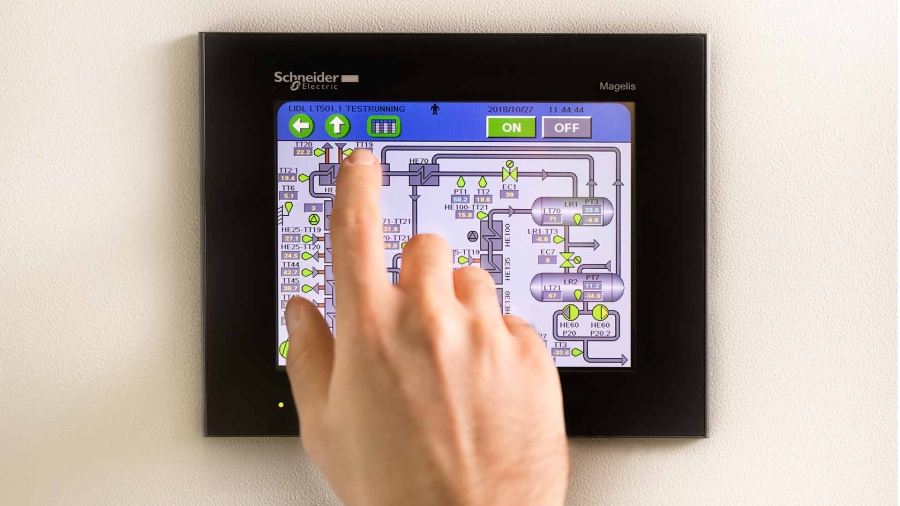 Better asset utilisation
Get the most value from assets and align to industry standards with real-world modelling, analytics and access.
Greater operational awareness and safety
Access the right information at the right time to protect your utility workforce and community.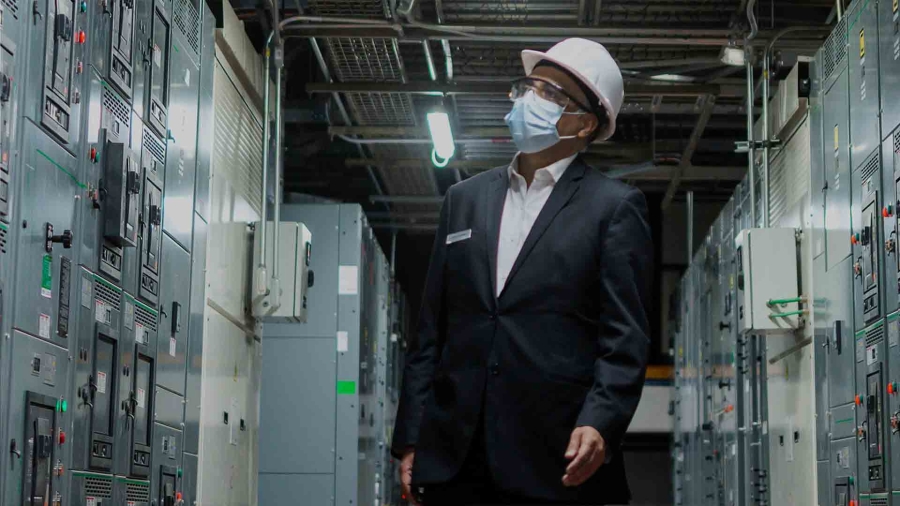 Integrated workflows
Simplify complex integration workflows.
Digital Grid Top Practices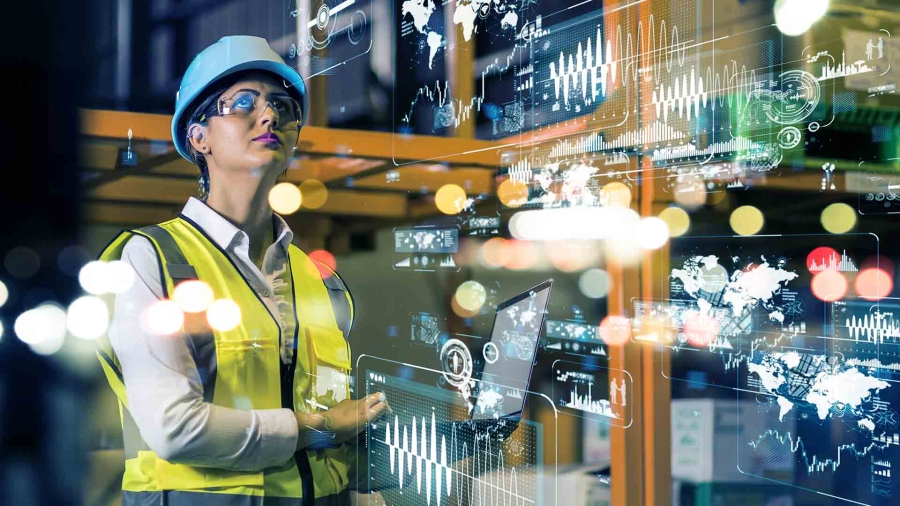 Operations Efficiency
Simplify and integrate workflows for improved grid operations. Enhance distribution grid-hosting capability, optimisation and grid-edge stability. Get DER co-optimised for grid constraints and market/economic opportunities, and utilise analytics for customer services and improved asset utilisation.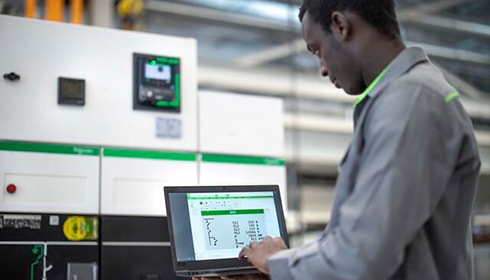 Workforce Empowerment
Get instant and intuitive access to data across the entire workforce wherever they are. Enable information to flow seamlessly across the enterprise to get the most value from utility assets.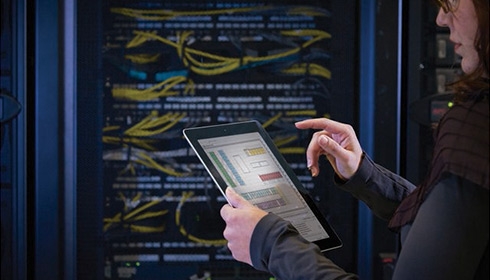 Asset Management
Access insights and capabilities to modernise how utilities manage assets. Mitigate asset risk failure with continuous monitoring. Monitor high-risk issues with predictive analytics. Fine-tune asset decision-making processes with insights from key analytics.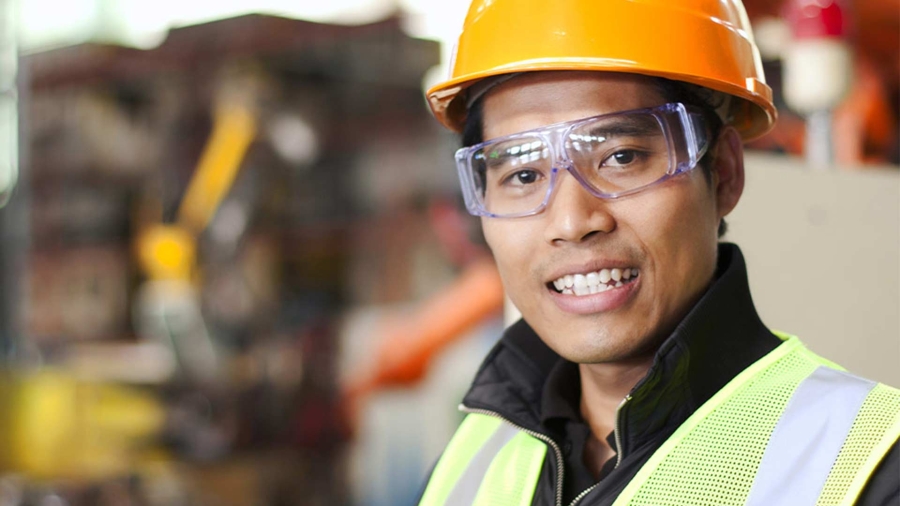 Compliance and Safety
Enable utilities to protect their workforce and community through:
Regulatory compliance — Reduce lost time injuries, improve OSHA reporting and reduce vehicle accidents. Help develop risk assessments and improve auditing.
Hazard awareness — Use real-time reporting and hot-spot analysis to prevent workplace accidents. Enhance field awareness to improve storm response.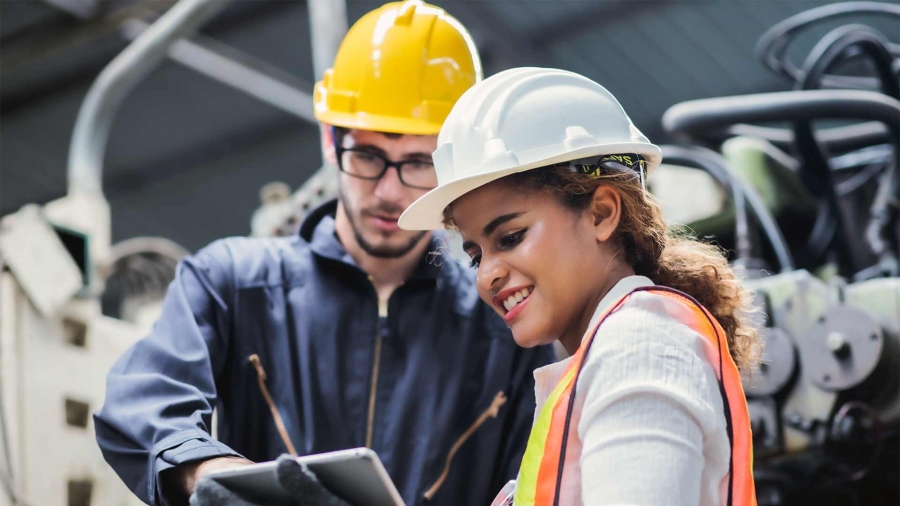 Resource and Sustainability
Manage energy, sustainability and efficiency data across your enterprise. With predictive asset analytics, maintenance and decision-support solutions, personnel can make smarter business decisions while reducing maintenance costs.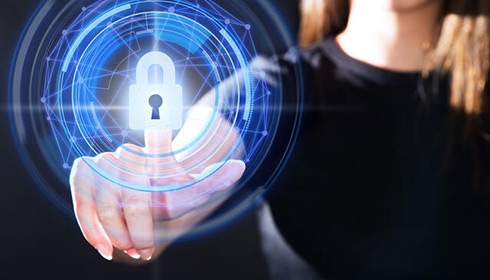 Cybersecurity
Strengthen cybersecurity from the sensor level to the application level through a risk mitigation approach including your people, processes and organisation.
Smart Grid Software and Services
Explore all the Digital Services:
Chat
Do you have questions or need assistance? We're here to help!