The NEO Network™ is a market intelligence environment for cleantech solutions
It is a community of organisations advancing reliable and cost-effective renewable energy and cleantech solutions around the world. NEO (New Energy Opportunities) Network simplifies the cleantech buying process by connecting members to trusted experts, viable projects and technologies, and exclusive market intelligence to enable and accelerate transaction decisions.
We accelerate cleantech solutions globally
Whether you're a buyer or a solutions provider, NEO Network helps connect you to a global buying community and products, projects and technologies around the globe.
Buyers
Buyers access education, connect with peers and learn about new energy opportunities through a customised experience.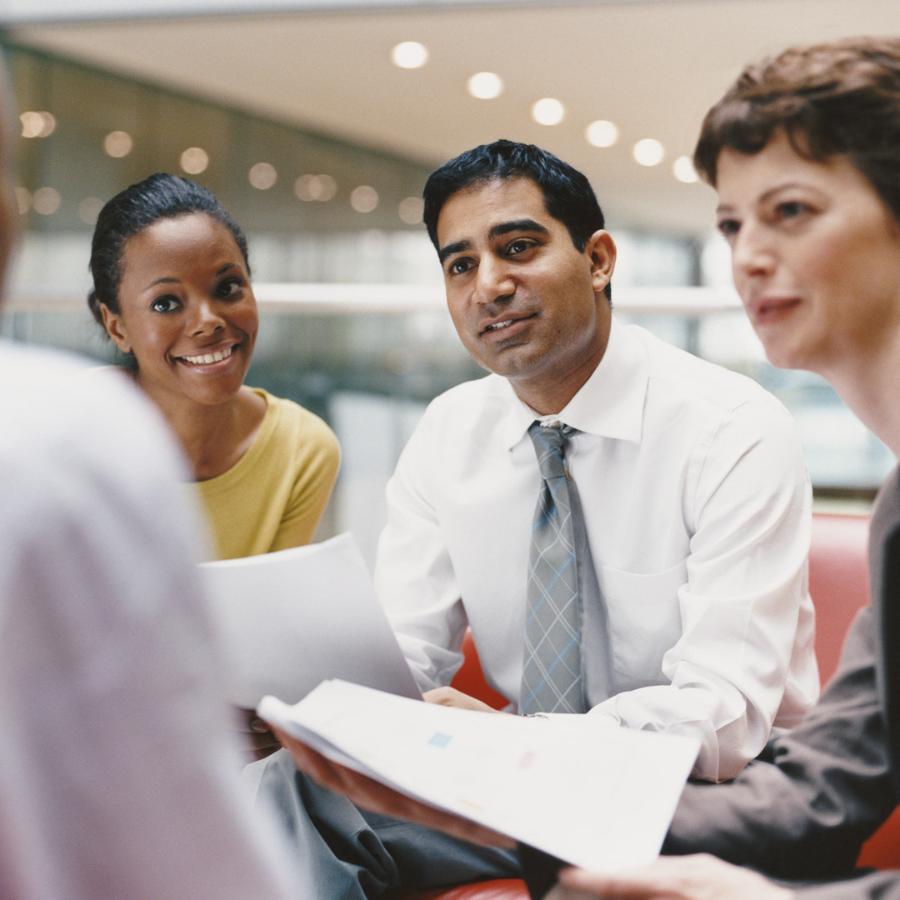 Solution Providers
Qualified solutions providers and project developers benefit from pricing data, leveraging corporate renewable energy buyer market intelligence and evolving their offers.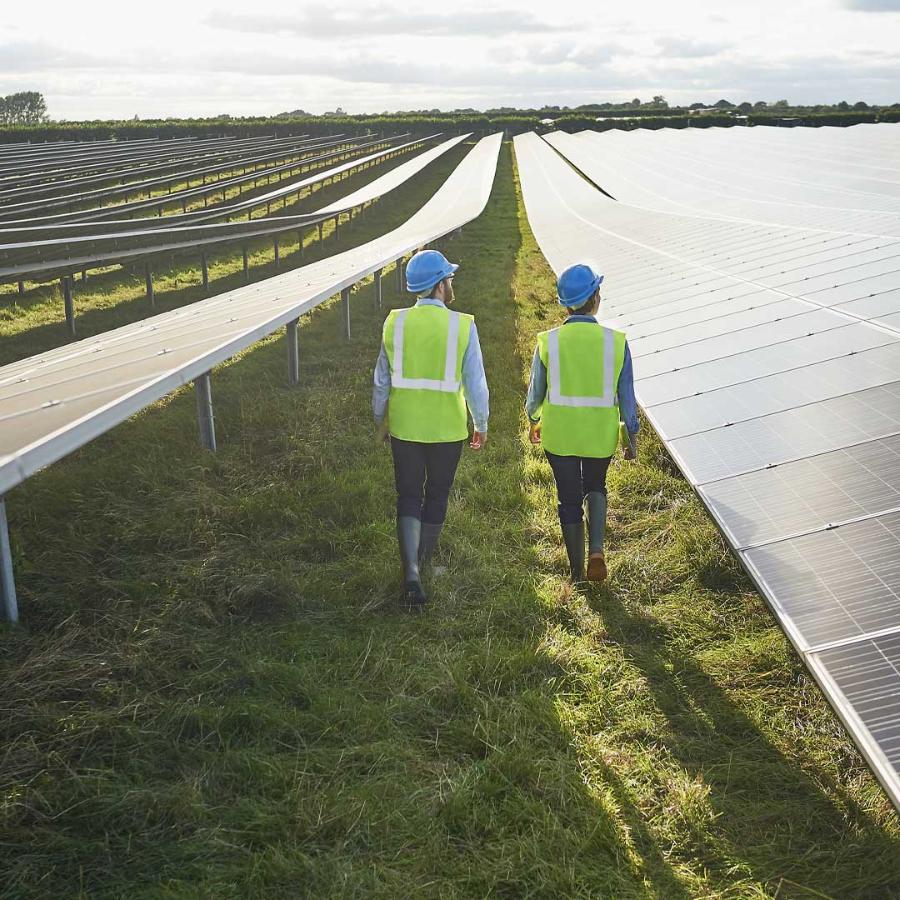 NEO Network Accelerator Membership for corporate renewable energy buyers
Become part of a growing community of forward-thinking corporations committed to buying and developing renewable energy and cleantech solutions around the world. NEO Network Accelerator membership gives corporate renewable energy buyers complimentary access to expertise and resources that simplify and accelerate cleantech decision-making.
Achieve more energy and sustainability success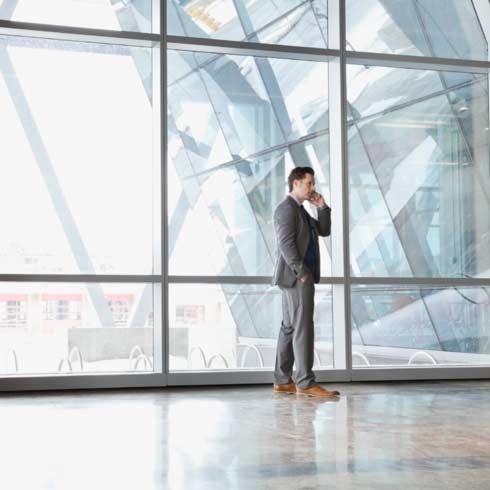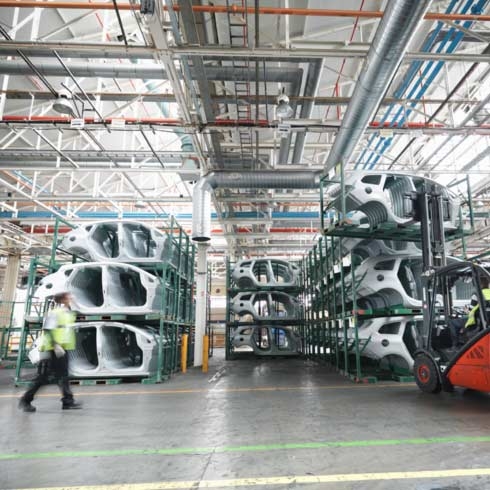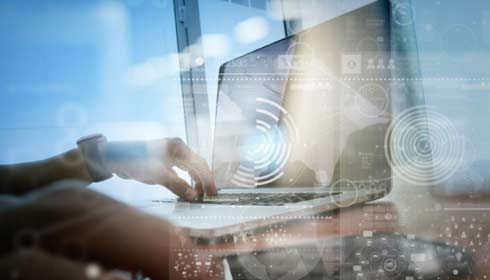 Chat
Do you have questions or need assistance? We're here to help!