Sustainable and Reliable Equipment Provided
Spare parts available 24/7 with a database of 14,000 items across 800+ ranges for fast identification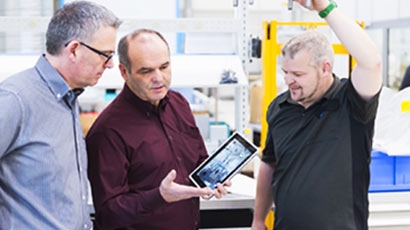 Get your Equipment Performance Analysed Regularly
Identify equipment operating below target efficiency from asset advisors
Increase your Equipment Up-Time
Preventive Maintenance identifies equipment in need of upgrade, retrofit or replacement prior to actual failure
Reduce your Operational and Capital Expenditure
Examine exactly which assets need to be serviced across multiple sites
Emergency On-site Support & 24/7 Hotline Support
- Get prompt expert help to solve installation issues
- Access to emergency maintenance and product training
- Receive recommended recovery process in case of power outage
Unparalleled Protection for Your Team
- Safeguard your installation with a risk management program
- Assess the conditions and safety of your electrical systems regularly
Schneider Electric is the Preferred Electric Field Services Provider for over 1400 clients.
A day in the life of our field service engineer
Step into a day in the life of a Schneider Electric Singapore field service engineer and see how he keeps your electrical system safe and running efficiently.
How to Drive Better Efficiency with Schneider Electric Field Services
Schneider Electric Field Services has extensive capability in asset management, to increase your business value, power reliability, and quality.
10% decrease in Energy Consumption at Bolloré Logistics
Schneider Electric implemented PowerTag - a wireless energy sensor to send out an alert when there's an irregularity in the Bolloré Logistics facility. Power quality issue in the electrical distribution system is proactively investigated with EcoStruxure™ for any potential issues.

The Result: Reduced carbon footprint by 10% decrease in energy consumption.
ROI of 20 to 1 at University of Rochester Medical Centre
To keep up with rising patient demand, University of Rochester Medical Centre has employed Schneider Electric's EcoStruxure™ Asset Advisor to identify potential issues in the 5 million square feet facility prior to actual failure. Facilities staff receive real-time notification of potential problems.

The Result: Nearly $1 million saved from early discovery of equipment problems.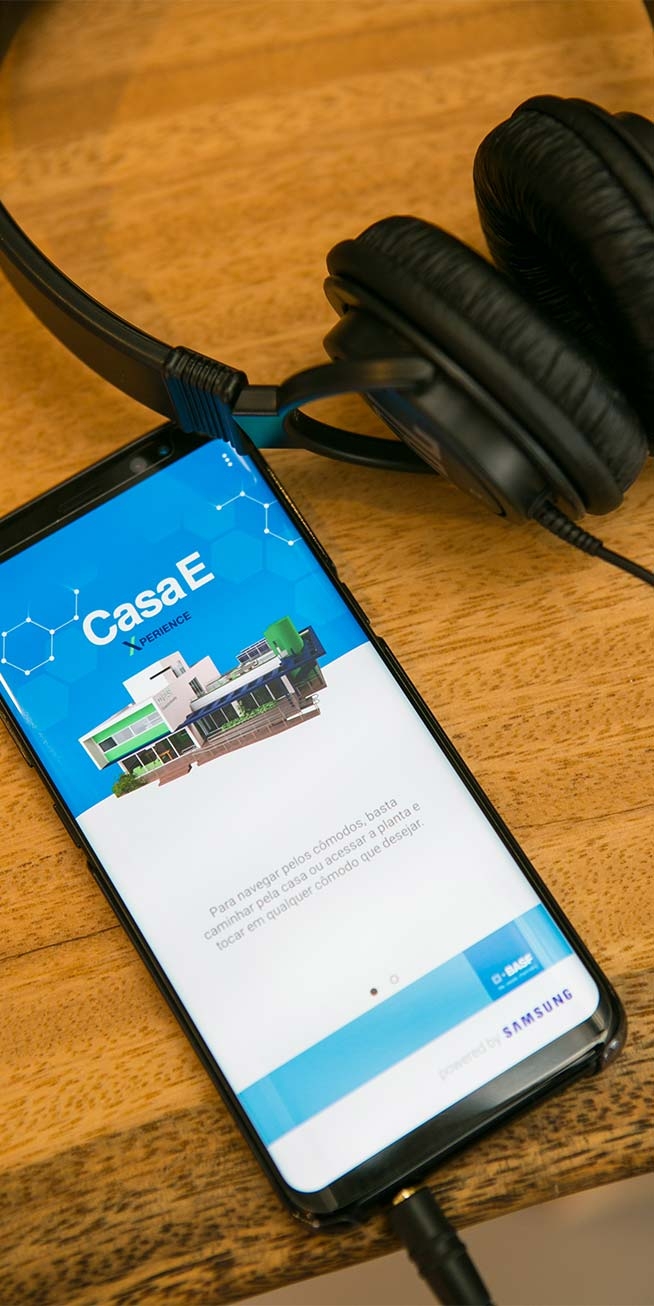 With Schneider Electric digitization, the upgrading of existing building infrastructure has become one of the most critical steps toward IR 4.0 – ensuring operations can adapt to the new normal.

Our Field Services team would like to invite you to our Innovation Talk which, we will share on how to modernize and digitalize your existing building.

Fill up the form to get the invites to our Innovation Talk.
Schneider Electric Field Services Offering
PLAN
Make the most out of your investment with a tailored expert solution to address all your needs.

Our Solutions:
Technical feasibility studies, Preliminary design
INSTALL
Professional on-site recommendations for set-up ensure your equipment work as designed and operate safely. Greatly reducing risks and premature delays.

Our Solutions:
Installation, Commissioning, Traceability
OPTIMIZE
Expert consultation to craft installation improvement and risk management program for more reliable electrical distribution.

Our Solutions:
MPS consulting
RENEW
Extend the life-cycle of your equipment with replacement of aging parts.

Our Solutions:
Ecofit™, End of life
OPERATE
> Fully customizable maintenance program with 24/7 support hotline to fit your technical and financial situations
> Preventative maintenance to maximize the efficency of your installation
> Boost your team's competency with hands-on training, dedicated training paths and e-learning programs
> Access to genuine spare parts during your equipment life-cycle

Our Solutions:
Service plan, Maintenance, Training, Spare parts
Schneider Electric Field Services provides a full suite of services, including spare parts, maintenance plans, retrofitting, emergency on-site intervention and site audits. With a highly qualified field service team and the manufacturer's expertise, Schneider Electric Field Services is well positioned to provide the best-in-class maintenance solution for your equipment.

All Schneider Electric products come with a standard one-year warranty.

With a well-trained field service team being able to respond to your emergency 24/7, you can be assured that your operations can be restored in the shortest possible time.
Chat
Do you have questions or need assistance? We're here to help!