Efficient and sustainable solutions for Energies and Chemicals
Leveraging the best of power, process, and digital Schneider Electric's energy management and automation solutions, combined with AVEVA's integrated data platform and leading-edge industrial software, we are enabling energy companies to harness the power of information, AI, and human insight to drive efficient, sustainable performance. Realise your vision to increase profitability and minimise risk while empowering your people through connected capabilities and technologies.
Build your new energy transition business
As a global leader in sustainability services, we provide you with an experienced group of professionals to assess, develop, and lead complex, global programmes. The result is an end-to-end solution for the energy and chemical industry that integrates strategy, technology, and implementation, all while helping you accelerate your business performance.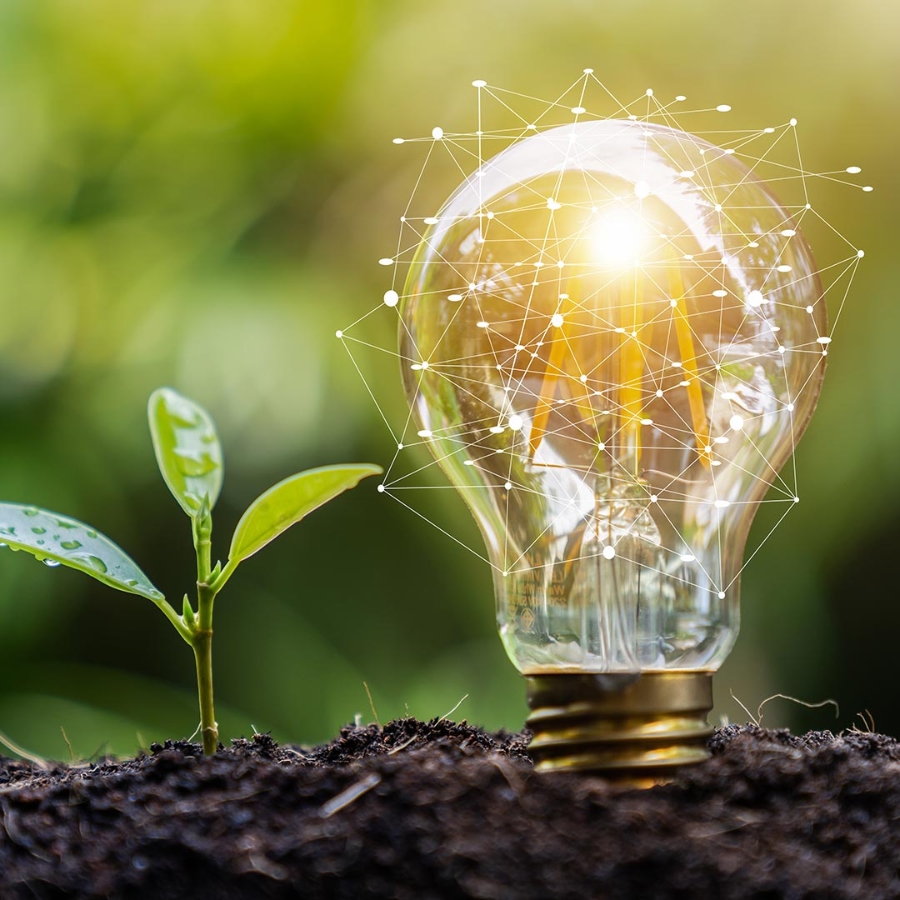 Discover our EcoStruxure solutions for Energies and Chemicals
Make energy usage efficient
With the digital transformation and adoption of IoT in the oil and gas industry, you rely more on 24/7 data communication to have a complete view of your operations. Bringing together big data, artificial intelligence, and world-leading industrial analytics enables energy leaders to:
Boost collaboration and optimise CapEx and OpEx
Increase efficiency, safety, and asset reliability
Drive engineering efficiency, reduce material waste, and promote circularity, resiliency, and agility throughout their value chain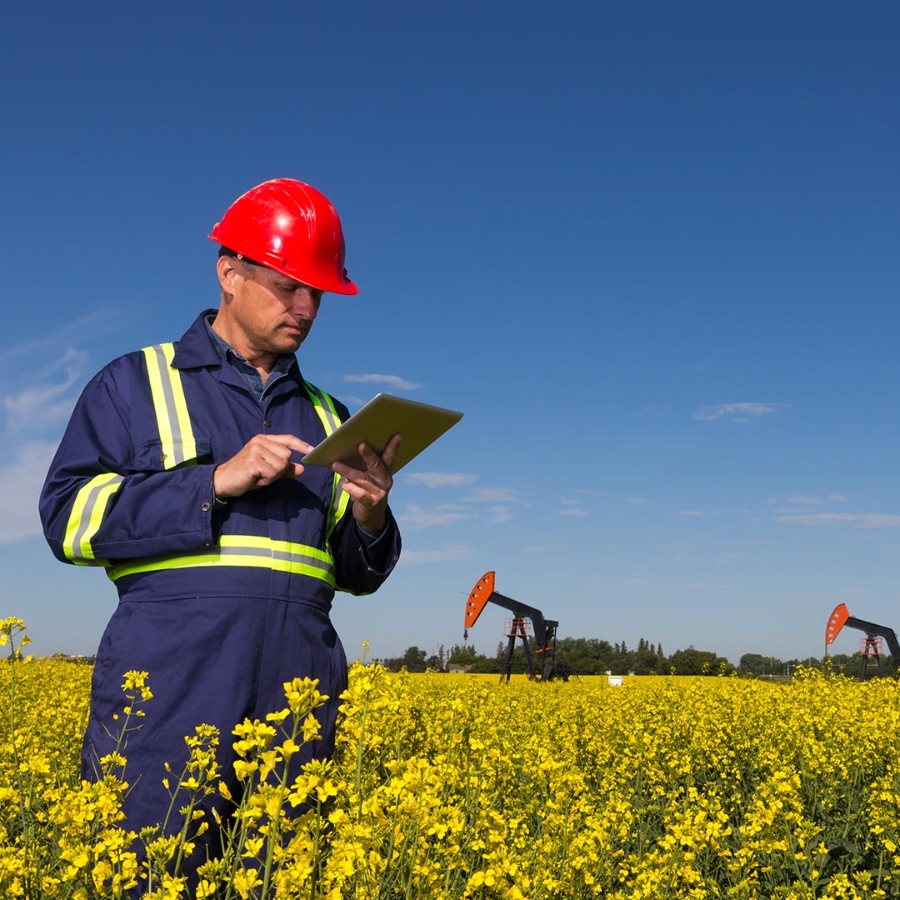 Close the gap between your sustainability ambition and your action
While climate action may seem burdensome, in truth, it can ensure your path to increased profitability and sustainability.
Explore the role and impact of decarbonisation measures, of which digital tools and electrification are among the low-hanging fruits, in the energy and chemical industry's decarbonisation. The key industry players have developed new businesses to diversify their portfolio into 'new energies'.
Learn more in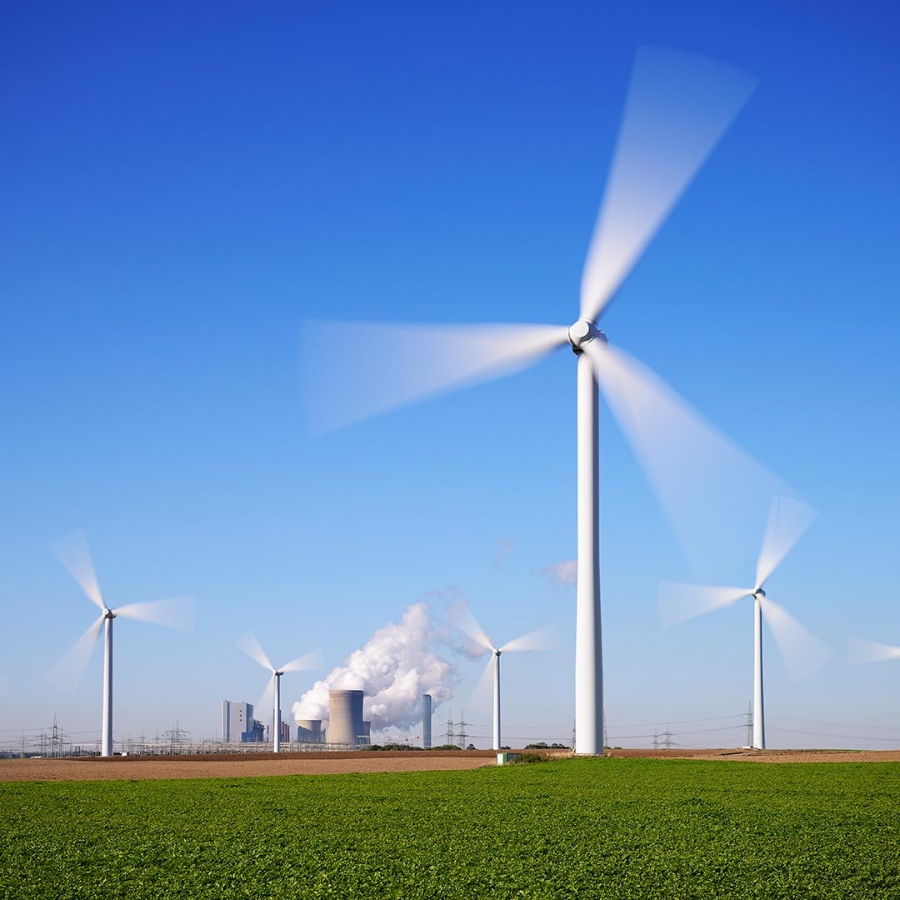 Net-zero
The oil and gas majors are challenged to decarbonise their operations. We have designed a Toolbox presenting multiple strategies to reduce CO2e emissions from operations.
Discover software, services and products for Energies and Chemicals
AVEVA Engineering

AVEVA Electrical and Instrumentation

AVEVA Assembly Planning

AVEVA Enterprise Resource Management

AVEVA Dynamic Simulation 

AVEVA Process Simulation 

AVEVA PRO/II Simulation 

AVEVA Thermo Dynamics

AVEVA P&ID and Diagrams 

AVEVA E3D Design Mobile

AVEVA 3D Insight

AVEVA PDMS

AVEVA Initial Design

AVEVA Hull Design

AVEVA Outfitting Design

AVEVA Process Optimisation

AVEVA APC

AVEVA Asset Information Management

AVEVA Production Accounting

AVEVA Operator Training Simulator

AVEVA Work Tasks 

AVEVA XR for Operations

AVEVA Enterprise Learning

AVEVA Offsites Management

AVEVA Unified Supply Chain

AVEVA Enterprise Crude Knowledge Management

EcoStruxure™ Autonomous Production Advisor

EcoStruxure™ Maintenance Advisor

EcoStruxure Process Safety Advisor

EcoStruxure Control Advisor

AVEVA Predictive Analytics

AVEVA Enterprise Asset Management

AVEVA Mobile Operator

AVEVA 3D Asset Visualisation

AVEVA BI Gateway

AVEVA Asset Information Management

AVEVA XR for Maintenance

AVEVA Operational Safety Management

AVEVA Historian

PI Osisoft 

ETAP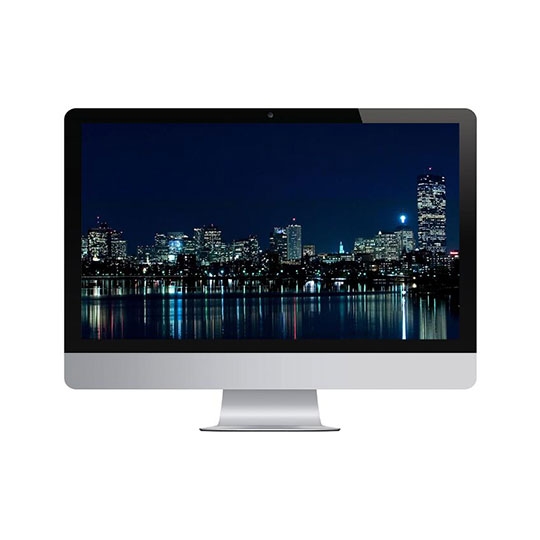 EcoStruxure Foxboro DCS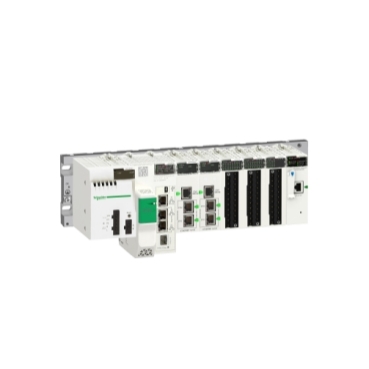 Modicon M580 - ePac Controller
EcoStruxure™ Process Expert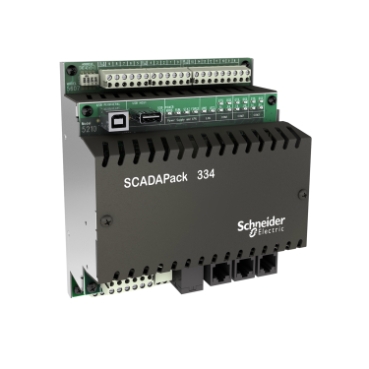 Telemetry and Remote SCADA Systems
AVEVA™ System Platform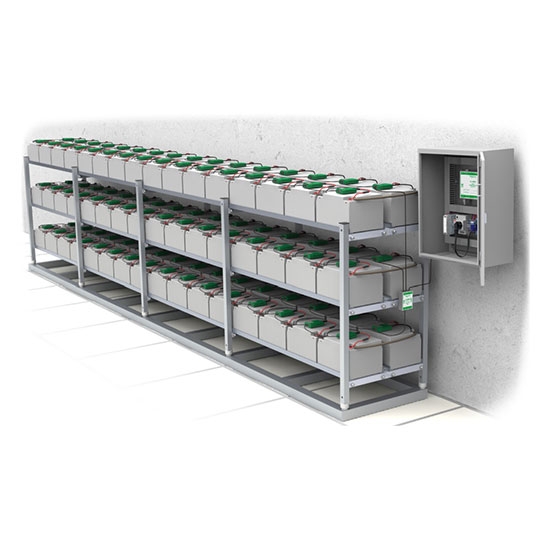 GBMS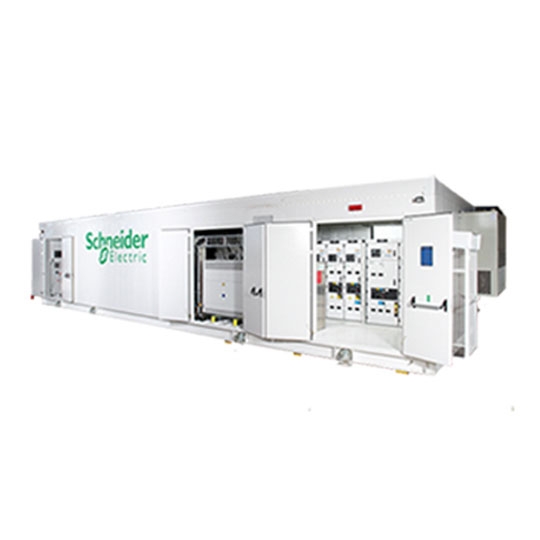 E-house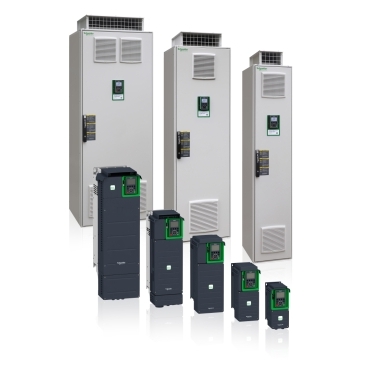 Variable Speed Drives and Soft Starters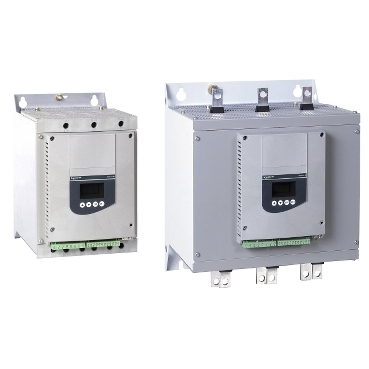 Altistart 48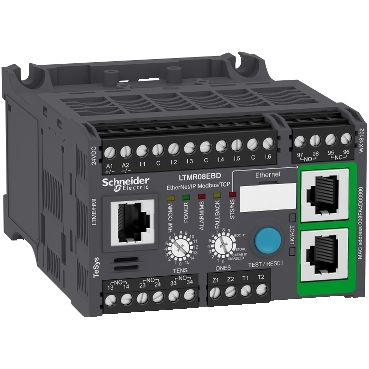 Tesys T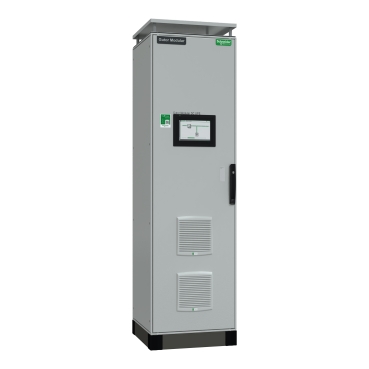 Gutor Modular
Sepam Series 80