EcoStruxure IoT solutions for Transportation
With IoT-enabled, future-ready platform, EcoStruxure for Transportation, we provide the transportation solutions of tomorrow and deliver the best customer experience through digital solutions in urban transportation, smart airports, and rail solutions.
Smart airports
How to ensure continuous operations while optimising costs, increasing sustainability, and enhancing the traveller experience in smart airports? With EcoStruxure for smart airports, we help you digitise infrastructure and achieve seamless operations today and in the future.
Explore our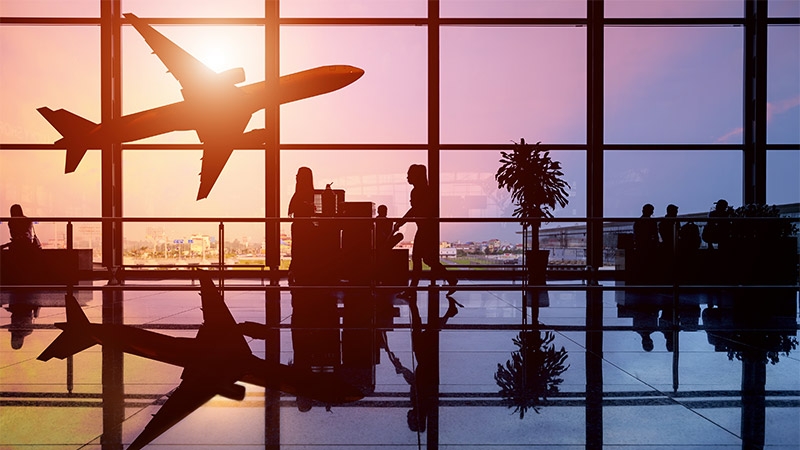 Urban and rail transportation solutions
Digitise your railway and metro operations and make your transport infrastructure more efficient and sustainable.
Discover our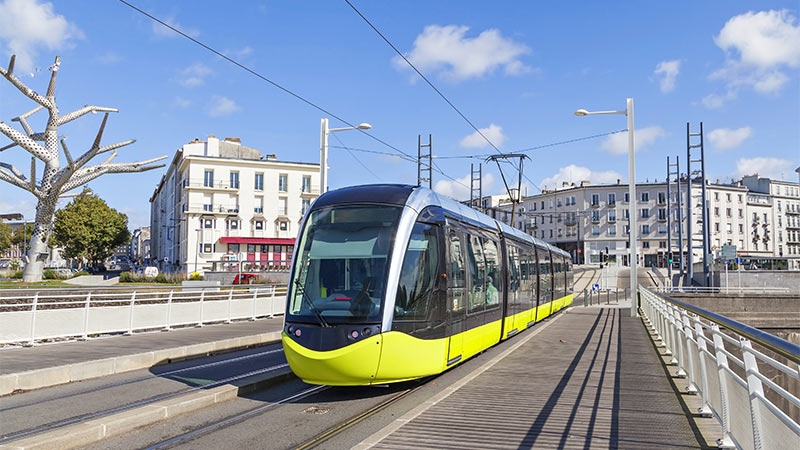 Smart ports
Our comprehensive energy management and digital solutions can help make your port infrastructure both environmentally sustainable and operationally efficient. Discover how electrification, decarbonisation, and digitalisation can pave the way toward the creation of intelligent ports that meet the demands of the future.
Explore our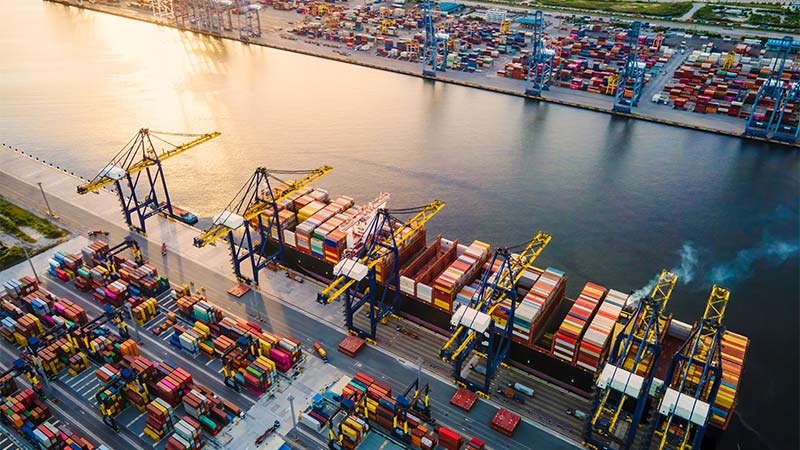 Explore software, services, and products for Transportation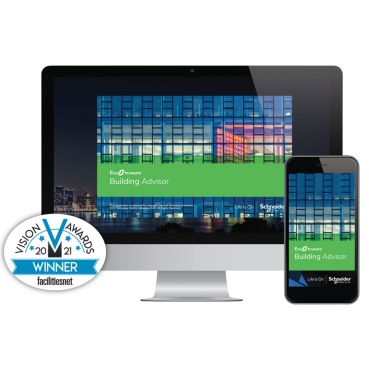 EcoStruxure Building Advisor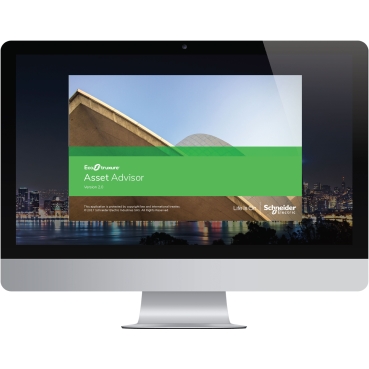 EcoStruxure Asset Advisor
EcoStruxure Microgrid Advisor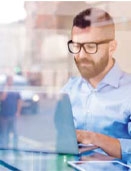 EcoStruxure Resource Advisor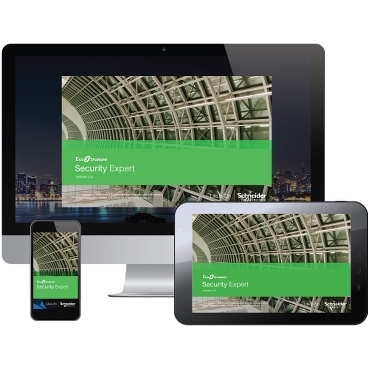 EcoStruxure™ Security Expert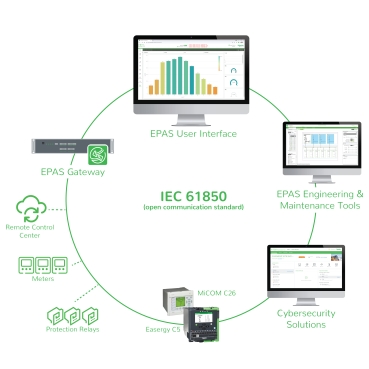 PACiS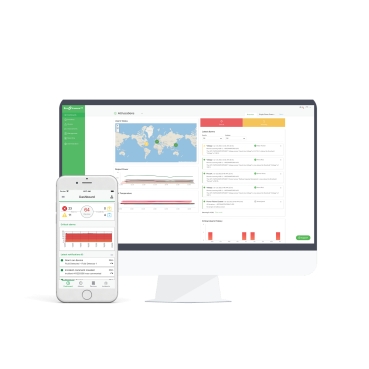 EcoStruxure IT Expert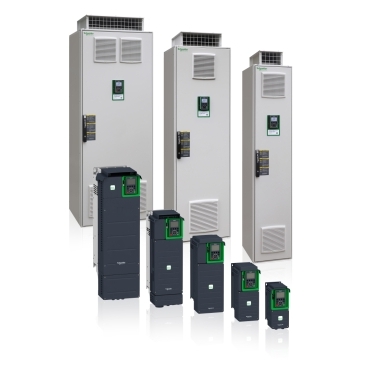 Variable Speed Drives and Soft Starters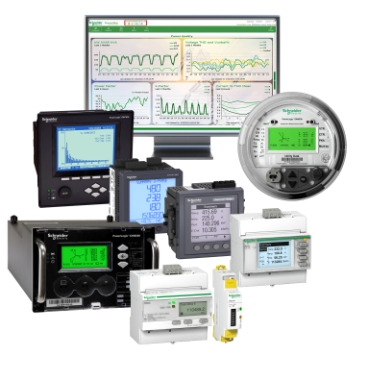 Power Monitoring and Control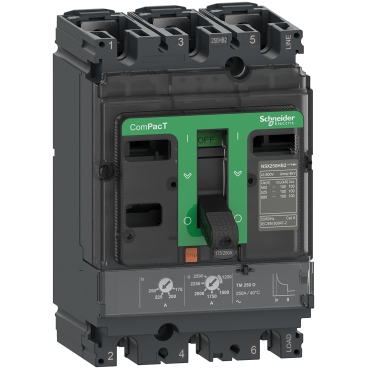 Circuit Breakers and Switches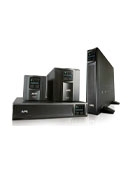 Smart UPS
Explore our customer stories for Transportation
Reliable without delay
Pursuing the modernisation of the airport's entire electrical distribution system, Geneva Airport ensures reliable and safe operations while providing the best customer experience to its close to 25 million passengers thanks to EcoStruxure for Airports.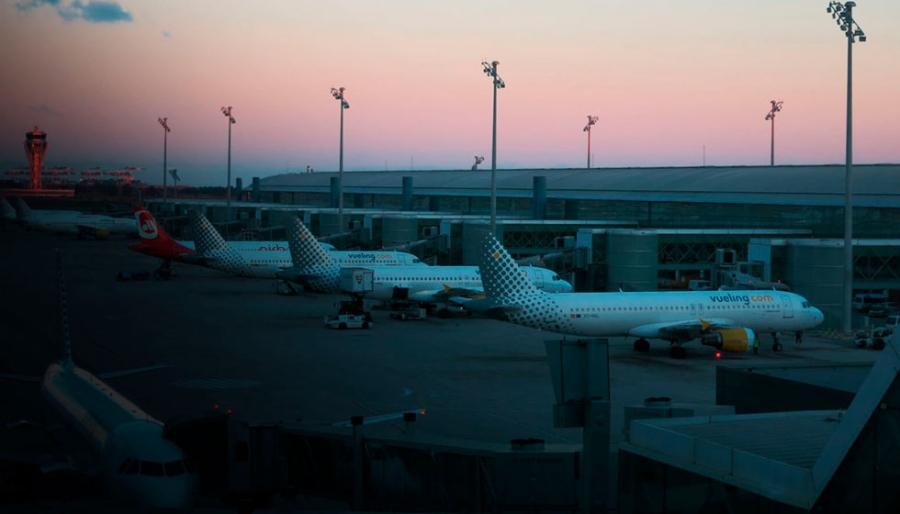 More efficiency for enhanced customer experience
Barcelona El Prat Airport has successfully centralised its operations with AVEVA system platform and is now able to quickly respond to incidents.
Reliable power for train commuters
With EcoStruxure Power and Schneider Electric services, Shanghai Metro ensures reliable power for safe, stable and efficient rail operations, while ensuring smooth operations for 10 million passengers.