How much are power quality issues costing you?
Sensitive electronic loads, motors, and variable speed drives contribute to power quality issues. In fact, power quality-related problems are common, and a major cause of unscheduled downtime. You may be losing money and productivity without knowing. The benefits of power quality correction are long lasting, improving your operations and your bottom line.
2019 Power Quality Audit Promotion
Request for a Power Quality Audit and see how we can help improve your operational processes.
Continuous power quality management
Learn how to establish a systematic and sustainable approach to manage power quality in your business.
Discover our power quality and power factor correction offers
Take a test drive
Our edge control software is perfect for your business.
Understanding Power Quality

Learn about the types of power quality issues that can harm your facility and solutions for correction.

Customer story

Taking to the skies

Modernizing the airport's entire electrical distribution system – from the car parks to the runways – without delays.
For Data Centers
Power factor correction and active harmonic filters help ensure your data center power system is always tuned for peak power quality performance.
For Healthcare
Our active harmonic filters prevent harmonics that can risk patient safety and sensitive electronic equipment performance.
For Industry and Infrastructure
Our active harmonic filters and power factor correction solutions provide fast ROI and ensure your power network operates at its best.
For Buildings
Discover new levels of reliability, efficiency, and compliance with our active harmonic filters and power factor correction devices.
Discover our power quality solutions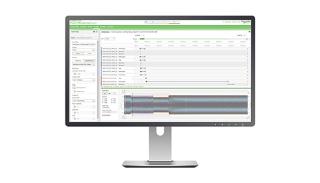 Edge control software
Connect with EcoStruxure Power software and improve power network efficiency, reduce downtime, and ensure regulatory compliance.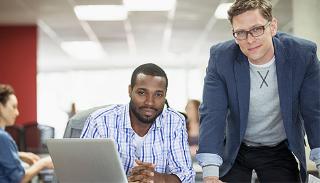 Apps, analytics, and services
EcoStruxure Power Advisor, our analytics-based service, optimizes power system performance and keeps operations running smoothly.
Chat
Do you have questions or need assistance? We're here to help!