Schneider Electric Presents EcoStruxure at the French Week Economic Summit in Lagos
20/11/2017

Schneider Electric was the premium sponsor of the  French Week Franco-Nigerian Chamber of Commerce & Industry held in Lagos, which encompassed multiple functions such as networking with prominent figures in the area of power and concludes with an Executive Gala Dinner.
With a theme of "The Nigeria Power Challenge and the Ease of doing business in Nigeria" and a host of relevant panelists, this year's Economic Summit was an insight into the challenges of the Nigeria Power Industry. Among the invited guests was the Minister for Power, Works and Housing, Babatunde Fashola who discussed the sector's difficulties and specifically commended Schneider Electric for their contributions to the power sector.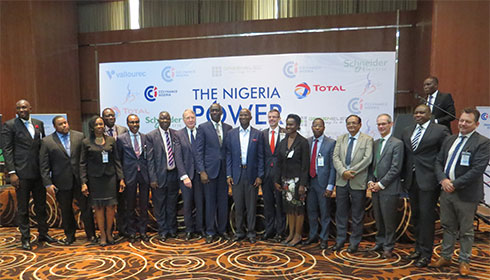 French Week 2017 Econonmic Summit Panelists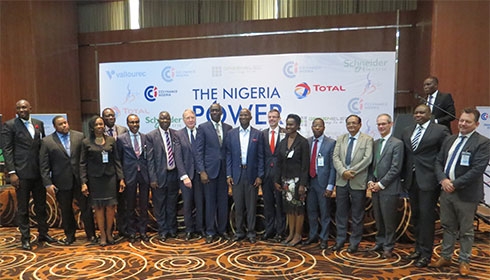 Chat
Do you have questions or need assistance? We're here to help!