RoadCast
Accurate pavement temperature forecasts.
Pavement temperature forecasts customized for a specific road or bridge
View Details
RotorWatch
Integrate and display weather and assets on a single interface.
Enhance your helicopter operations and improve safety with dynamic helicopter and asset display capabilities
View Details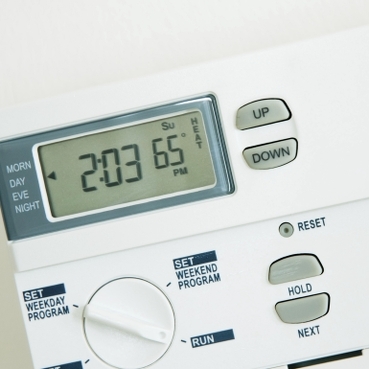 Weather Services for Energy Load Forecasting
Temperature forecasts for automated input load models.
The accuracy needed for supply planning, smart grid operations, successful energy trading
View Details
Wind Power Forecasts
Trained forecasts for wind farms.
Proven, highly-accurate forecasts to support your power scheduling and trading.
View Details
Solar irradiance and solar power forecasts
Site-specific, solar power forecasts.
Save money and enhance your operations
View Details