Cybersecurity defence requires a strong offence
It is no longer a question of competitive advantage or even minimising damage. It's a fundamental requirement for doing business today. Having the right people with the right skills in the right roles is critical to securing business operations.
90% of UK data breaches in 2019 were due to human error
The Cyber Academy has been developed to support and train foundational cybersecurity skills and reduce risks of cyber-attacks.
Request call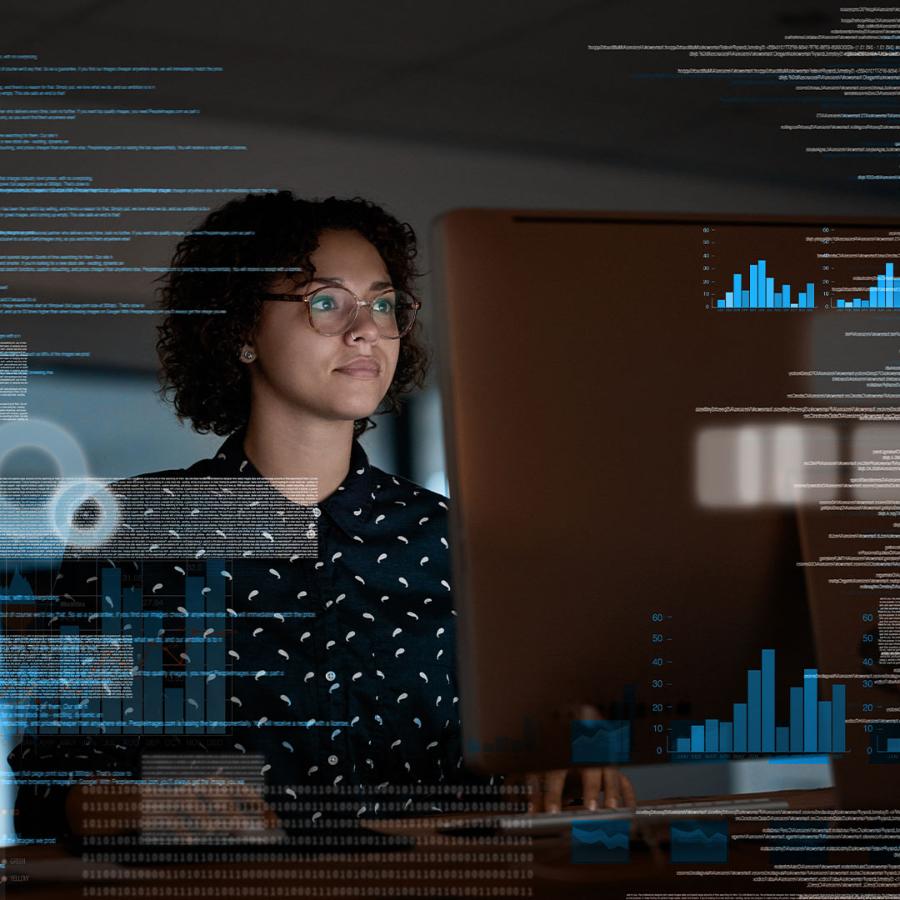 Where do you start?
We believe everyone, in every business, should stand prepared for every cyber threat. Our industry leading Cyber Crisis Workshop offers an invaluable insight into the cyber threats targeting your business and delivers an assessment of your readiness to respond.

We will help you to identify deficiencies and improve preparedness, throughout your organisation. Along with our team we will create bespoke education programme to target those potential gaps, with inbuilt scoring mechanisms to support development and engagement.
Request call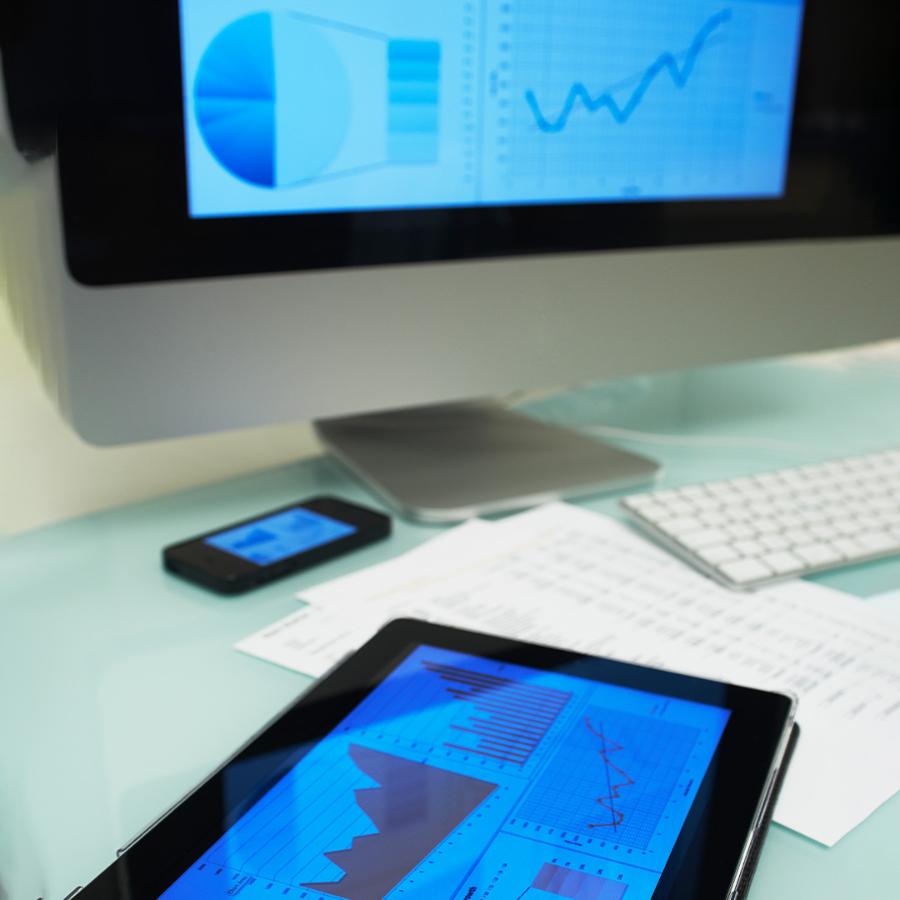 What happens next?
The Schneider Cyber Academy
Developed to support and train foundational cybersecurity skill sets and reduce risks of cyber attacks the key features are:
On demand access to world class cybersecurity training; onboarding and platform orientation; gamified entry level skills platform from Immersive Labs; instant access to over 200 labs; monitoring of improvements in workforce capability.
Request call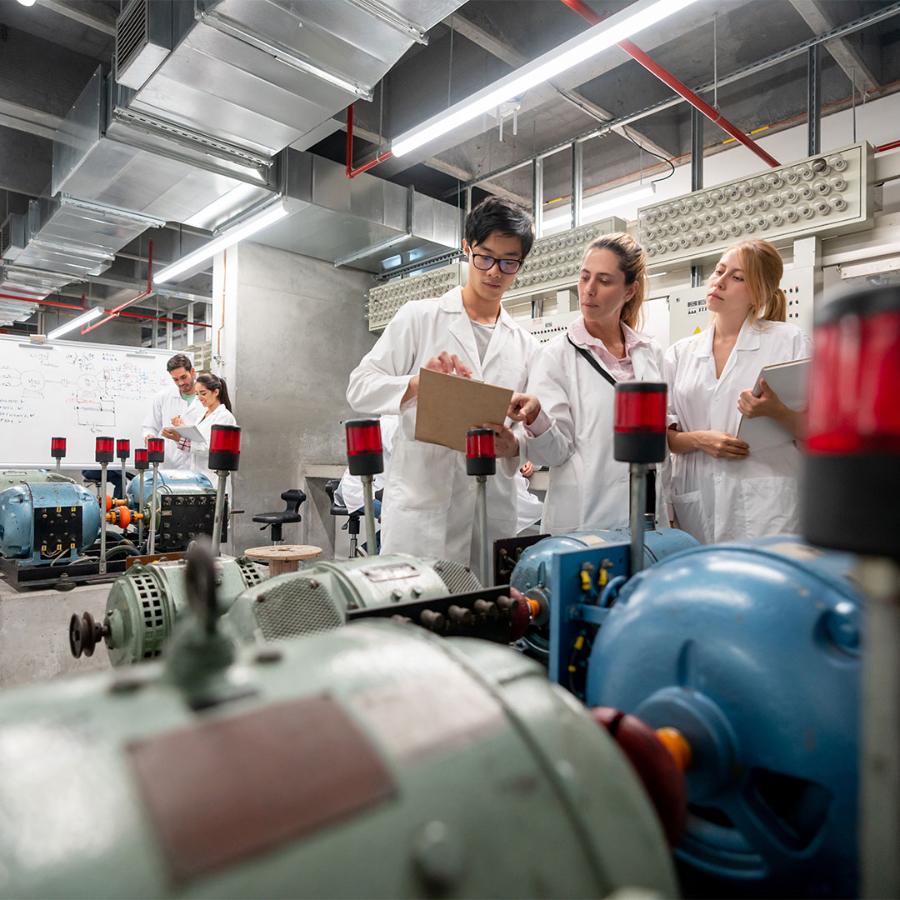 Battle-test teams against emerging threats
Directly align skill levels to actual cyber risks
Measure, visualize and evidence human capability
On-demand and gamified
What you don't know will hurt you
People are the first line of defence against cyber attacks. In this age of IoT and increasing connectivity ensuring your teams are fully training is the most important part of your toolkit.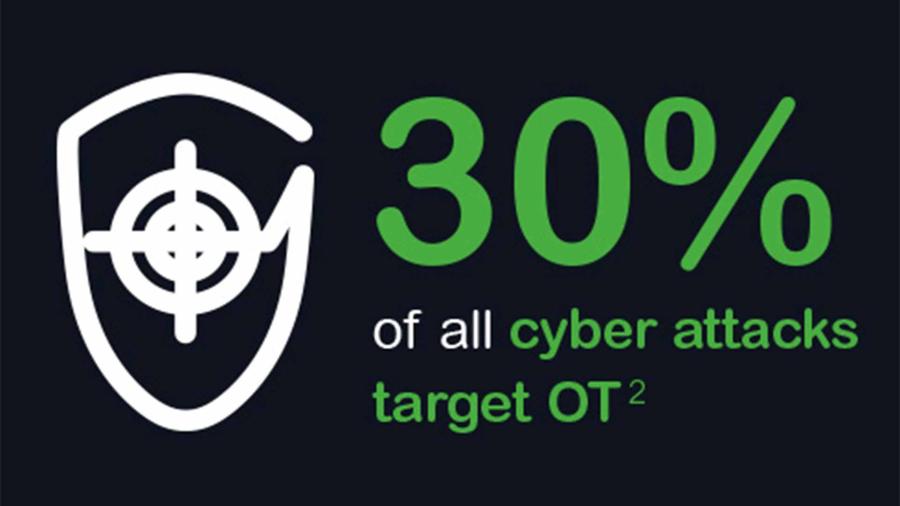 The scale of the problem
When you discuss cybersecurity most people associate it with computers and servers, failing to be mindful of plant and equipment in the connected landscape. Did you know 30% of cyber attacks target OT?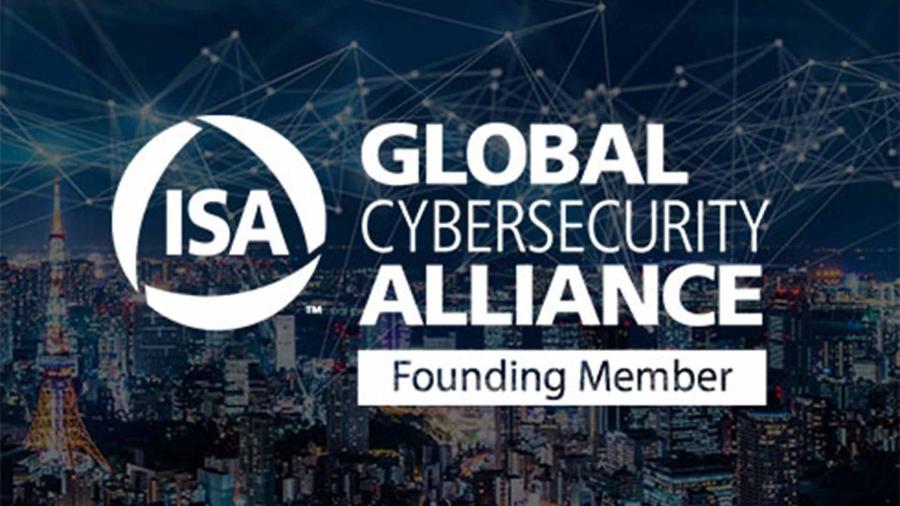 Why partner with Schneider Electric?
Our focus extends beyond reacting to the threats we face in todays connected world, we are proactively working to develop the worlds only consensus-based cybersecurity standards for Automation and Control systems as a founding member of the ISA Global Cybersecurity Alliance.
Learn more about our approach to cybersecurity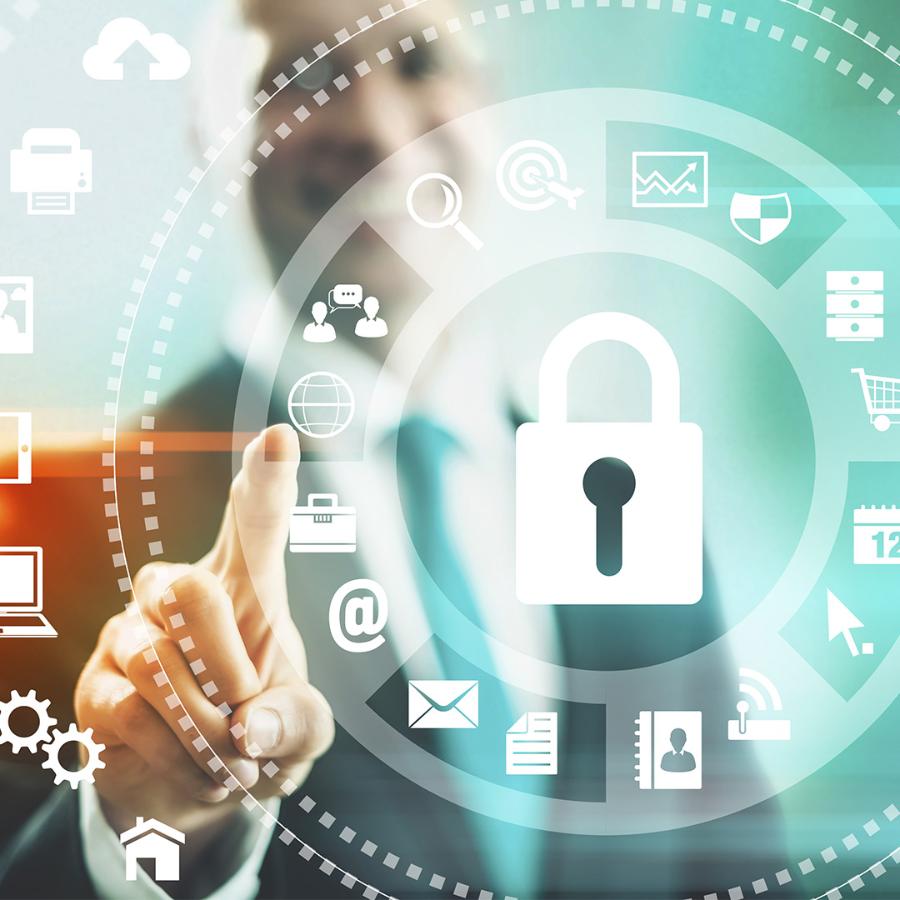 3 steps towards cybersecurity in a digital world
"Security is everyone's job now", notes Amazon's CTO Dr. Werner Vogels. Discover why Schneider Electric's Chief Digital Officer, Hervé Coureil, thinks these are wise words – and learn 3 ways to build a cybersecurity strategy.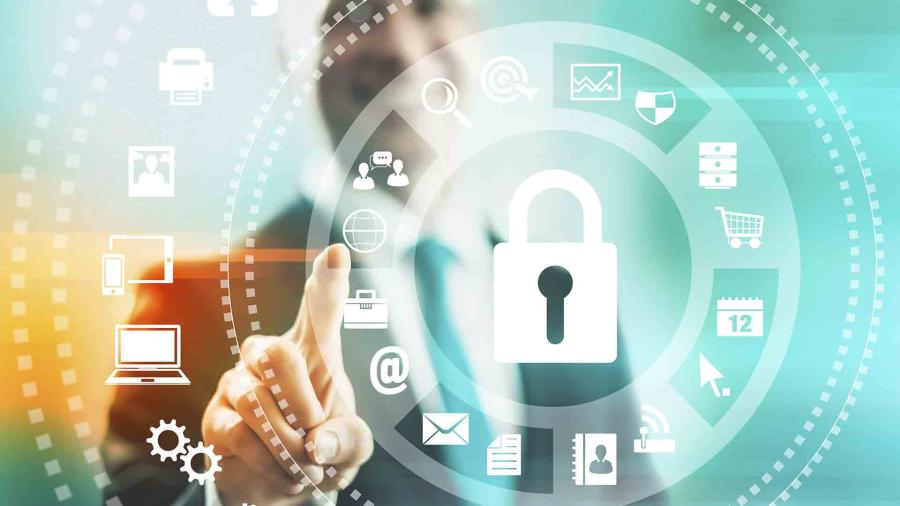 An end-to-end approach to digital risk
Digital transformation risk today goes well beyond a sole connected object, or database. It now spans the full extended digital enterprise. Learn from our Chief Digital Officer Hervé Coureil best practices for building a cybersecurity strategy.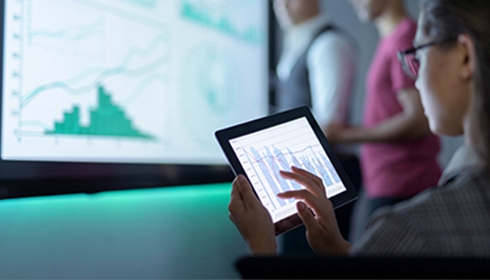 3 points of advice for strengthening cyber ecosystem
A PwC study last year revealed that about 62% of global CEOs worry that cyber threats will affect their company's growth prospects. How do we balance digital risk with business growth driven by digital transformation?
Chat
Do you have questions or need assistance? We're here to help!