Managed data center service enhances control over your IT operations
Multi-vendor service contract management, plus on-site maintenance support that enforces strict protocols during the times when your facility is exposed to the greatest amount of risk.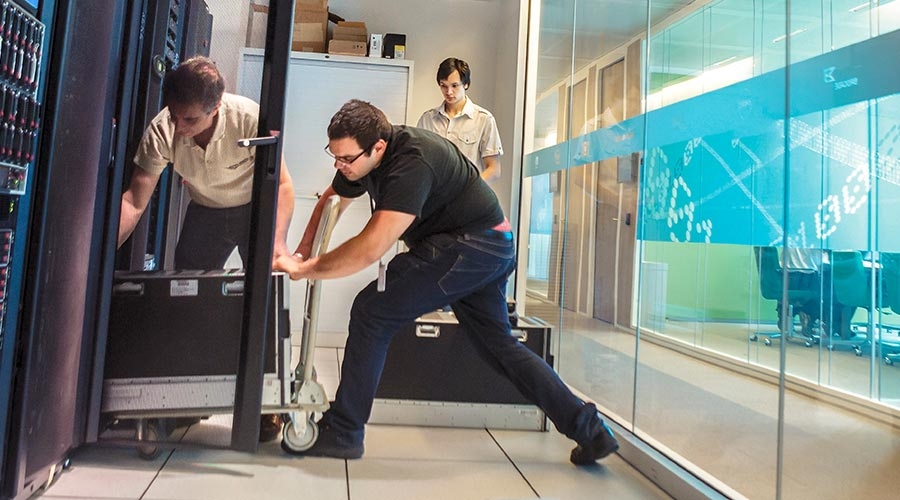 Data center expert with site-specific knowledge at your disposal
We'll provide a highly trained data center expert on-site during maintenance events to supervise the work activity using a detailed Method of Procedure (MOP) and following strict protocols. Their site-specific knowledge allows them to offer recommendations for improvements and cost reductions.
Benefits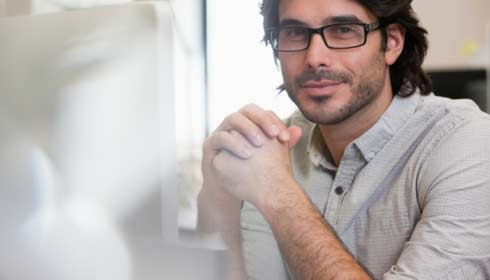 A single point of contact for managing multi-vendor service contracts.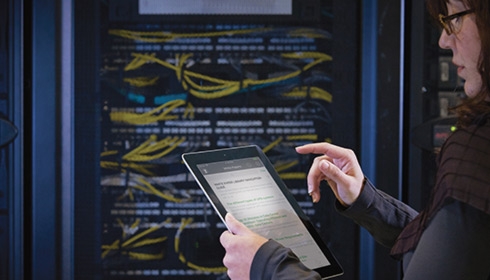 Dedicated Technical Specialist to analyze maintenance effectiveness and identify potential risks.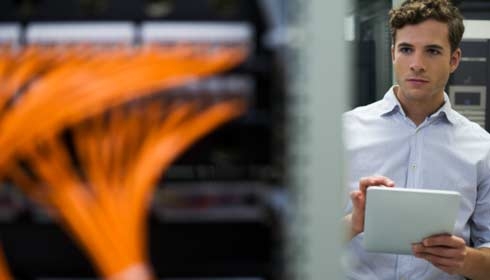 Risk mitigation through development, implementation and continuous improvement of site-specific maintenance procedures.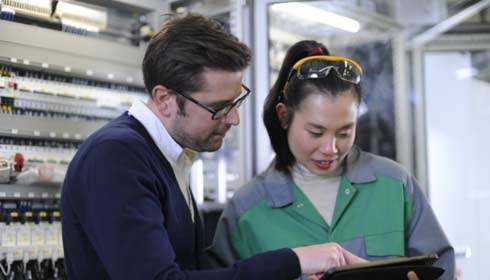 Direct oversight of scheduled procedures by on-site technician to ensure best practices and process conformance.
A technician dispatched to oversee execution of emergency corrective maintenance, in the event of an emergency.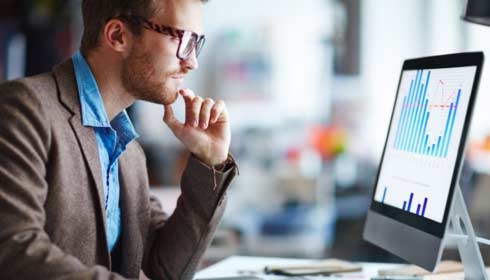 Quarterly reporting and business reviews to provide analysis and recommendations for efficiency and reliability enhancements.
Our Managed Maintenance Services include:
Vendor Management Service
A single point of contact to help you provision, coordinate and execute services across all critical infrastructure disciplines, using both OEM and third-party maintenance vendors.
Periodic Site Inspections
Identifies deficiencies and opportunities for site improvements.
On-Site Project Management
Reduces risk of error during service execution through strict oversight and enforcement of documented processes and procedures.
Change Management
Risk mitigation through development, implementation and continuous improvement of and quality systems review of site-specific Methods of Procedure (MOPs).
Quarterly Business Review
Ensures client satisfaction through regular updates on service activities, outcomes, and recommended courses of action.
Service Trending Report
Provides client with service-related data to enable more efficient data center operation and effective budgeting.
EcoStruxure ensures continued learning at Bainbridge Island School District
Bainbridge Island School District chose EcoStruxure IT to help ensure continued availability of its innovative digital learning environment.